Supporting Faculty in Sustainability Education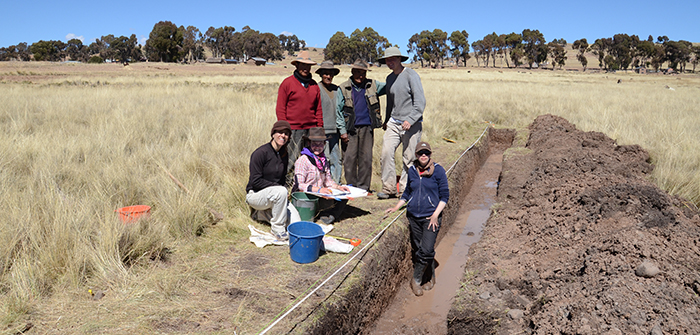 Funding support, in the form of small grant awards, is available from the Center for Sustainability Education (CSE) for a wide variety of activities that advance sustainability and climate change-related learning, scholarship and creativity.
CSE welcomes faculty and teaching staff who are developing sustainability content and ideas for the first time, as well as those developing existing connections or research. Projects are encouraged from all three divisions of the college. Check out the types of awards for more information.
As of Spring 2020, CSE has awarded more than $600,000 in 270 sub awards to 150 unique faculty members in all divisions of the college.
80 Curriculum Development Grants
21 Professional Development Grants
54 Student-Faculty Research Grants (supporting 95 students)
10 Research Assistant Grants
103 Valley & Ridge Participant Awards
These funding opportunities were made possible by grants to Dickinson College from the Andrew W. Mellon Foundation and the NASA Innovations in Global Climate Change Education Program from 2008-2013. Now, Dickinson supports these programs internally.

All potential applicant are invited to contact Neil Leary or Lindsey Lyons at CSE to discuss projects ideas or funding opportunities.