WITH OVER 144 ACRES OF CAMPUS, THERE ARE PLENTY OF PLACES FOR YOU TO FIND YOURSELF.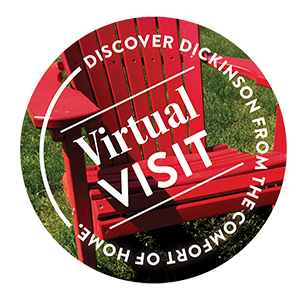 Virtual Visits
Explore our campus virtually through a rich array of sessions, videos, galleries and resources.
Explore Virtually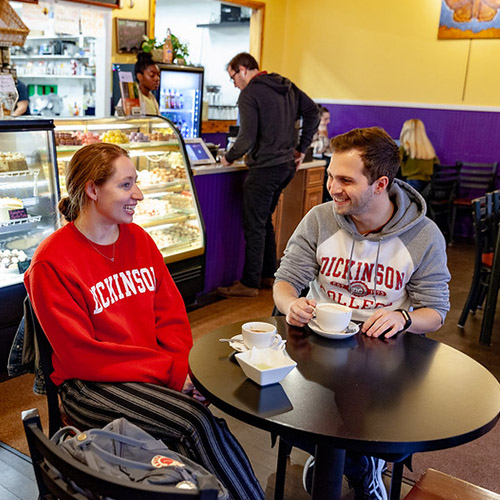 Access an array of resources and information, including maps and directions to campus, places to stay, area shops and restaurants and more about Dickinson's location in the Harrisburg-Carlisle region.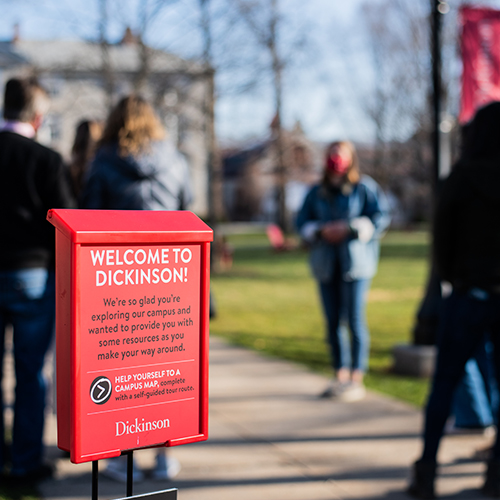 Send any questions you may have about visiting campus to admissions@dickinson.edu, contact your regional counselor or consult our guide to frequently asked questions about the campus visit.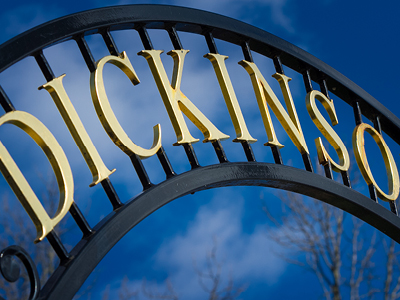 If you are a high-school or independent counselor interested in visiting our campus, fill out the a brief request form or call 800-644-1773.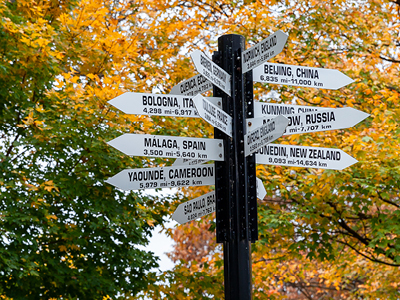 Explore our campus, our community, our residential experience, our global sites and more through our Flickr albums.