Dickinson is built so you can follow your passions, explore new avenues of intellectual life, dive into your interests on a deeper level. You'll partner on projects and papers with your professors. You'll design your own research projects, present at national conferences.
You'll find a million and one things that will surprise and excite you across our academic landscape.
Maybe you're interested in artificial intelligence or cybersecurity or web development. Maybe you want to go into drug discovery, revolutionizing the next generation of medicines. Or work IPOs at an investment bank, launch your own business, run a multinational corporation, curate an exhibiton at the Smithsonian, become partner at a top law firm.
These are things that Dickinsonians do.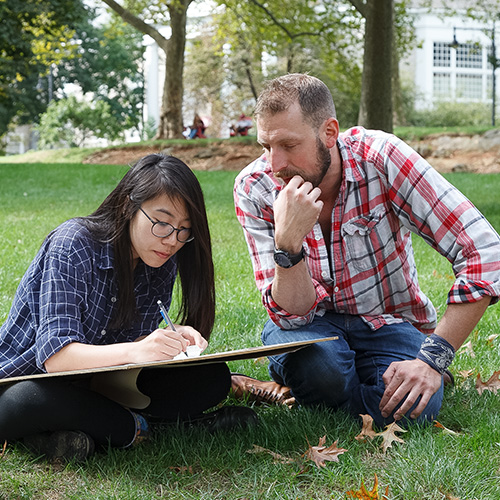 With more than 40 majors, plus minors, certificate programs and accelerated graduate degree tracks, your future will launch from a rock-solid base.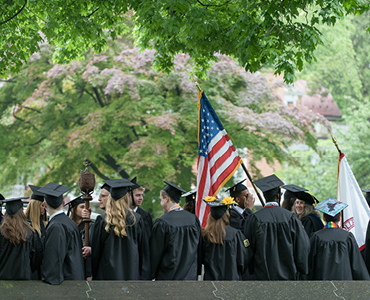 Dickinson's distinctive approach fosters skills that benefit graduates beyond the limestone walls, preparing them to excel in fields including law, medicine, research, the arts and business and finance.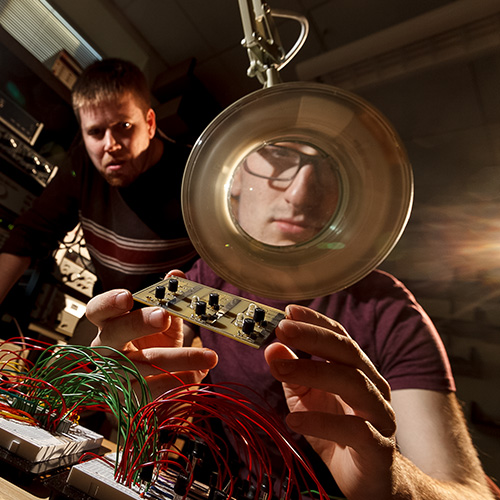 Reading about a subject and actually experiencing it firsthand are two very different things. That's why Dickinson professors feel it's so important to encourage active learning—both in the classroom and in the field or laboratory.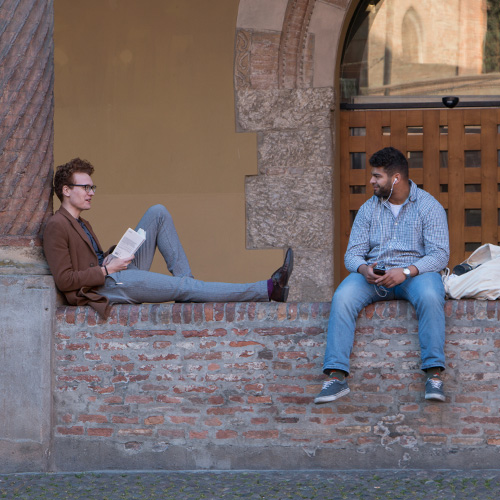 Discover how Dickinson's global opportunities, from study abroad to the internationalized campus community, benefit our students and make us a national leader in global education and long-term study abroad.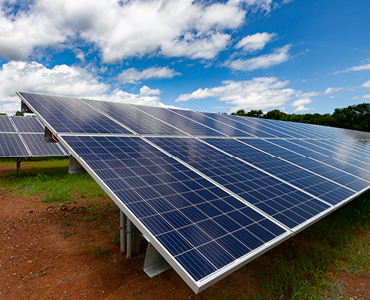 Dickinson works tirelessly to create a world that is socially, economically and environmentally sustainable.