JOIN US FOR A VIRTUAL VISIT!
We are pleased to offer a variety of ways for you to explore our campus and community virtually.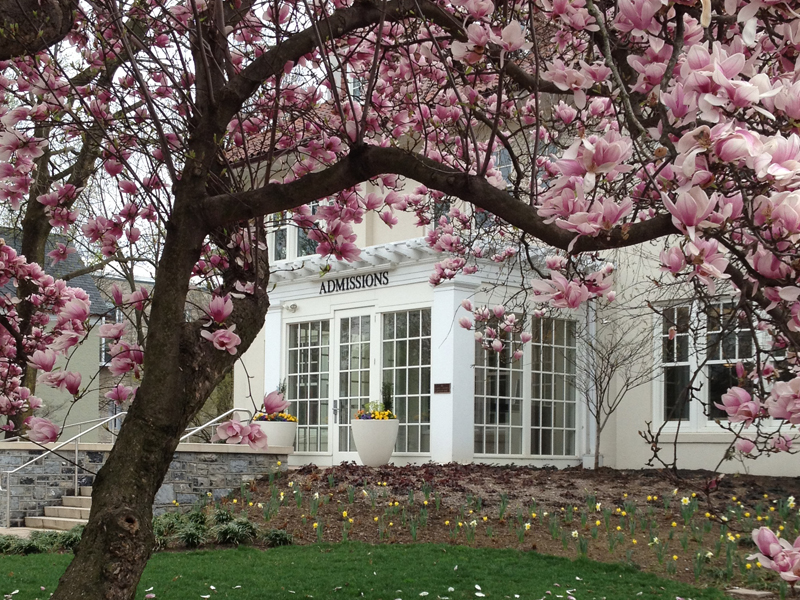 Virtual Q&A
In place of a traditional info session, connect with our regional counselors and several current students virtually to hear about what makes Dickinson distinctive and ask any questions you have. Also available are specialty Q&As that will focus on specific areas at Dickinson, including academic programs, life as a student-athlete and our Center for Advising, Internships & Lifelong Career Development.
Register Online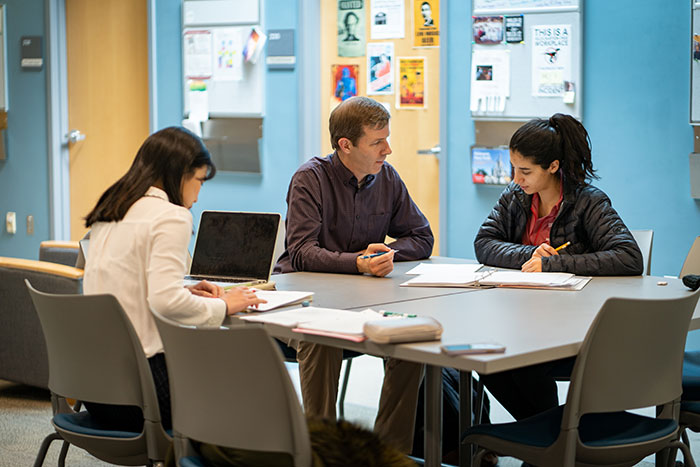 Virtual Office Hours
For admitted and enrolled students only: Tell us a bit more about your areas of academic interest, and we'll connect you with a faculty member to get your questions answered!
Complete the Form
Explore our Social Media Channels
View Photo Galleries of Distinctively Dickinson Spaces
Spaces We Love Video Collection
Explore indoor and outdoor spaces on campus and in the Carlisle community! Click the playlist menu in the top right corner of the video below to view all the videos in the collection.