WE ARE PLEASED TO OFFER A VARIETY OF WAYS FOR YOU TO EXPLORE OUR CAMPUS AND COMMUNITY VIRTUALLY.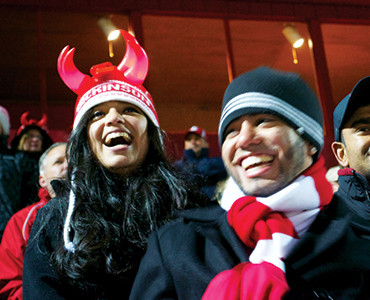 Recognizing that every student's journey through the college search process is unique and personal, we'd invite you to learn more about the Dickinson experience from some of our students who made the commitment in Early Decision II. Join us Monday, December 14, at 5 p.m. EST for this virtual event!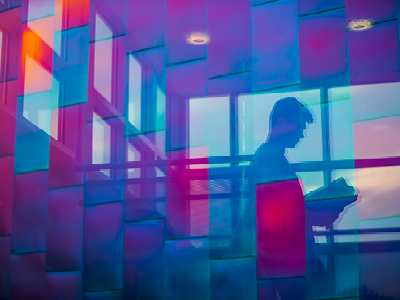 In place of traditional on-campus interviews, current high school juniors can schedule an interview with an admissions counselor or trained student interviewer via telephone, Skype or Zoom.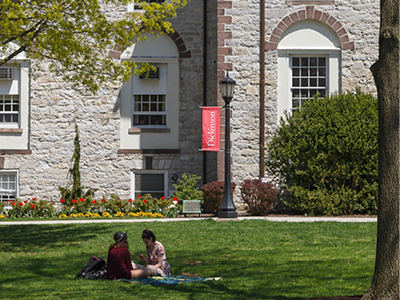 Missed a virtual session? Check out our archive for a sampling of session recordings.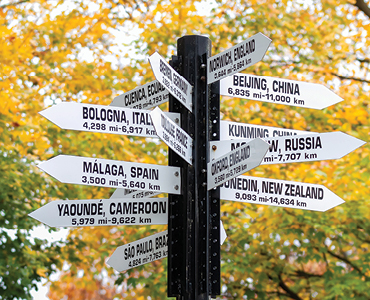 View session recordings from the Discover Dickinson Virtual Fall Open House—a three-day, student-led "Choose Your Own Adventure" event that offered the scoop on admissions, academics and student life.
Explore our Social Media Channels
View Photo Galleries of Distinctively Dickinson Spaces
Spaces We Love Video Collection
Explore indoor and outdoor spaces on campus and in the Carlisle community! Click the playlist menu in the top right corner of the video below to view all the videos in the collection.