WE ARE PLEASED TO OFFER A VARIETY OF WAYS FOR YOU TO EXPLORE OUR CAMPUS AND COMMUNITY VIRTUALLY.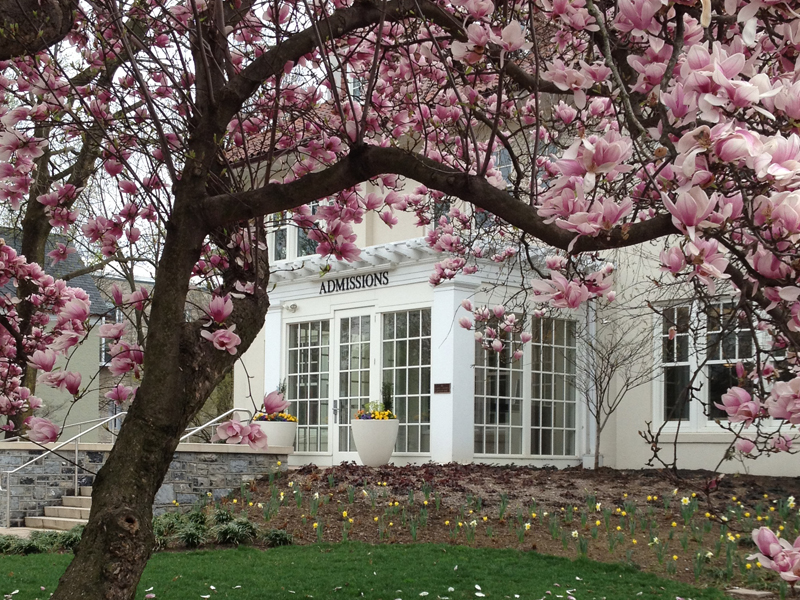 Virtual Q&A
In place of a traditional info session, connect with our regional counselors and several current students virtually to hear about what makes Dickinson distinctive and ask any questions you have.
Register Online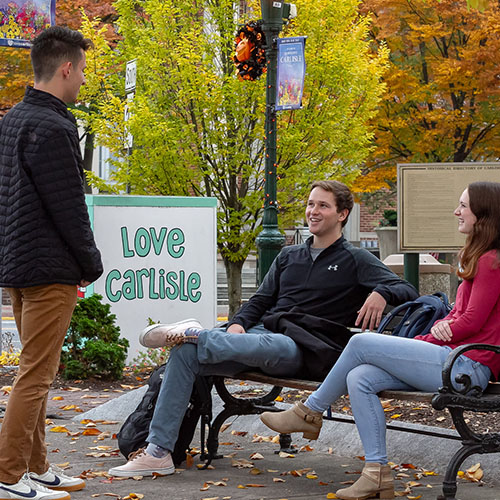 Regional Info Sessions
Virtual regional information sessions are available for students and families in specific areas across the country. Join your regional counselor and a student from your local area to learn about the Dickinson experience and some next steps as you continue your college search or application process.
Read More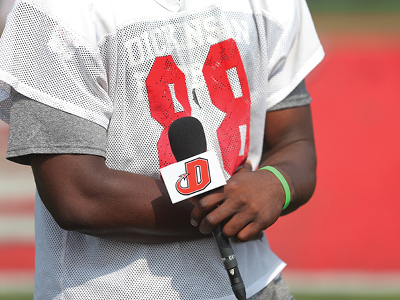 Interested in digging into some Dickinson specifics? Our specialty Q&As focus on specific areas at Dickinson, including academic programs, life as a student-athlete and our Center for Advising, Internships & Lifelong Career Development.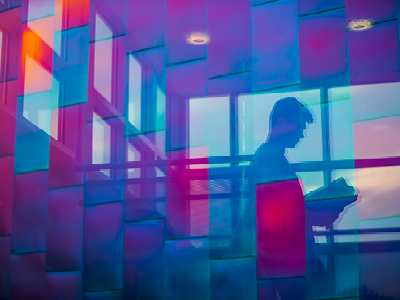 In place of traditional on-campus interviews, current high school juniors can schedule an interview with an admissions counselor or trained student interviewer via telephone, Skype or Zoom.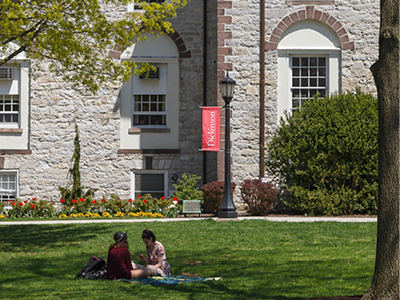 Missed a virtual session? Check out our archive for a sampling of session recordings.
Explore our Social Media Channels
View Photo Galleries of Distinctively Dickinson Spaces
Spaces We Love Video Collection
Explore indoor and outdoor spaces on campus and in the Carlisle community! Click the playlist menu in the top right corner of the video below to view all the videos in the collection.