When you're considering a college, it's important to know what that college stands for. What it's known for. What it excels at.
For us, it's a collegewide and lifelong commitment to global and sustainability education. It's an unparalleled emphasis on internships and experiential learning, led by our innovative Center for Advising, Internships & Lifelong Career Development. It's a commitment to inclusivity and civic engagement that means our students are difference-makers.
98% of Dickinsonians are employed, completing an internship, attending graduate school or have been awarded a fellowship one year after graduating
94% of the class of 2019 completed an internship, externship or research, service learning or field experience course in 23 countries
65% of the class of 2019 studied abroad (nationally it's around 10%)
We invite you to learn more, and if this seems like the right place for you, we look forward to working with you on your application to Dickinson.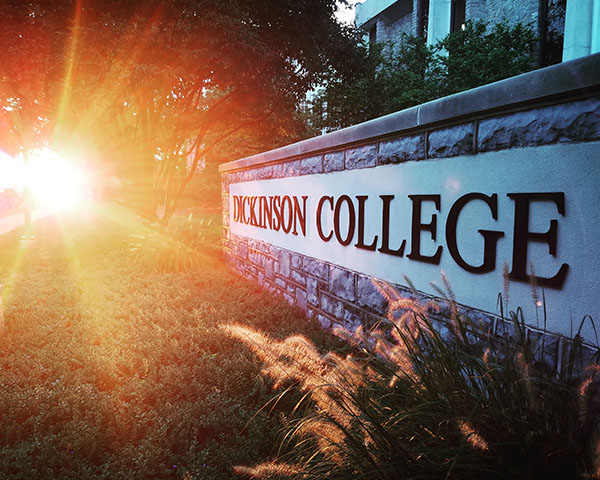 Why Apply Early Decision?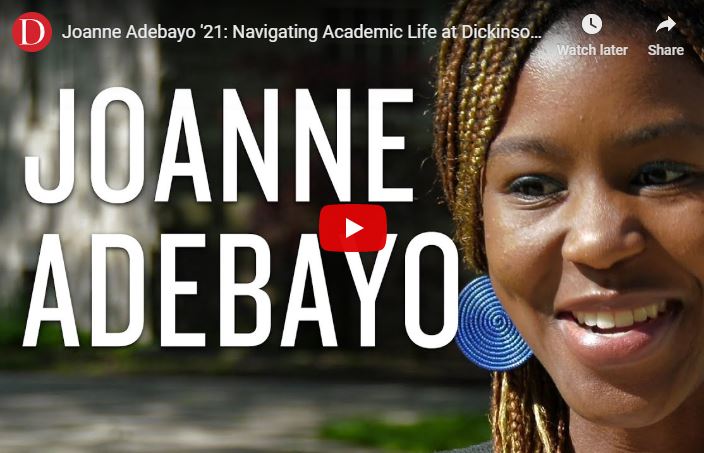 What's College Really Like?
Dickinson students weigh in on various facets of the college experience, from the classroom to the faculty, from academics to the unexpected.