When you're considering a college, it's important to know what that college stands for. What it's known for. What it excels at.
For us, it's a collegewide and lifelong commitment to global and sustainability education. It's an unparalleled emphasis on internships and experiential learning, led by our innovative Center for Advising, Internships & Lifelong Career Development. It's a commitment to inclusivity and civic engagement that means our students are difference-makers.
95% of Dickinsonians are EMPLOYED, completing an INTERNSHIP, attending GRADUATE SCHOOL, or pursuing MEANINGFUL SERVICE one year after graduation.
65% of Dickinsonians
study abroad
(compared to 10% nationally)
including
56% of science majors and 60% of student-athletes.
92% of students complete an internship, externship, or research, service learning or field experience course in 23 countries.
We invite you to learn more, and if this seems like the right place for you, we look forward to working with you on your application to Dickinson.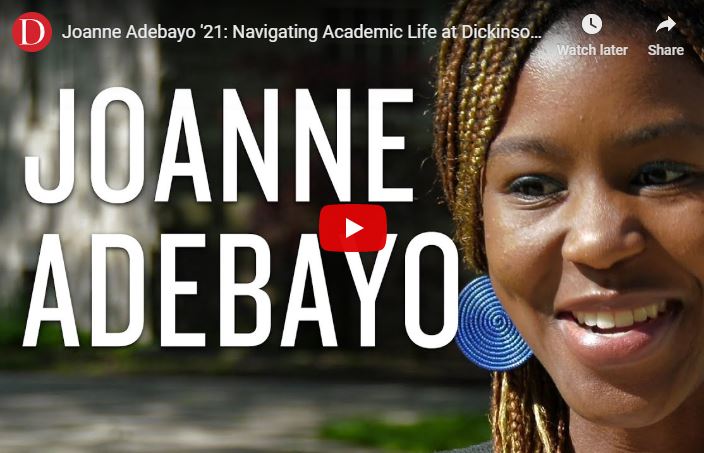 What's College Really Like?
Dickinson students weigh in on various facets of the college experience, from the classroom to the faculty, from academics to the unexpected.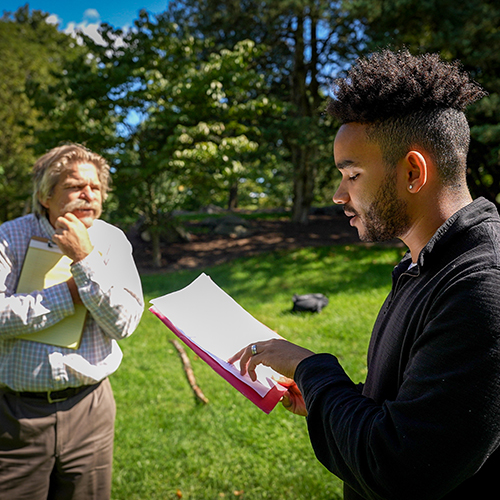 Hey, juniors! About to dive into your college search? We've built a page just for you!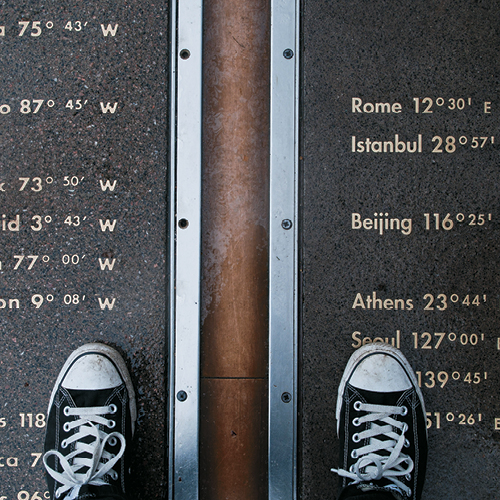 Dickinson is committed to maintaining a globally diverse student population. Dickinsonians currently represent 40 states and territories and 43 countries, and 10% of our student body is international.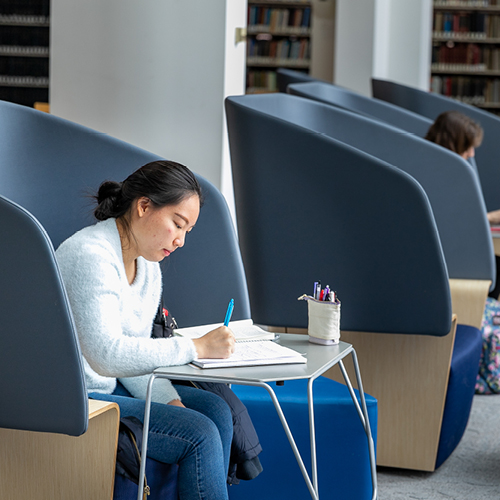 Our merit scholarships are designed to recognize exemplary academic performance without regard to financial need, and all applicants are eligible.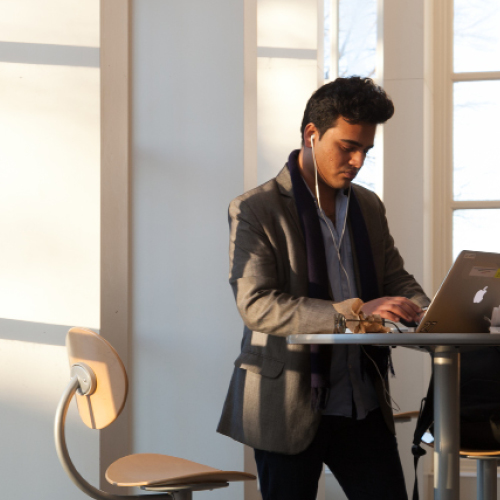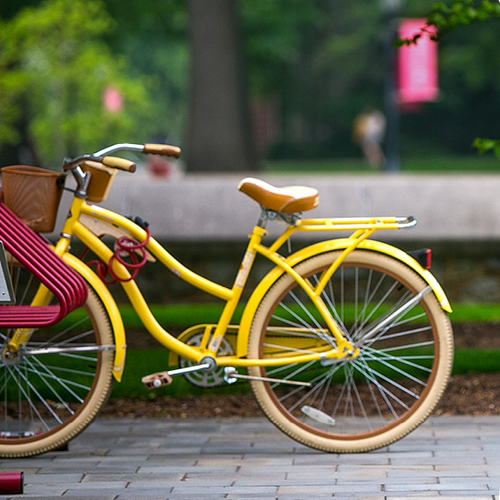 If you're a high-school junior in the midst of the college search, we're sure you have questions! Check out our FAQ for helpful information as you prepare for the application process.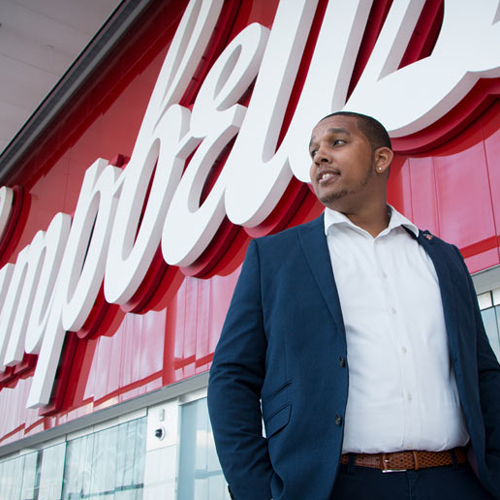 What do you do with a liberal-arts degree? Plenty. Find out directly from our graduates.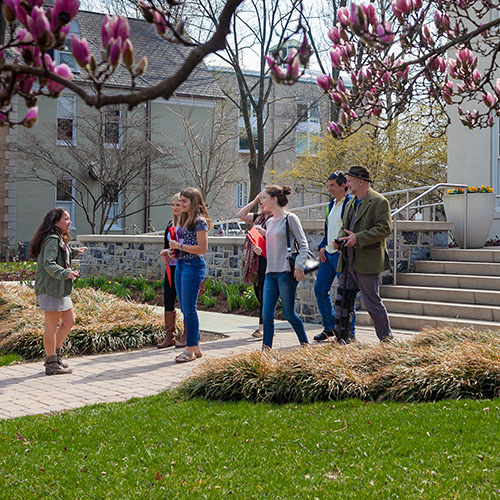 Explore the links and information to help you support your student through the college search and application process.