No doubt about it. You hear a lot about Early Decision from the press, peers and your parents. So, how do you know if Early Decision is right for you?
At some point in their college search, many competitive high-school students consider applying to a college under the Early Decision (ED) plan. At Dickinson, applying ED is recommended for students who, through careful reflection and research, have identified Dickinson as their first choice. If this is you, consider applying by Nov. 15 for ED I or Jan. 15 for ED II.
READY TO APPLY?
Apply online using the Common Application and include a signed Early Decision Agreement Form.
TOP 3 REASONS ED IS ENCOURAGED
You will be evaluated among a smaller pool of applications, means your application will get added attention.
You will learn early in your college planning if you have been admitted to Dickinson, which means if you are in, the pressure is off!
You'll be eligible for a merit pre-read, which will give you an early estimate of your scholarship award.
We're looking for students who are excited about our global community, being part of our commitment to environmental sustainability and are excited to learn and grow in our collaborative environment. If you have determined that Dickinson is what you want, apply ED!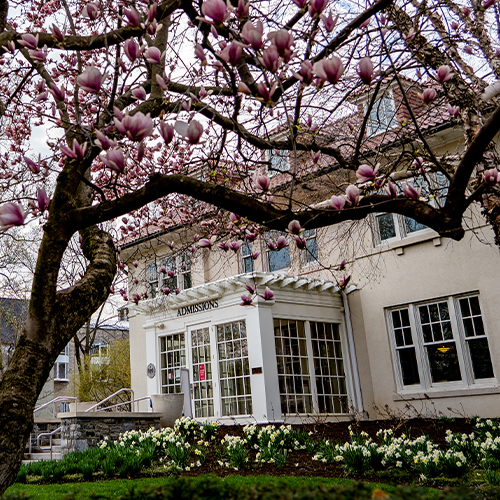 Students considering Early Decision, for whom scholarships would be an essential part of that decision, are invited to file for a merit pre-read.
TOP 3 MYTHS ABOUT ED
Myth: Students diminish their chances of receiving academic scholarships on the theory that since they already are committed to a college, it will have less incentive to award them scholarships as an inducement to enroll.
Truth: This is not true at Dickinson. A student who would have received an academic scholarship in the Regular Decision processes will be awarded one in Early Decision.
Myth: Students who require need-based financial aid should not consider applying for Early Decision.
Truth: At Dickinson, we are committed to providing students who apply Early Decision with the same amount of aid that they would receive if applying in Regular Decision. In fact, we'll provide you a merit scholarship pre-read so that you know just what to expect in our early-decision process.
Myth: Students who apply Early Decision can "slack off" in their academic work during the second semester of their senior year.
Truth: Selective colleges can and do withdraw admission offers from students if their academic performance declines significantly.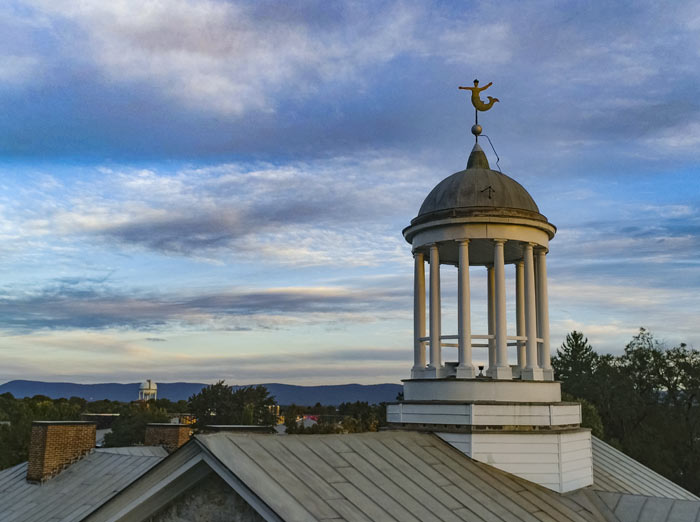 Dickinson offers two options to help families estimate their personal cost of a Dickinson education: MyIntuition and the Net Price Calculator.
ADVICE ABOUT APPLYING ED
Do your homework and know why you are applying to a particular school, especially if you plan to apply ED.
Do not give in to pressure to apply ED to a school simply for the sake of applying ED.
Be honest with yourself: If you are not yet ready to commit, then do not apply ED to any school.
Do not apply ED as a strategy to "get in."
If you are applying for need-based financial aid in ED or any application program, have a conversation about what your family can reasonably invest in your college education.