When you picture yourself at college, what do you see?
If it's an Insta-worthy campus in a quintessential college town, opportunities to take cutting-edge classes with world-class faculty, hanging with friends from around the world on the academic quad and traveling the world yourself for internships, study abroad or fieldwork, then Dickinson should be at the top of your list. So what's next? Applying Early Decision!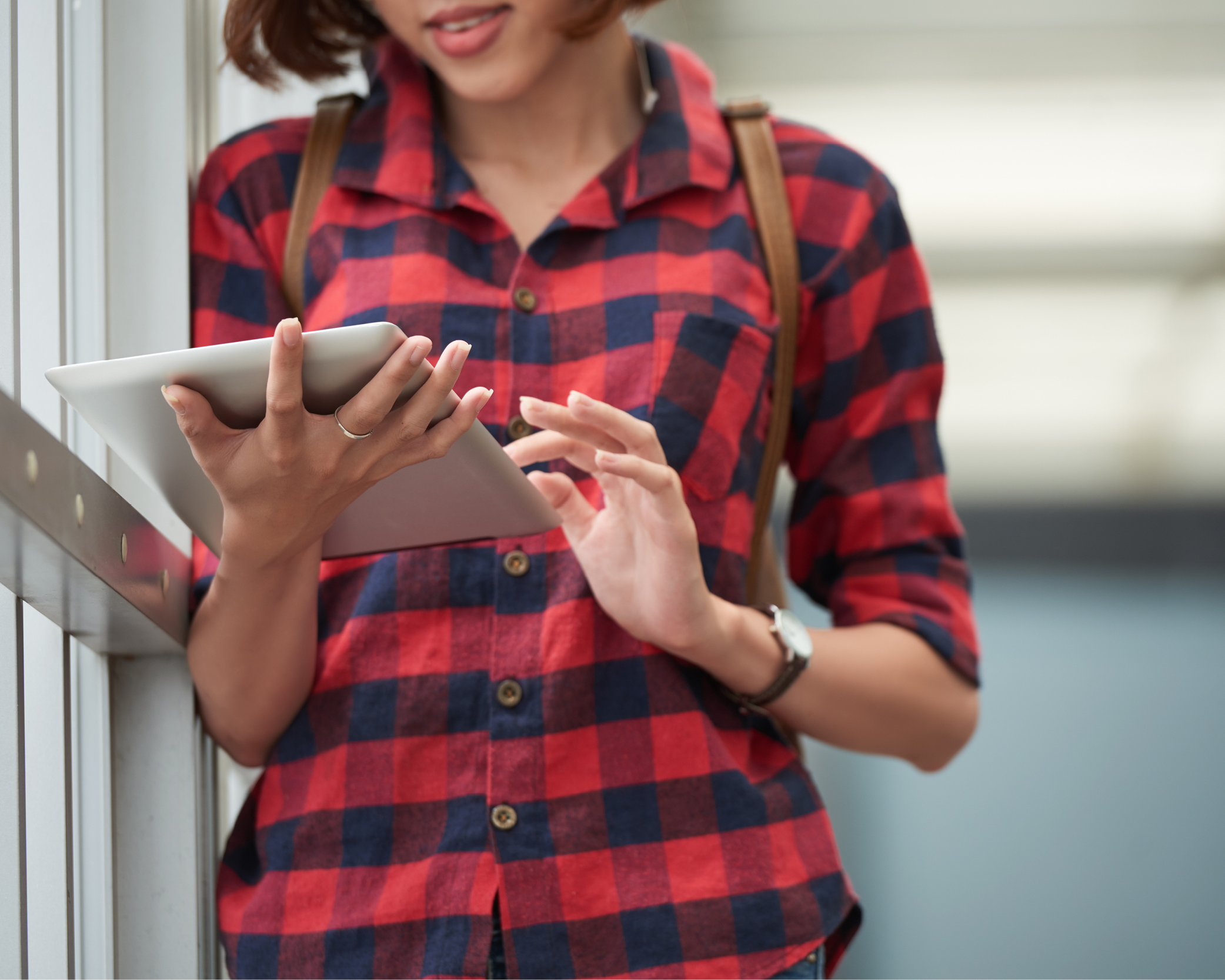 Apply Early Decision to Dickinson by Nov. 15! There's no application fee, and standardized test scores are not required.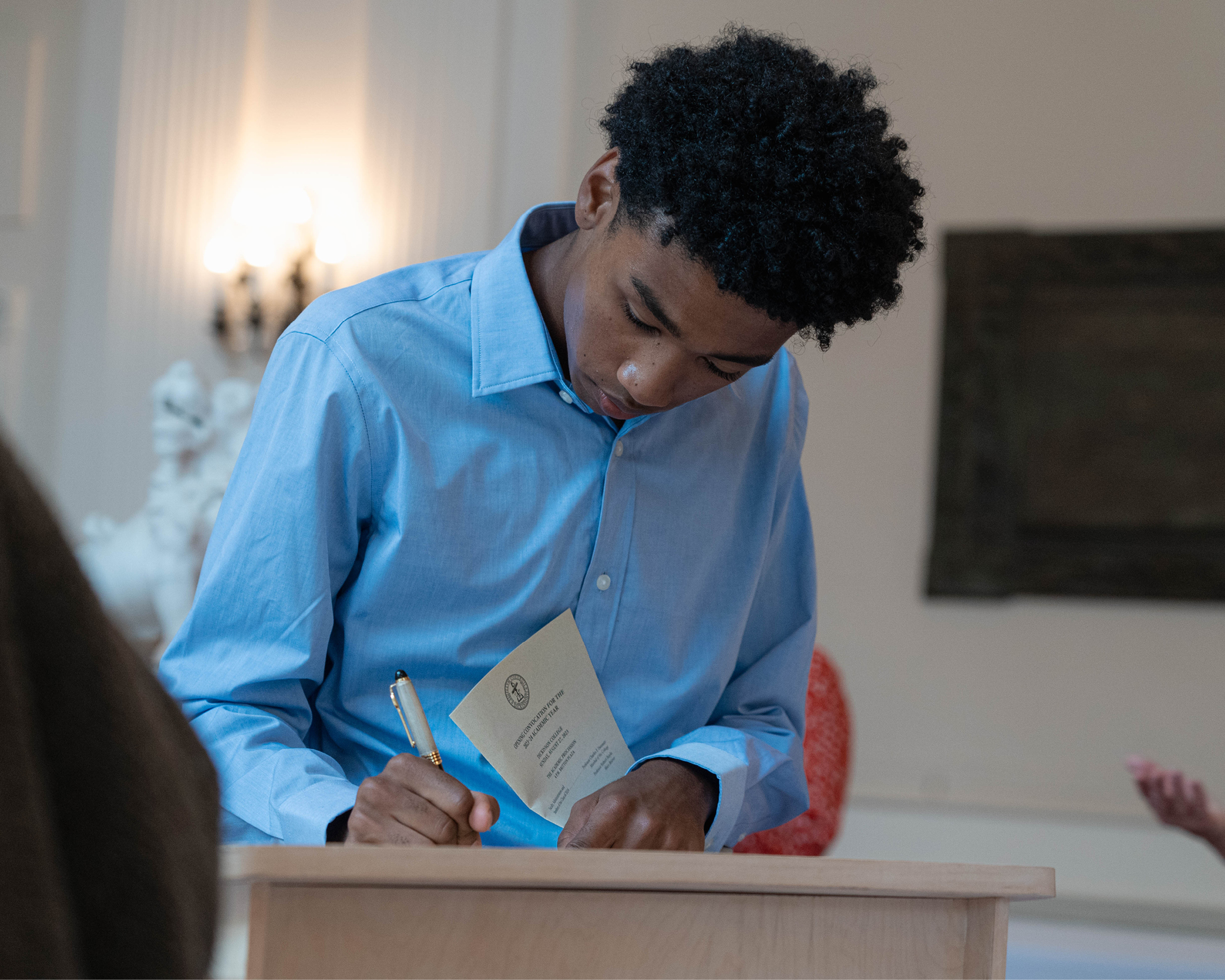 Don't forget to submit a signed Early Decision form to complete your application.
Top 3 Reasons To Apply Early Decision
1.
You will be evaluated among a smaller pool of applicants, means your application will get added attention.
2.
You will learn early in your college planning if you have been admitted to Dickinson, which means if you are in, the pressure is off!
3.
You'll be eligible for a merit pre-read, which will give you an early estimate of your scholarship award.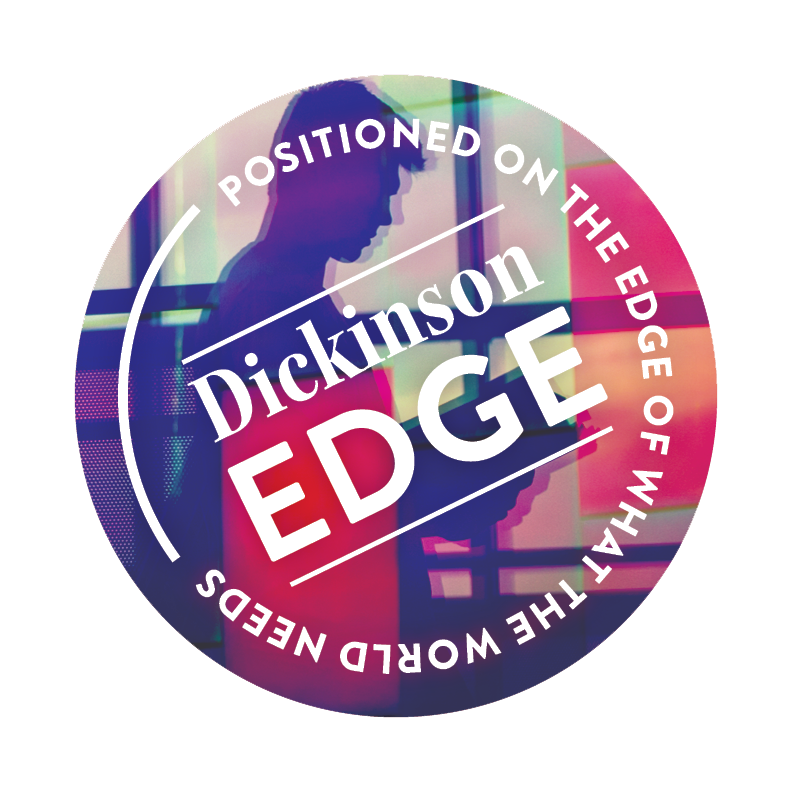 Discover the Dickinson Edge
As a Dickinson student, you'll be prepared not just for the challenges of tomorrow but for the limitless opportunities you will shape and seize.
Learn More
Myth Busting: Discover the Truth About Early Decision
MYTH: If a student's already set on a particular college, the school won't be as keen to offer them scholarships because they don't need to entice them to enroll.

This is not true at Dickinson. A student who would have received an academic scholarship in the Regular Decision processes will be awarded one in Early Decision.
MYTH: Students with financial need should only apply in Regular Decision.

At Dickinson, we are committed to providing students who apply Early Decision with the same amount of aid that they would receive if applying in Regular Decision. In fact, we'll provide you a merit scholarship pre-read so that you know just what to expect in our early-decision process.
MYTH: Students who apply Early Decision can slack off academically during the rest of their senior year.

Keep those grades up! Selective colleges can and do withdraw admission offers from students if their academic performance declines significantly.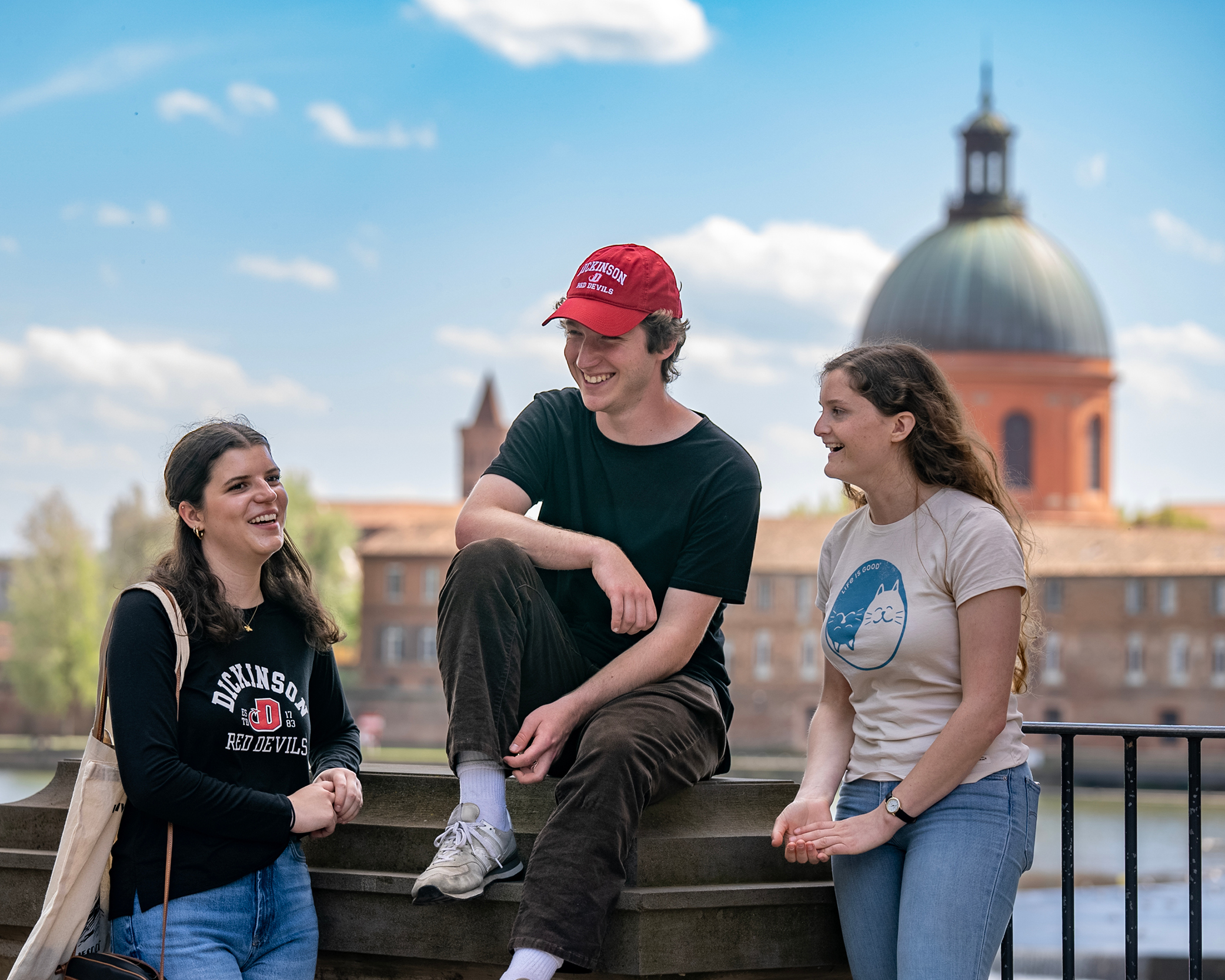 Dickinson offers two options to help families estimate their personal cost of a Dickinson education: MyIntuition and the Net Price Calculator.
ADVICE ABOUT APPLYING ED
Take the time to complete your research and truly understand why you're passionate about applying to a specific school. If you're not quite prepared to make a commitment, then consider carefully before applying Early Decision to any school. Ultimately, make the decision that aligns best with your aspirations and goals. Your future is bright, and your choices should reflect your unique path!