Vision & Mission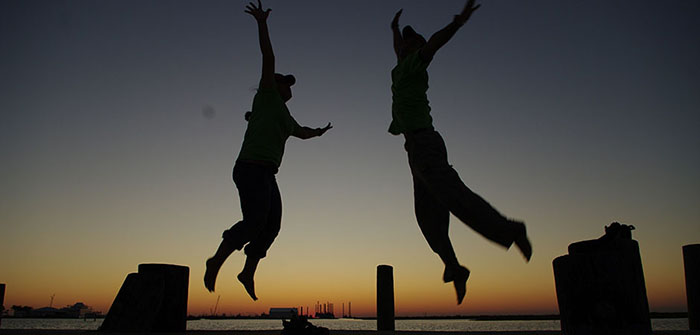 CSE Vision
Every Dickinsonian will develop the knowledge, skills and passions for helping create an inclusive and just world that is socially, economically and ecologically sustainable.
CSE Mission
Engage Dickinsonians in learning about, innovating for and practicing sustainability in the classroom, on the campus and in communities near and far.
Sustainability at Dickinson explores a fundamental question: How do we improve the human condition equitably in this and future generations while conserving environmental systems necessary to support healthy and vibrant societies? Answers are complicated by continuing racism, deepening inequality, globalizing social and economic institutions, urbanizing populations, changing technologies and a growing human footprint that is rapidly changing the Earth's atmosphere, climate, oceans and ecological systems. These dynamic forces interact in complex ways with aspirations for, progress toward and challenges of human and economic development, food and energy security, health, justice, access to clean air and clean water, environmental protection and biodiversity conservation. A healthy environment is necessary but not sufficient for creating a sustainable society. A sustainable society is also, necessarily, just, equitable, inclusive and without racism.
Responding to these challenges, Dickinson chose to make sustainability a part of every student's education. CSE supports this educational mission by creating, enhancing and connecting opportunities for learning about, innovating for and practicing sustainability in and beyond the classroom. The Center works with faculty members in all academic departments to infuse sustainability across Dickinson's liberal arts curriculum. We provide resources to assist faculty in integrating sustainability questions, principles and approaches in their teaching, scholarship and research in the sciences, social sciences, arts and humanities and interdisciplinary fields. Collaborating with a variety of partners, CSE supports curricular and co-curricular activities that engage students and other members of the Dickinson community in exploring complex problems and creating, testing and evaluating sustainable solutions on campus, in Carlisle and in other communities. We work with a variety of partners to bring speakers to campus, serve as an information hub for all facets of Dickinson's sustainability efforts and mentor student interns, researchers and volunteers to be agents of change working to create sustainable communities.