Vision & Mission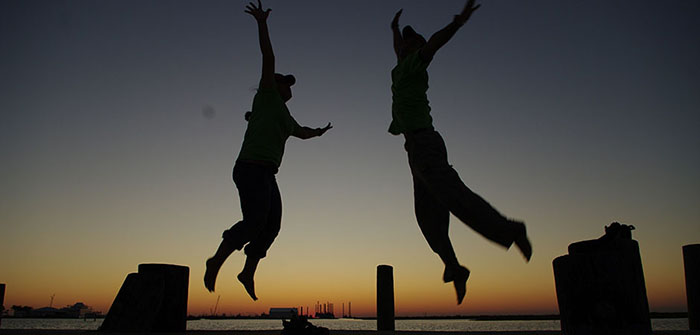 CSE Vision
Every Dickinsonian will develop the knowledge, skills and passions for helping create an inclusive and just world that is socially, economically and ecologically sustainable.
CSE Mission
Engage Dickinsonians in learning about, innovating for and practicing sustainability in the classroom, on the campus and in communities near and far.
Sustainability at Dickinson inquires into a fundamental question: How do we improve the human condition equitably in this and future generations while conserving environmental systems necessary to support healthy and vibrant societies? In responding to this challenging situation, Dickinson has chosen to make sustainability a part of every student's education. The Center for Sustainability Education (CSE) supports this educational mission by helping create, enhance and connect opportunities for learning about, innovating for and practicing sustainability in and out of the classroom.
CSE staff work with faculty members in all academic departments and provides resources to assist them in integrating sustainability questions, principles and approaches in their teaching, scholarship and research with students. Collaborating with a variety of partners, CSE supports co-curricular activities that use the campus and community as living laboratories for sustainability, brings speakers and events to campus, serves as an information hub for all facets of Dickinson's sustainability efforts and mentors student interns, researchers and volunteers to assist with these and other efforts.