At Dickinson & Beyond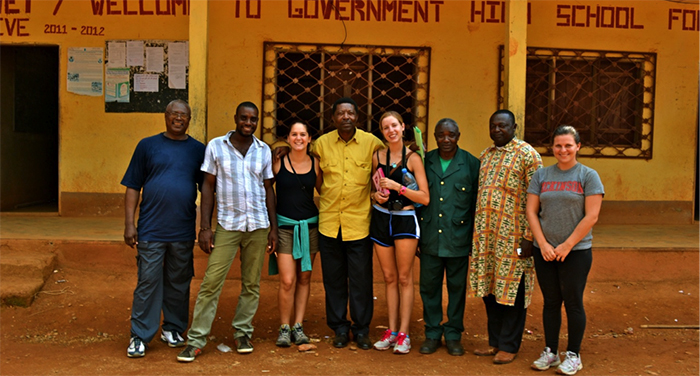 A wide range of careers are open to graduates wanting to help create a sustainable world. They are found in both the private and public sectors and include work in community development, public health, human rights, social services, education, business management and entrepreneurship, renewable energy and energy efficiency, urban planning, transportation, construction, architecture, product design, engineering, natural resource management, waste management and reduction, environmental protection and remediation, climate protection, grounds management and landscaping, farming, food products, food services, and many others.
The Dickinson Career Center can assist you with career search strategies and has resources to help you with networking, writing a resume, interviewing, and other job search skills. Handshake has current listings of jobs and internships, many of which are related to sustainability.
Student internships are a great way to gain experience and skills that can make you more attractive to employers. At Dickinson, 50+ students are employed each semester in sustainability related internships.
The Sustainability Resource Library of the Center for Sustainability Education (CSE), located in Kaufman 190, has resources for 'green' careers, and CSE staff members are a source of information about sustainability careers. The CSE electronic newsletter, Sustainability News, regularly includes green job and internship announcements.