Sustainability is a Collaborative Initiative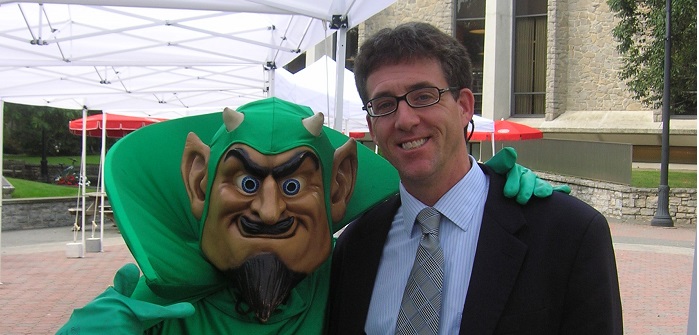 Planning, coordination and administrative support of our sustainability initiative is supported by:
President's Commission on Environmental Sustainability (PCES):
PCES guides Dickinson's sustainability efforts at a strategic level, monitors progress toward sustainability goals, and advises the President and other offices of the College. The Commission is composed of senior officers, faculty, staff, students and alumni, and is chaired by the Director of the Center for Sustainability Education.
CSE coordinates integration of sustainability across the college curriculum and works with multiple partners to connect classroom learning with experiential learning opportunities. CSE is guided by a steering committee of faculty, administrators, and students.
Facilities Management is responsible for implementing the Campus Master Plan and applying sustainability principles in all aspects of the operation of Dickinson's campus, including energy planning, buildings and grounds maintenance, dining services, waste handling, purchasing, and the design and construction of new buildings.