Important Contact Numbers
Wellness Center: (717) 245-1663
DPS Emergency: (717) 245-1111
DPS Non-Emergency: (717) 245-1349
UPMC Pinnacle: (717) 249-1212
Rape Crisis Hotline (YWCA): (717) 609-4244
Poison Control Center: (800) 222-1222
National Suicide Prevention Lifeline: (800) 273-8255
Emergency Medical Care
In a true emergency, where seconds count, Dial 911 immediately, or contact DPS (717) 245-1111 and an officer will secure transportation to the local ER (2 miles from campus)
UPMC Pinnacle Emergency Room
361 Alexander Spring Road
Carlisle, PA 17013
Emergency Contraception
If you need emergency contraception (e.g., Plan B), contact Health Services and they will schedule you for an emergency appointment. If Health Services is closed you can contact local pharmacies, as you do not need a prescription.
Non-Emergency Medical Resources
If you do not have a medical emergency but need care or would like advice (please call the Wellness Center for these questions when we are open):
Advice: Call our 24/7 nursing hotline, Team Health, toll-free at (877) 229-4183.
Medical Care: Walk-in, non-emergency medical care during evenings and weekends is available through UPMC Carlisle Urgent Care and Penn State Health Carlisle Outpatient Urgent Care Centers and, transportation can be arranged through DPS.
UPMC Carlisle Urgent Care
1175 Walnut Bottom Road
Carlisle, PA 17013
717-258-9355
Penn State Health Carlisle Outpatient Urgent Care
1211 Forge Road
Carlisle, PA 17013
717-218-3920
Mental Health Care
If you have a mental health emergency, such as having thoughts of suicide, please seek assistance immediately.
Please call or visit the Wellness Center immediately

Mon, Wed, Thurs, Fri: 8am - 4:30pm
Tues: 9am - 4:30pm

After business hours, call DPS (717) 245-1111 to access the college's on-call team of counseling professionals. A member from the team will assess the situation and determine next steps. This route is preferred over going directly to the hospital, so the on-call team is able to minimize unnecessary trips to the hospital and; if the student does need to go to the hospital, the on-call team can serve as an advocate at the hospital.
Telus Student Support Program (formally My SSP)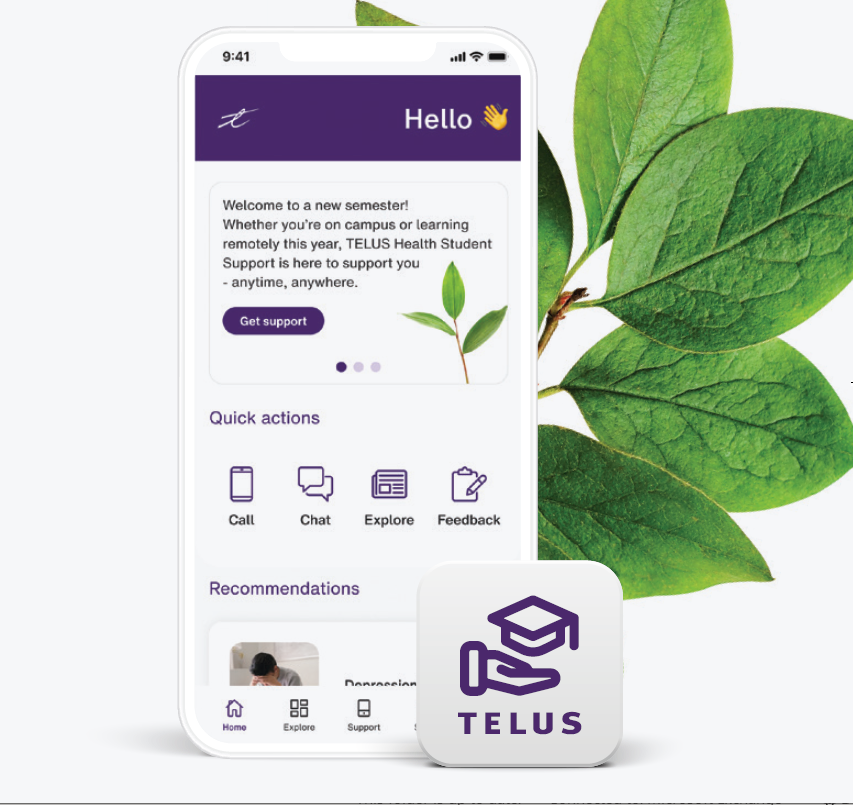 Mental Health Crisis
U.S. Hotlines for Crisis
Crisis Text Line: Text "HELP" TO 741-741
TREVOR Crisis Hotline: 1-866-488-7386
TransLifeline: https://www.translifeline.org - 877-565-8860
While it is preferable that students utilize the crisis resources provided by the college via Telus Student Support, students may also use the resources at local hospitals listed below; staff at these hospitals are trained to assess students for safety and assist students in need of emergency mental health care.
UMPC Carlisle Hospital361 Alexander Spring Rd, Carlisle, PA 17015
Penn State Health Holy Spirit Medical Center503 N. 21st Street, Camp Hill, PA 17011
Sexual Assault
Emergency resources for medical or mental health care are available for students who have been victims of a sexual assault. Access to these services can occur during business hours by contacting the Wellness Center or the YWCA. Access to services after hours can be initiated by contacting DPS or the YWCA.