Wellness Education for Lifelong Learning (W.E.L.L)
Dickinson College and the Wellness Center are committed to providing the campus community with Wellness Education for Lifelong Learning (W.E.L.L.). W.E.L.L consists of various educational programs throughout the academic year that aim to protect, promote, and maintain health and wellbeing.
Using a harm reduction model, Wellness Center staff are here to have interactive sessions with the campus community related to common issues facing college students such as: dating violence, alcohol and other drug use, domestic violence, sexual assault, consent and stalking, mental health, sleep, and overall well-being.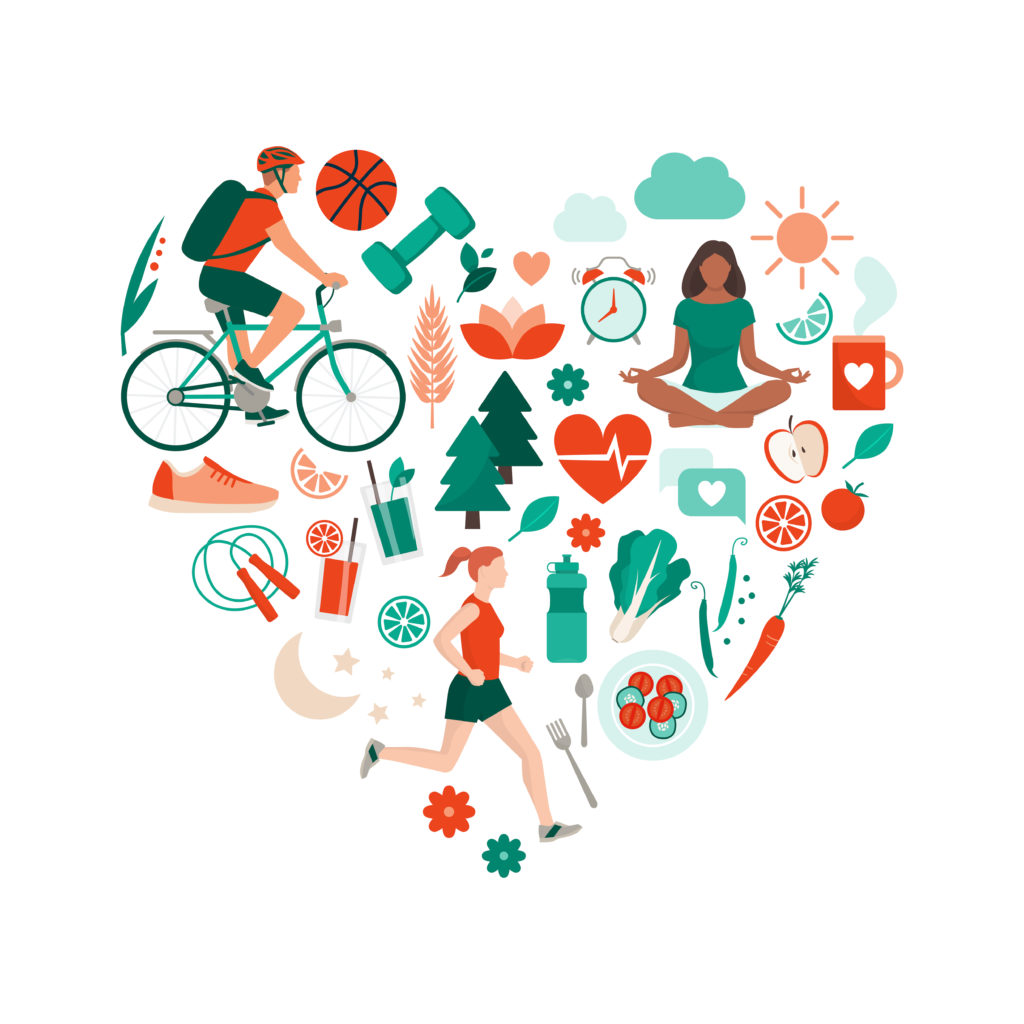 Submit an outreach form if your club or group is interested in having a member of the Wellness Center staff provide W.E.L.L educational outreach
Contact Info
Missy Taylor, PhD

Staff Psychologist, Alcohol and Other Drugs (AOD) Prevention Education Coordinator

taylormel@dickinson.edu

Theo Nugin

Master Level Counselor, Trauma Prevention Education Coordinator

nugint@dickinson.edu
Phone

Fax

Social Media

Location

Holland Union Buidling, 1st floor

Mailing Address
Peer Education Programs
S.A.I.D Peer Educator (Safe and Inclusive Dickinson Peer educators)
Interested in creating a campus wide culture of respect and inclusion? Get involved!
Sign up to become a Peer educator. In this student group you will learn to provide peer education on consent, healthy relationships, healthy sexuality and how to support survivors. If you are interested in becoming a peer educator or would like more information on workshops and education for your club leaders or members, please stop by for information or to become a member. To become a S.A.I.D peer educator complete the application, once completed return to Theo Nugin (nugint@dickinson.edu) or drop off at the W.E.L.L office, HUB 1st Floor (inside Student Life) M-Th 8-4p.
2022-2023 S.A.I.D Peer Educators
Seblewongel Enyew
Izzy Clarke
Jimmy Moore
Alcohol Peer Educator
Peer educators serve as student leaders and role models with the primary goal of educating their peers about alcohol and related topics. Peer Educators are paid by funding from the PA Liquor Control Board. They work collaboratively with Dr. Missy Taylor in implementing alcohol prevention programming. They also assist in survey administration, marketing, and tracking program feedback.
2022-2023 Alcohol Peer Educators
Esperanza Moreno
Kenzie Sheehan
Sarah Zuniga
Venus Bhatt