Sam Weisman, International Studies Major with Globalization and Sustainability Concentration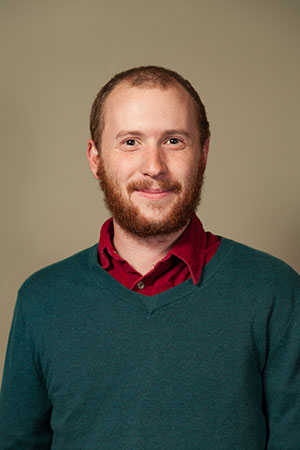 Sam Weisman '18
Sam Weisman is an International Studies major, concentrating in Globalization and Sustainability. Envirothon, an applied environmental competition, kindled his interest in sustainability in high school.
Since his first year at Dickinson College, Sam worked as a Student Project Manager and later a Student Supervisor at the Clarke Forum for Contemporary Issues, an interdisciplinary lecture series.
In Fall 2016, Sam participated in The Washington Center program in Washington, D.C. where he worked as an associate at the USAID Securing Water for Food Technical Assistance Facility. He helped a network of ag-tech innovators with a report on regulatory barriers to agricultural business in South Africa and India. Sam also coordinated a team of interns in data analysis and public communications. During this program, he researched the motivations and security implications of Saudi Arabia's agricultural land purchases in the United States.
Sam studied climate change and human security in Nepal during a semester-long interdisciplinary program. This culminated in three weeks of ethnographic and observational field work across Nepal which investigated and hopefully improved a community's perceptions of climate risks and resilience.
Richer understanding can be gained by approaching an issue from many directions and lenses. Sam is thrilled and honored to learn from the other Baird Sustainability Fellows.