Kailey Zengo, Political Science and Women's and Gender Studies Majors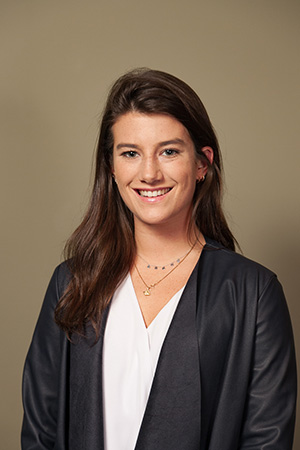 Kailey Zengo '18
Kailey Zengo is a senior Women's and Gender Studies and Political Science double major from Wilton, Connecticut. Through her interdisciplinary coursework, Kailey has used both her Women's and Gender Studies, as well as her Political Science major, to help her contribute to creating a more sustainable society. She focuses primarily on social and economic sustainability, both at Dickinson College and at home in Connecticut. During her sophomore year at Dickinson Kailey volunteered at the YWCA as a tutor for children living in Carlisle. During the Spring of her junior year Kailey interned at the LGBTQ History Project of Central Pennsylvania, a non-profit organization looking to expand the histories and narratives of LGBTQ individuals. Both of these opportunities provided Kailey with a unique perspective on the significance of social and economic sustainability and motivated to continue her efforts outside of the Dickinson community.
In the summer of 2017, Kailey interned for Connecticut Legal Services, a non-profit poverty law firm where lawyers provide legal advice and representation for low-income individuals. As a legal intern, Kailey was able to assist lawyers and paralegals with their work as well as form relationships with the people she helped.
Kailey is very excited to have the privilege of participating in the Baird Colloquium as an opportunity to continue working toward creating a more sustainable world. She looks forward to learning new ways to contribute to her on-going efforts and is thankful for the chance to do so.