Rachel Lapp, Environmental Studies Major and Food Studies Certificate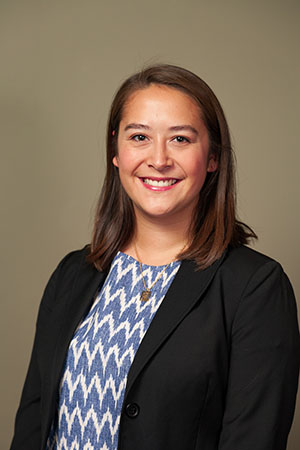 Rachel Lapp '18
Rachel Lapp is an Environmental Studies Major and is working towards the Food Studies Certificate. She has a deep interest in the sustainable food sector with particular focuses in food justice and socioeconomic implications of food systems. Throughout her Dickinson career she has been president of a women's empowerment club, a Global Ambassador, and a First-Year Mentor
During Summer 2016, she interned at the Boston Public Market, which strives to educate the public about food sources, nutrition, and preparation. In summer 2017, she was the Network and Outreach Intern at Slow Food USA in Brooklyn, NY. While there she assisted in the production of the international food festival, Slow Food Nations in Denver, which promotes environmentally, biologically, and culturally sustainable food.
During the fall of her junior year, Rachel studied abroad on the SIT Sustainable Development and Social Change program in Jaipur, India. Within this semester, she conducted a one month long case study in Bangalore looking at how changes in food patterns are indicators of socioeconomic change.
She is grateful and excited to have the opportunity as a Baird Sustainability Fellow to engage with Dickinsonians of various sustainability interests in order to gain a deeper comprehension of sustainability.