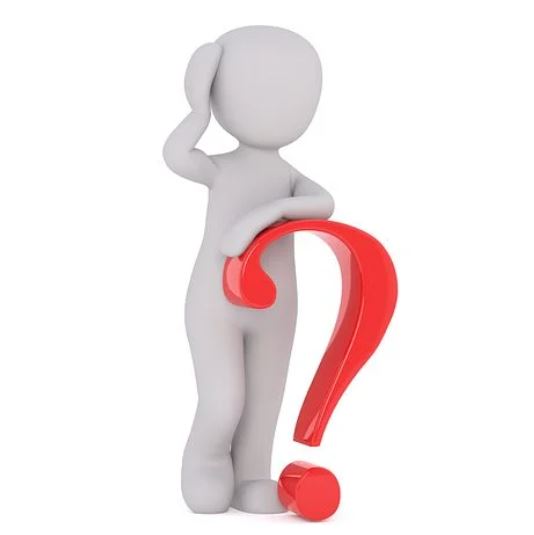 Questions? Click here to review these FAQs to find your answers!
Symptomatic? What Should You Do?
Any student who is not feeling well can contact the Wellness Center for a sick appointment at 717-245-1663. After hours and weekend students can call Nurseline 877-229-4183 for consultation or visit urgent care.
Symptomatic or Close Contact flow chart can be found here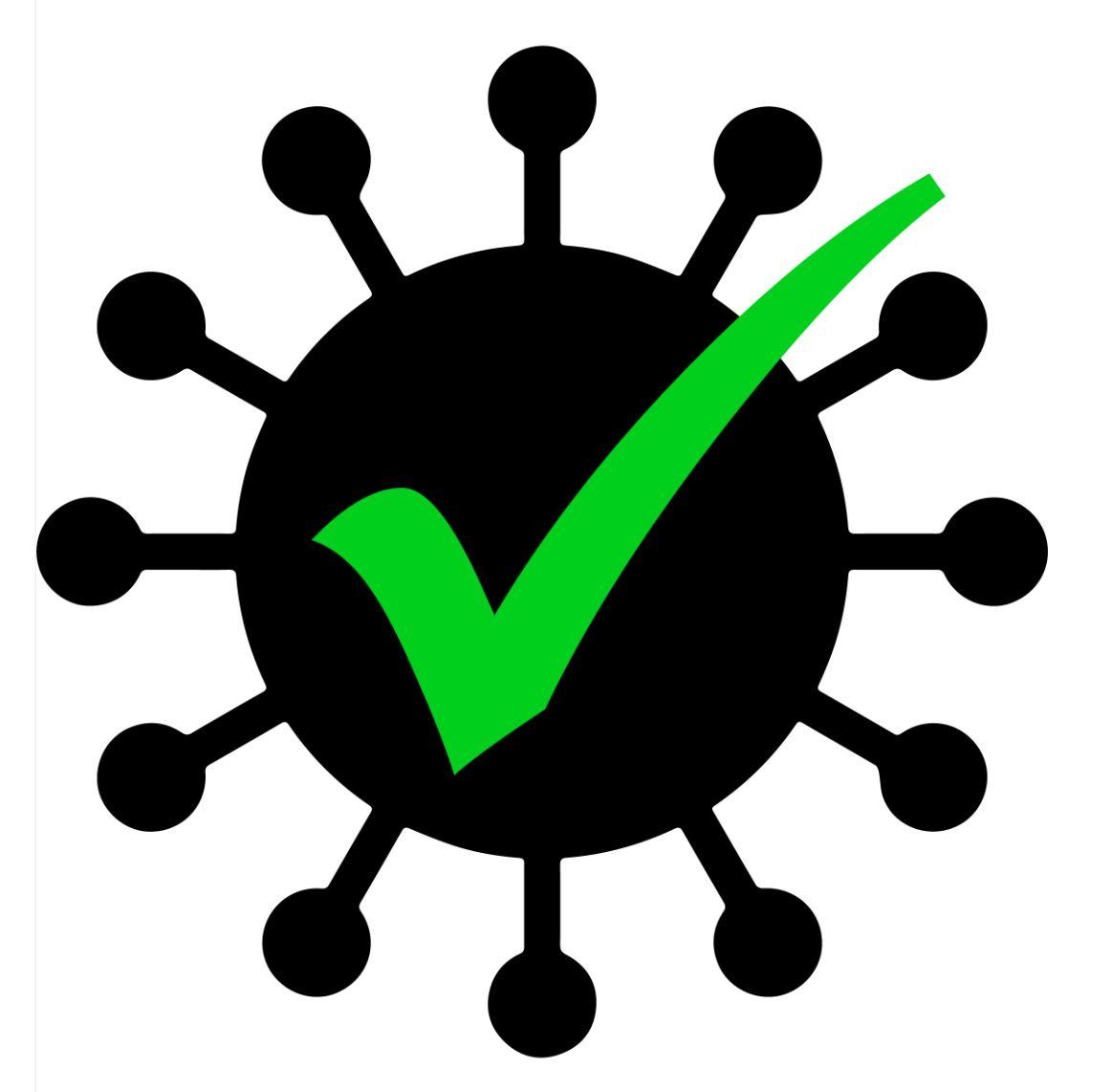 If you have tested positive for COVID contact the Wellness Center at 717-245-1663. For information of what to do after hours or on the weekend, refer to the FAQ page. Click for more information.
Had Close Contact With Someone With Covid? Who Should You Tell?
You have been explosed to COVID-19 or have been identified as a close contact of someone who tested positive: Wear a mask around others for 10 days, test on day 5 after exposure. Information can also be found here regarding campus process