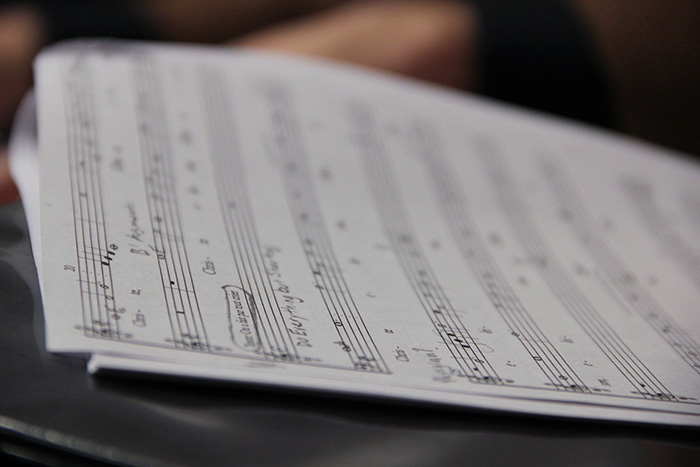 Music Information Night is an annual event, held each fall on the first Tuesday of the academic year at 5:30 p.m. in Rubendall Recital Hall. (The next Music Information Night will be Tuesday, August 29, 2023.)
Students will have an opportunity to meet the music studio professors and ensemble directors, talk with current music students, learn about all aspects of the music department's offerings — and enjoy free food, too!
Auditions are held on Music Information Night for these reasons:
Students may bring their own piece to play or sing, or vocalists may choose from select repertory provided at the audition. An accompanist will be provided for vocal auditions.
Students are advised to present a piece that demonstrates their musical abilities, and should be prepared to sight-read a short excerpt or to play scales.
For more information, please contact the music department.