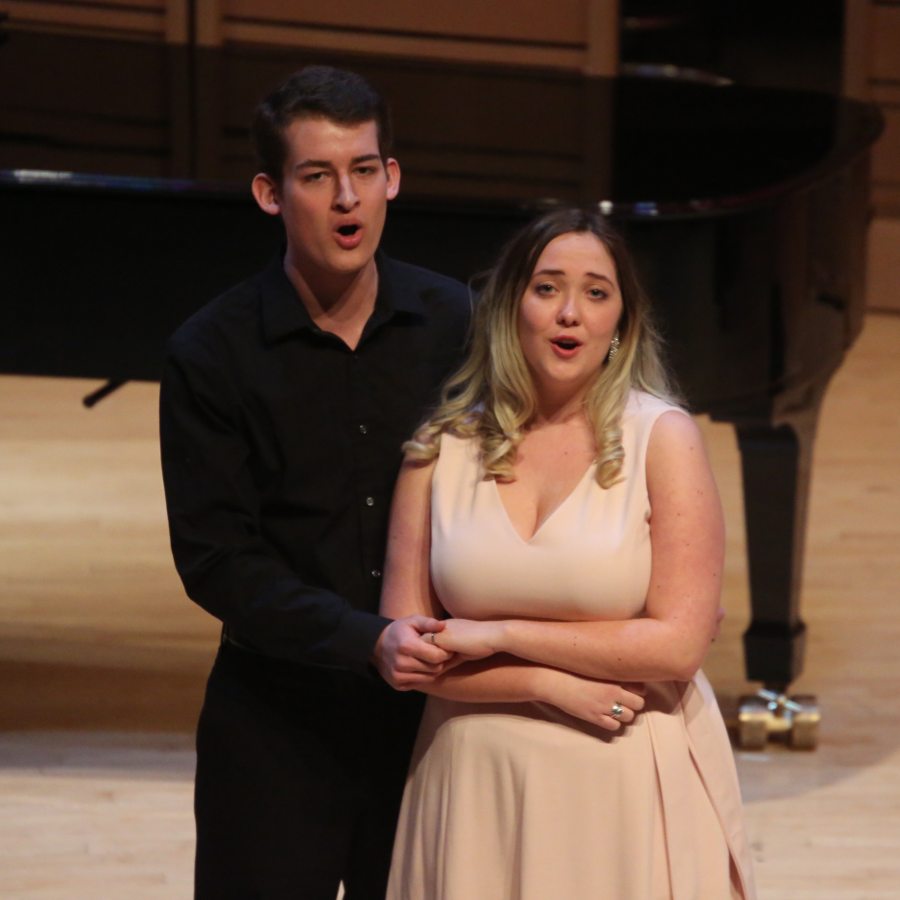 Dickinson invites all students—from beginners to advanced students—to further their love of music through the art of performance. Our students describe the performance studios as enriching spaces for self-discovery and artistic development. Our faculty help students hone their technique and challenge them to think intentionally about why performance matters within the larger context of the world. The result is a personalized, rigorous, and active musical experience that is also deeply collaborative and supportive.
Some quick highlights of our performance studies program:
All Dickinson students are welcome to participate in performance via private studio lessons, group lessons for beginners (guitar, piano, voice), and our ensembles.
The majority of our students are non-majors, and all students receive academic credit for their lessons.
All students are taught by our acclaimed faculty—never by student teaching assistants.
All students enrolled in private lessons receive an additional weekly coaching with a professional pianist at no additional cost.
Performance opportunities—including masterclasses, noonday concerts, and competitions—are open to all students.
Performance majors perform a solo recital in their junior and senior year and have access to professional recording services for summer and graduate applications.
Scholarships are available for prospective and enrolled students to cover the cost of lessons.
Students who do not own an instrument may borrow one for the semester (subject to availability).
If you have questions about how to register for performance studies lessons, please contact music@dickinson.edu.
"What I love is the collaborative atmosphere. I do not compete with my peers but metaphorically walk beside them. We watch each other grow and change, which is inspiring and motivating."

(Abby Duell '20, Music and Italian Studies)

"Lessons are structures to support everyone regardless of their skill level and experience. As a non-music major, I love working with the faculty to steadily improve on my trumpet-playing."

(Ian White '19, Economics and Classical Studies)

"As a student-athlete and double major, the music department has allowed me to have a holistic Dickinson experience. Anyone who steps into this beautifully expressive space feels its positive energy."

(Olivia Termini '19, Environmental Studies and Classical Studies)