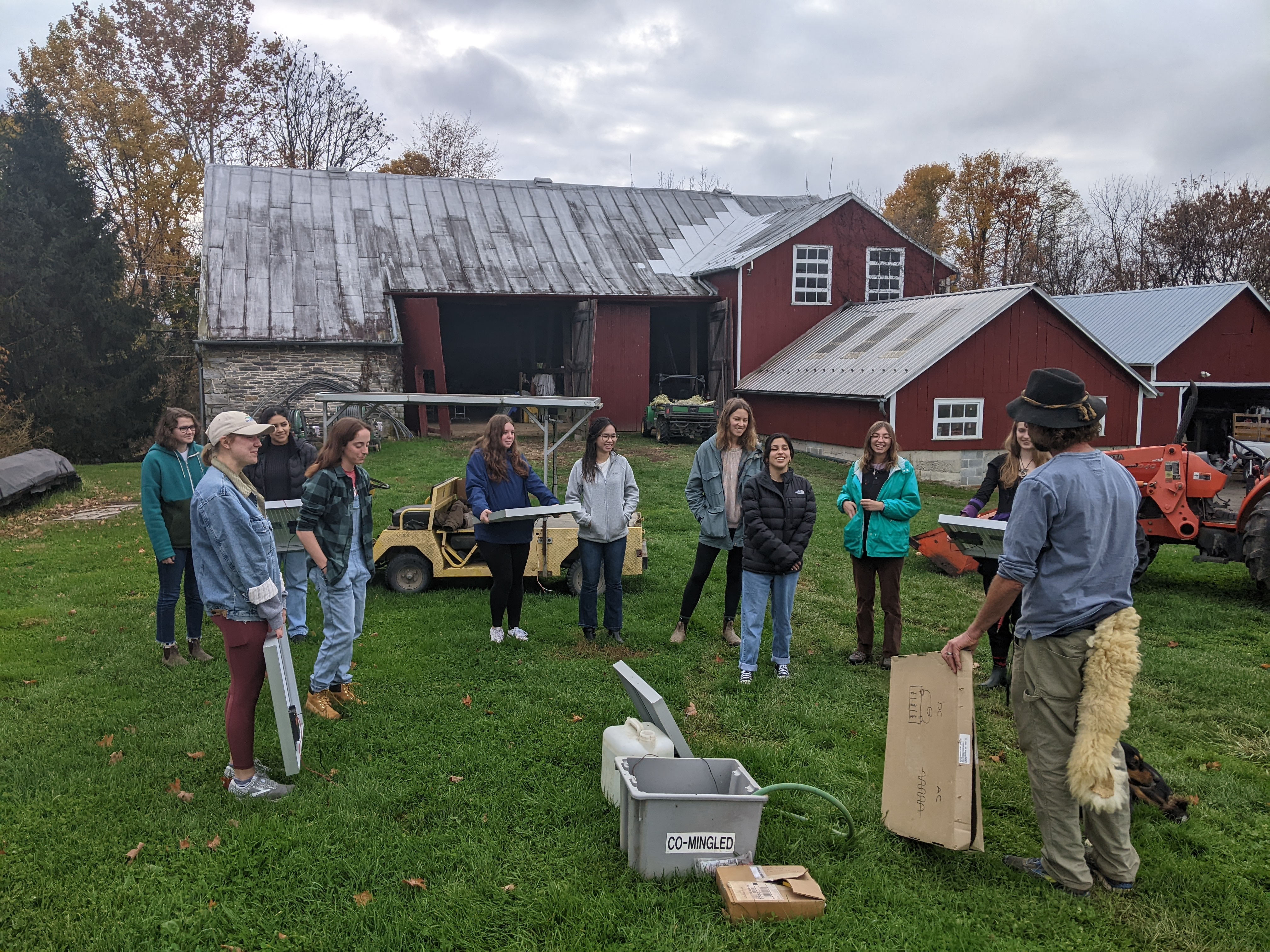 List of Co-Curricular Activities and Programs
Students in the Environmental Studies Department frequently engage and participate in the college's numerous co-curricular activities and certificate programs.
Equipment Check-Out
Co-curricular activities and related programs can request to borrow equipment from the Environmental Studies Department. To do so, please click on the link here and fill out what items you will like when and the department technician, Liz Burke, will get in contact with you.
If you are a student requesting equipment for research or in collaboration with one of the co-curricular programs above, please select "yes" if you have been authorized by an Environmental Studies faculty or staff member to borrow the items you are requesting. If you are a student and have not yet been approved, please select "no" or "waiting for authorization," and list Liz Burke, the academic technician to approve your request.