How It Works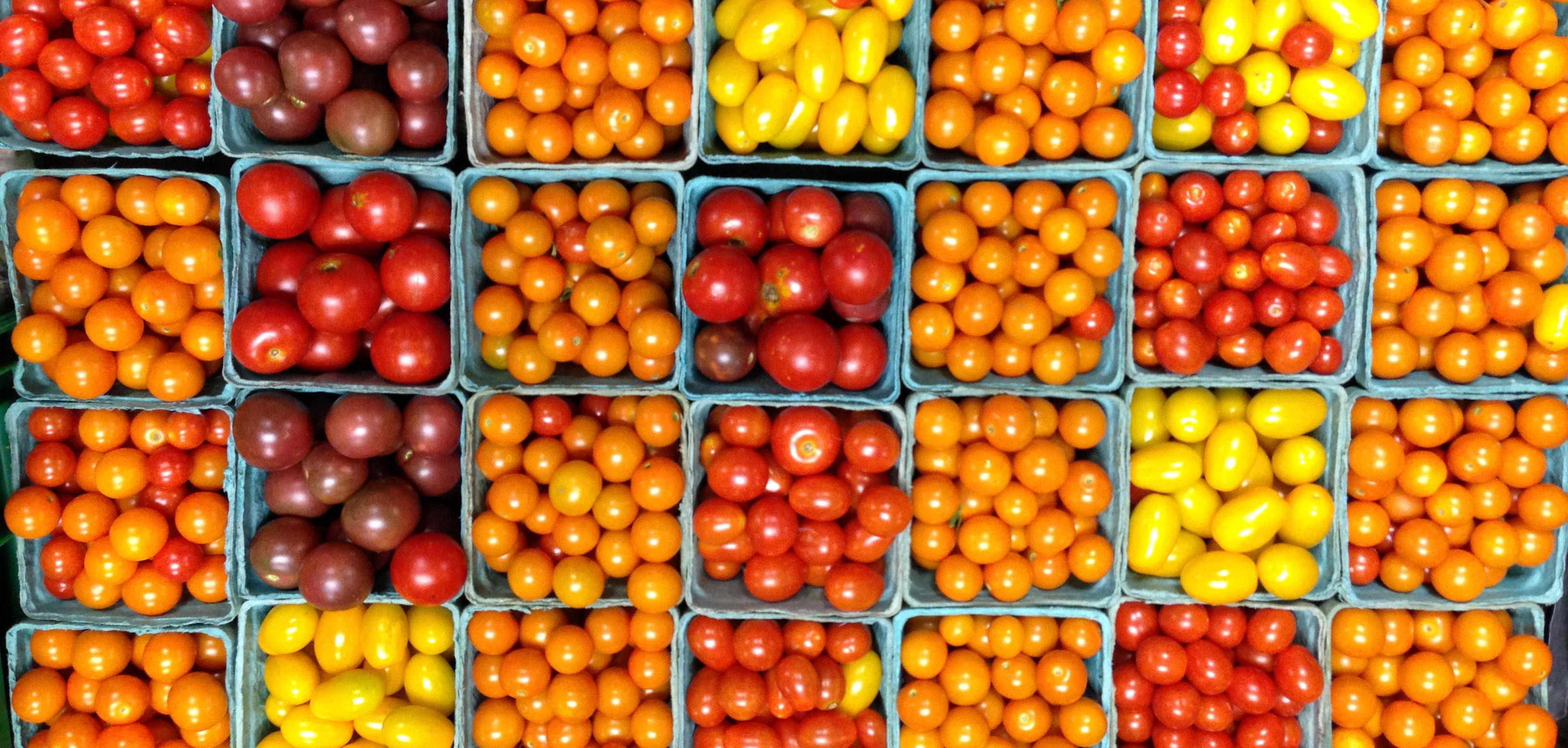 When you join Dickinson's produce subscription program, you become a member of the farm for the season and receive a delivery of your portion of the farm's harvest. When we reap a bounty, you do too! If we experience crop losses due to unforeseen circumstances, our Campus Supported Agriculture (CSA) members share in the risks associated with unpredictable climate conditions.
Members receive a wide variety of fresh, seasonal, certified organic produce harvested by students and farm staff at the Dickinson Farm in Boiling Springs, only 7 miles from Dickinson's main campus.
Generally, CSA stands for Community Supported Agriculture. It is an innovative way to connect local farms and local eaters. The College Farm's Campus Supported Agriculture (CSA) program aims to connect our campus community with fresh and organically grown produce from the College Farm and helps to connect its members to the wider local food system.
Learn more about the CSA program on our blog, or view prices and plan options here.