Marina Morton, Economics and Environmental Studies Majors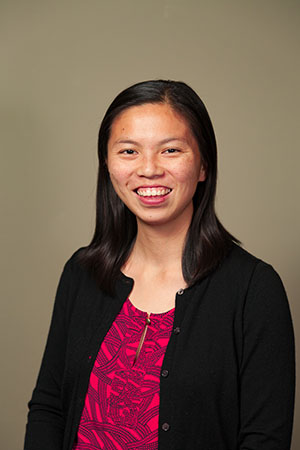 Marina Morton '18
Marina Morton is an economics and environmental studies double major. She chose to pursue both subjects because economists can provide a practical basis for sustainable development projects and help engage critical stakeholders.
Since Fall 2015, Marina has worked as a waste minimization intern for the Dickinson College Center for Sustainability Education. She co-chaired a committee that successfully developed a strategic plan over one semester to improve the college's landfill diversion rate by identifying strategies to standardize waste management systems.
In Spring 2017, Marina studied sustainable development in northern Europe at the Danish Institute for Study Abroad in Copenhagen, Denmark. Her semester abroad sparked her interest in globalization and sustainability through different cultural lenses.
Marina has also participated in a semester-long interdisciplinary program to study climate change and human security in Nepal. She conducted interviews and convened focus groups with a variety of stakeholders in rural villages east of Kathmandu. Synthesizing and sharing her group's findings about the resilience of Nepali communities in relation to climate-related events has taught her the importance of intercultural competence and collaboration in sustainability work.
In the future, she hopes to build on her experiences with different types of communities and enhance her intercultural competence to promote collaboration in sustainability initiatives.