Madigan Kay, Italian Studies Major and Food Studies Certificate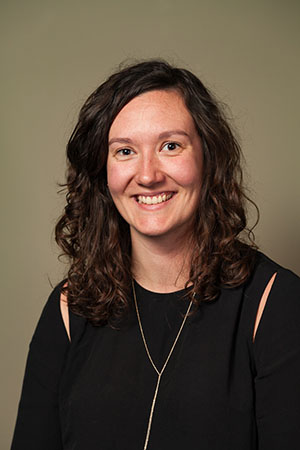 Madigan Kay '18
Madigan Kay is an Italian Studies major from Brunswick Maine. She has a concentration in sociology and is also pursuing a Food Studies certificate. She came to Dickinson as a first year ready to pursue an environmental studies or science degree, but soon fell in love with Italian and found other ways to be involved with sustainability on campus. She is passionate about multiple environmental topics but especially sustainable agriculture practices and sustainable food systems.
Sophomore year she participated in the second Mediterranean Migration Mosaic which studied contemporary migration patterns from Northern Africa to Italy. This experience helped her reframe her environmentally centered view of sustainability to see the importance of social and community sustainability. While studying abroad in Bologna Italy during her junior year, she conducted an independent study on the Italian agritourism industry and learned about the ways in which farmers are diversifying their agricultural practices.
On campus she is a first year mentor, president of the Italian club, a global ambassador and a member of the Treehouse. She is looking forward to working and learning with the Baird fellows to see new perspectives of sustainability and to come up with solutions to address sustainability issues on and off campus.