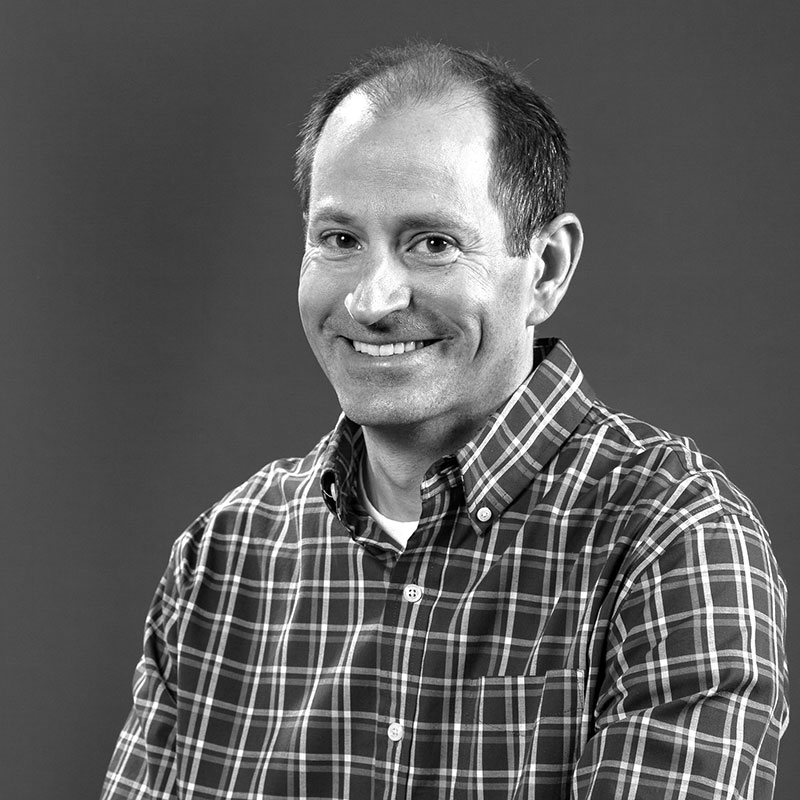 The Equalizer:
Dick Forrester
It's not breaking news that students are more likely to do well, regardless of their personal socioeconomic status, if they attend schools that are considered wealthy (by various metrics). And, conversely, students are more likely to do poorly at schools considered economically disadvantaged.
But Professor of Mathematics Dick Forrester—working with Furman University's Associate Professor of Mathematics Liz Bouzarth '03 and two others from Furman—recently undertook a novel computational project looking for a way to tip the scales toward equality.
"As the nation struggles with the growing gap between rich and poor, public policies should help to ensure that it's not only the affluent who get to enroll in high-scoring public schools," says Forrester, noting that studies have shown that the average low-income student attends a school that scores at the 42nd percentile on state exams, while the average middle/high-income student's school scores at the 61st percentile. "Our techniques not only accomplish the economic integration but do so while taking into account the distance students have to travel."
Since districts populate schools with students who live nearby, Forrester and the Furman team wrote an algorithm that mitigated the issue of travel time while balancing schools' populations based on socioeconomic status instead of proximity.
And it worked: Using 14 high schools in Greenville, South Carolina (home of Furman), as a test case, the new mathematical methodology assigned students to schools across the district so that socioeconomic variation between the schools was minimized, as was the total busing distance.
"This research is meant to help those in charge of making decisions about school zoning—often a highly charged topic of debate—see how they can incorporate socioeconomic balance into their decisions," says Bouzarth.
—Tony Moore