Rector Science Complex Expansion
Completed: Fall 2013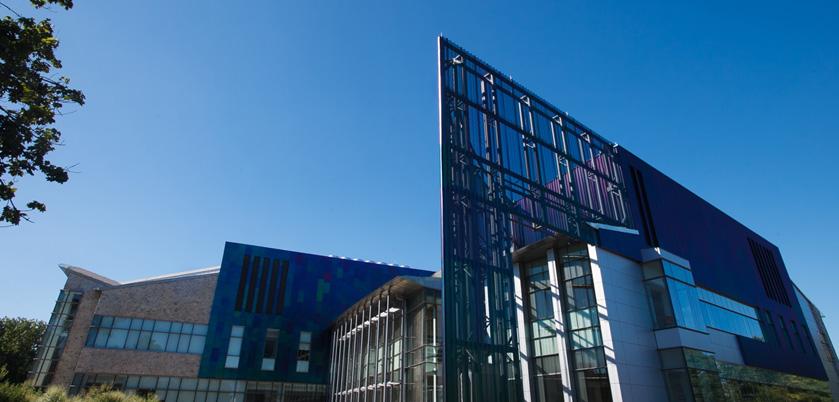 The Rector Science Complex addition unites the biology department with Dickinson's other science departments. The new space provides additional state-of-the-art facilities and more opportunities for interdisciplinary collaboration across the sciences.
Features
The addition includes:
more than 20,000 square feet of state-of-the-art research and teaching space
an enclosed courtyard
and additional study nooks.
The complex's existing vivarium also was upgraded and given improved HVAC controls as part of the project. By relocating the biology department, the addition opens space in Dana Hall for the expansion of other faculty and academic programs.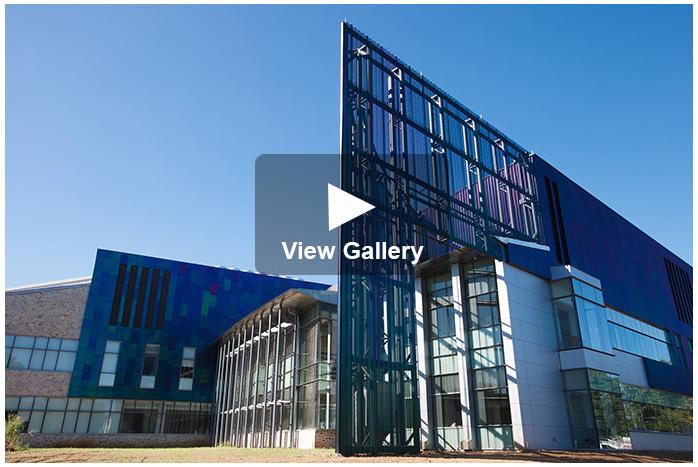 "Completion of the Rector Science Complex not only reunites all members of the biology department in one physical space, but it also facilitates the exchange of ideas between faculty with similar and diverse interests. Often the ideas that generate the greatest progress originate from a different perspective that sparks a new way of thinking about a long-standing problem."
—Michael Roberts, associate professor of biology
Design Team
Architect: Ewing Cole
Landscape Architect: Andropogon Associates
Structural Engineer: Ewing Cole
Civil Engineer: Centerpoint Engineering
Mechanical Engineer: AEI Affiliate Engineers
Project Design/Planning: Rhoads Siegel Architects
Lab Planning: RFD