When you volunteer for Dickinson, you'll strengthen the bond you have with other alumni, with the college, and with the extended Dickinson community.
We have volunteers from nearly all class years, 45 states and Washington, D.C., and countries from Argentina to Nepal and Australia to Kazakhstan. When you connect with other alumni from a wide range of backgrounds, regions and interests, as well as current students, you're surrounded by the qualities that make you proud to call Dickinson your alma mater.
Each year, Dickinsonians volunteer as Dickinson Fund class agents, reunion committee members, Parents Leadership Council members, career mentors and recruiters of prospective students.
Not all volunteer jobs require a lot of time or long-term commitments. In fact, most of the volunteer opportunities only require 1-2 hours per month! Consider some of the opportunities below that may suit you and your schedule.
If you are interested in finding out more about any volunteer options, please contact our staff at dsonfund@dickinson.edu. You may also contact the Office of College Advancement for more information.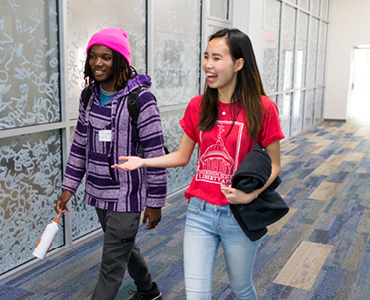 Help encourage and recruit future Dickinsonians as a member of the Admissions Volunteer Network.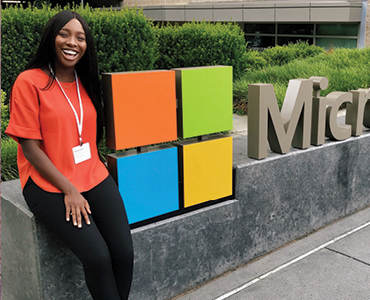 Help launch careers for fellow Dickinsonians by giving career advice, posting jobs and internships, being part of the Alumnifire and LinkedIn communities and more.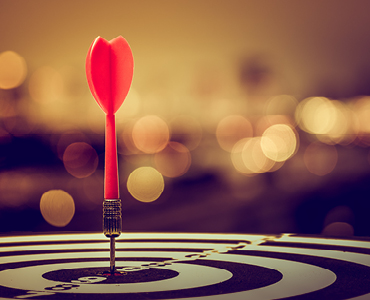 Keep the Dickinson community connected by contributing story ideas, serving as a Dickinson Magazine class correspondent, submitting class notes and more.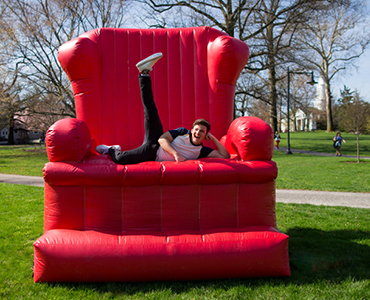 The SAA enables students to learn and educate their peers about the importance of philanthropy, and to lead engagement activities that enhance students' understanding of and raise support for the Dickinson Fund.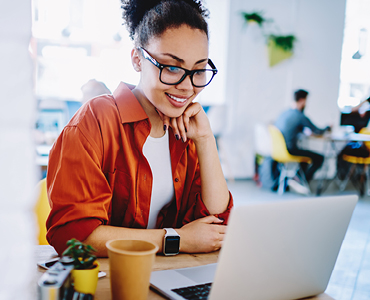 From hosting info sessions to participating in panel discussions to serving as a Dickinson representative, we're always open to finding new ways for alumni to make a difference.