We view our travel program as an extension of the classroom. We add substance to each trip by making them intellectually rewarding with a Dickinson expert, providing frequent talks to deepen your appreciation of the destination, and arranging local experts to offer unique opportunities for Dickinson travelers.
"It was a great group—we had alums from the class of 2013 to the class of 1958—and the daily interactions and discussions were every bit as interesting and fun as the events, the sites and the merrymaking."

"I didn't know any of [the other alumni on] the trip, and I will never forget any of them. I think the common experience of Dickinson made things comfortable from the start."
---

Learn about the lore, history and scientific background of eclipses in a premier viewing location. Don't wait! The next total solar eclipse over North America won't be until 2044!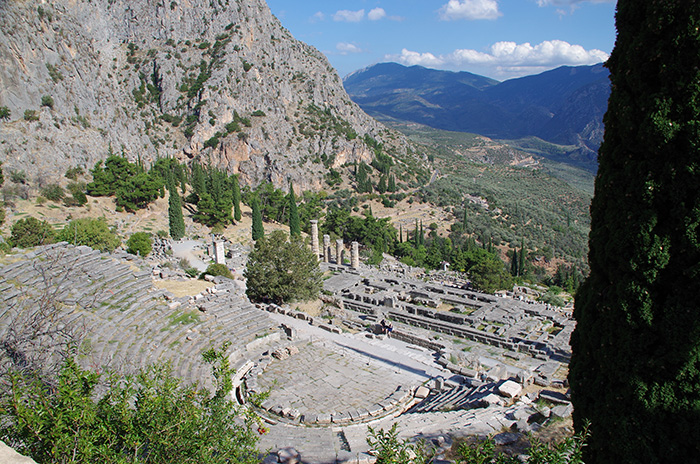 Delve into the world of ancient Greek mythology, religion, drama, literature, art and history with Professor of Classical Studies Marc Mastrangelo.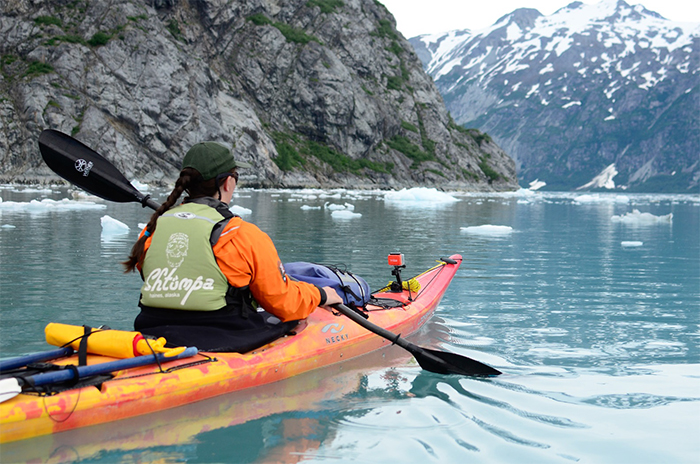 Set foot in the remote wilderness of Alaska with Assistant Professor of Geosciences Jorden Hayes for kayaking, canoeing and hiking in America's last frontier.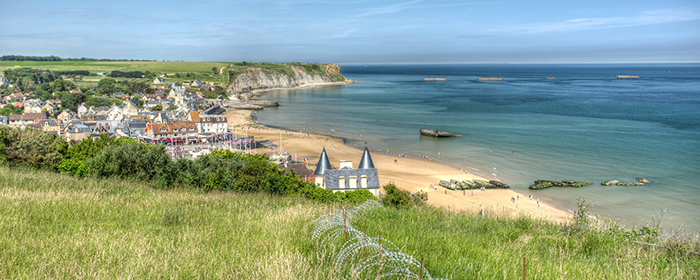 During the 80th anniversary of D-Day, visit Omaha and Utah Beaches, the Normandy American Cemetery, Sainte-Mère-Église as well as some of France's greatest treasures - Mont-Saint-Michel and the Bayeux Tapestry.
Questions? Please contact Laura Wills, Senior Associate Director of Alumni Relations, at 717-245-1949 or willsl@dickinson.edu.
Traveler's Resources:
Where do you want to go and what do you want to do? Your responses to this survey will help us plan future adventures.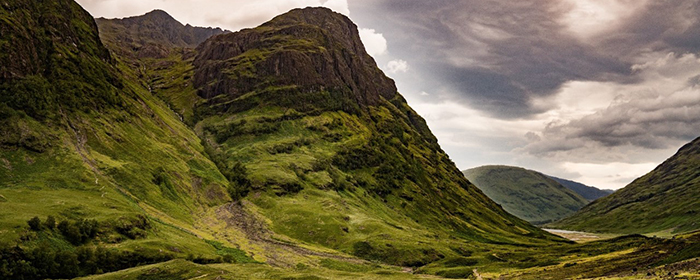 Reed specializes in medieval and Victorian literature and film studies. During the trip, his expertise on the life and works of Robert Louis Stevenson will guide our tour of Scotland.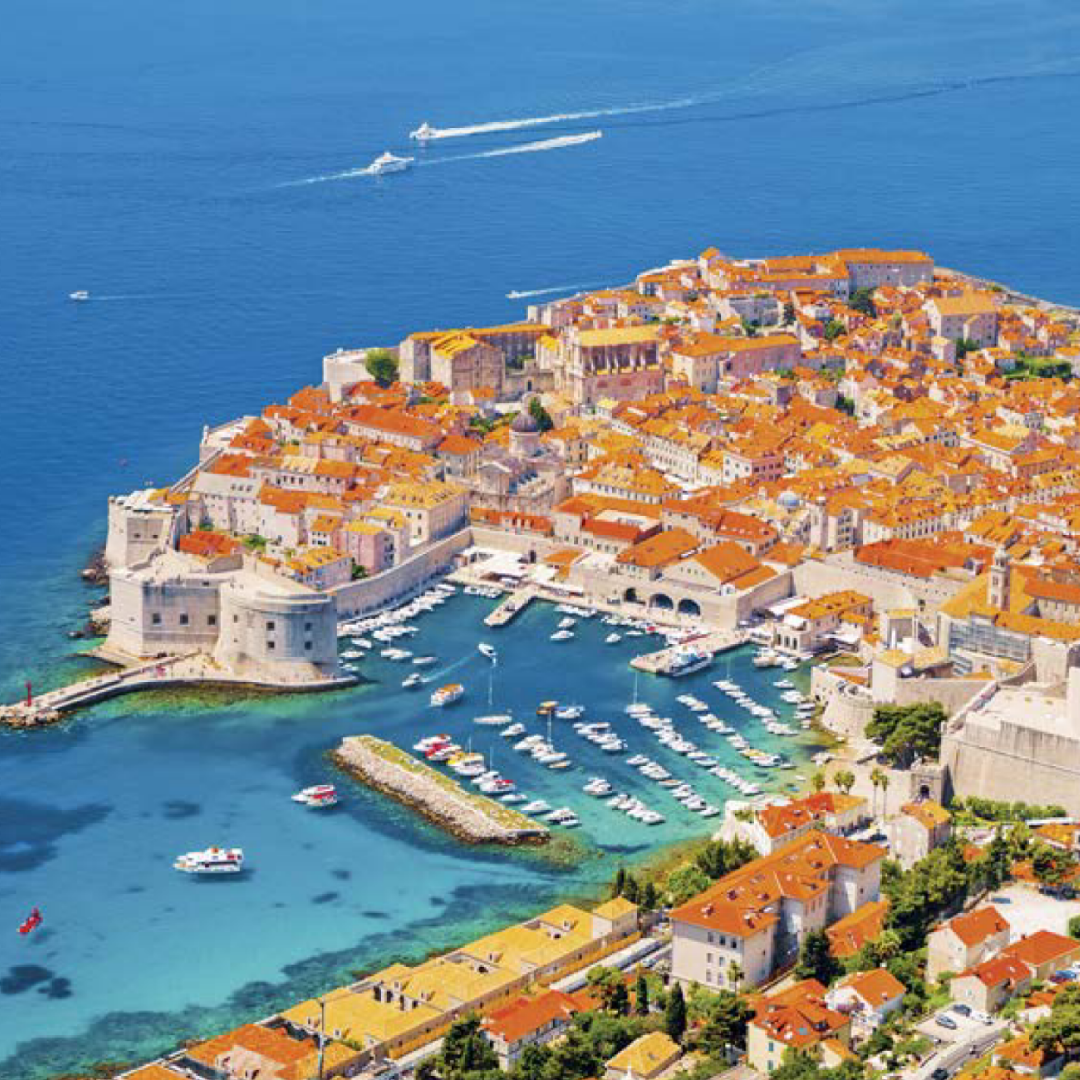 From cosmopolitan cities to ancient forests and seaside villages, we'll delve into the cultural history of Croatia from the first settlement to the present. We'll learn about the emergence of modern Croatia through philosophy, the arts & literature.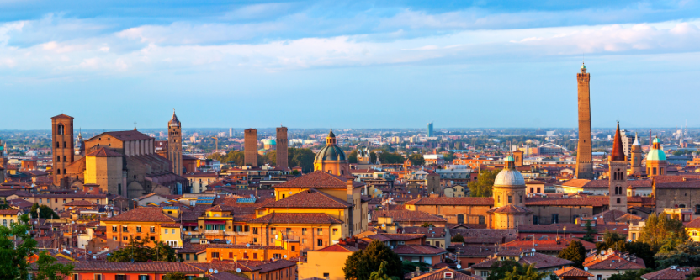 Living like an Italian is what this culinary adventure is all about! Our culinary stroll will start and end in Bologna and includes Cinque Terre and the Chianti region. We will explore rich cultural traditions through food and wine.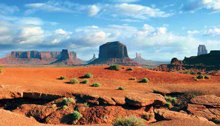 Join fellow Dickinsonians on a journey to the exceptional national parks and monuments of the Southwest.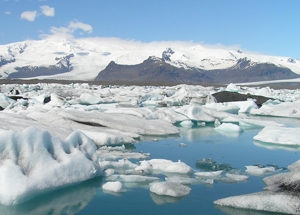 Explore this land of fire and ice with Dickinson geologist Ben Edwards, Walter E. Beach Chair in Sustainability Studies.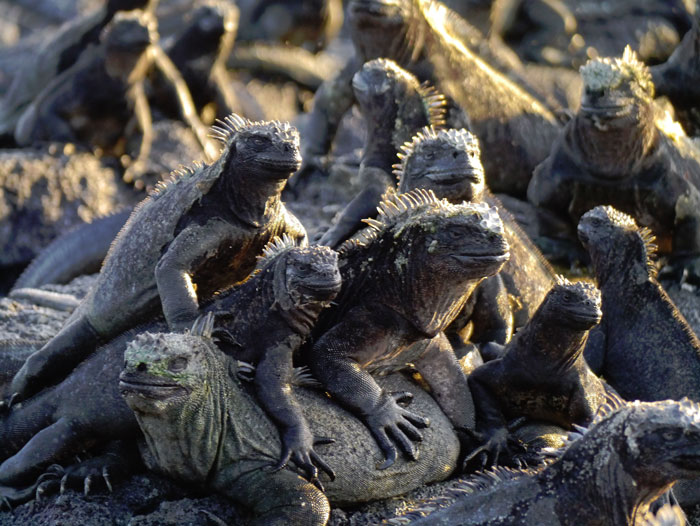 Explore the Galapagos with Professor Marcus Key, Joseph Priestley Professor of Natural Philosophy, and Professor Ben Edwards, Walter E. Beach Chair in Sustainability Studies.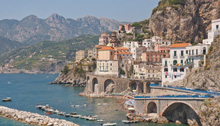 Travel and hike in Italy with Dickinson volcanologist Ben Edwards and expert local guides.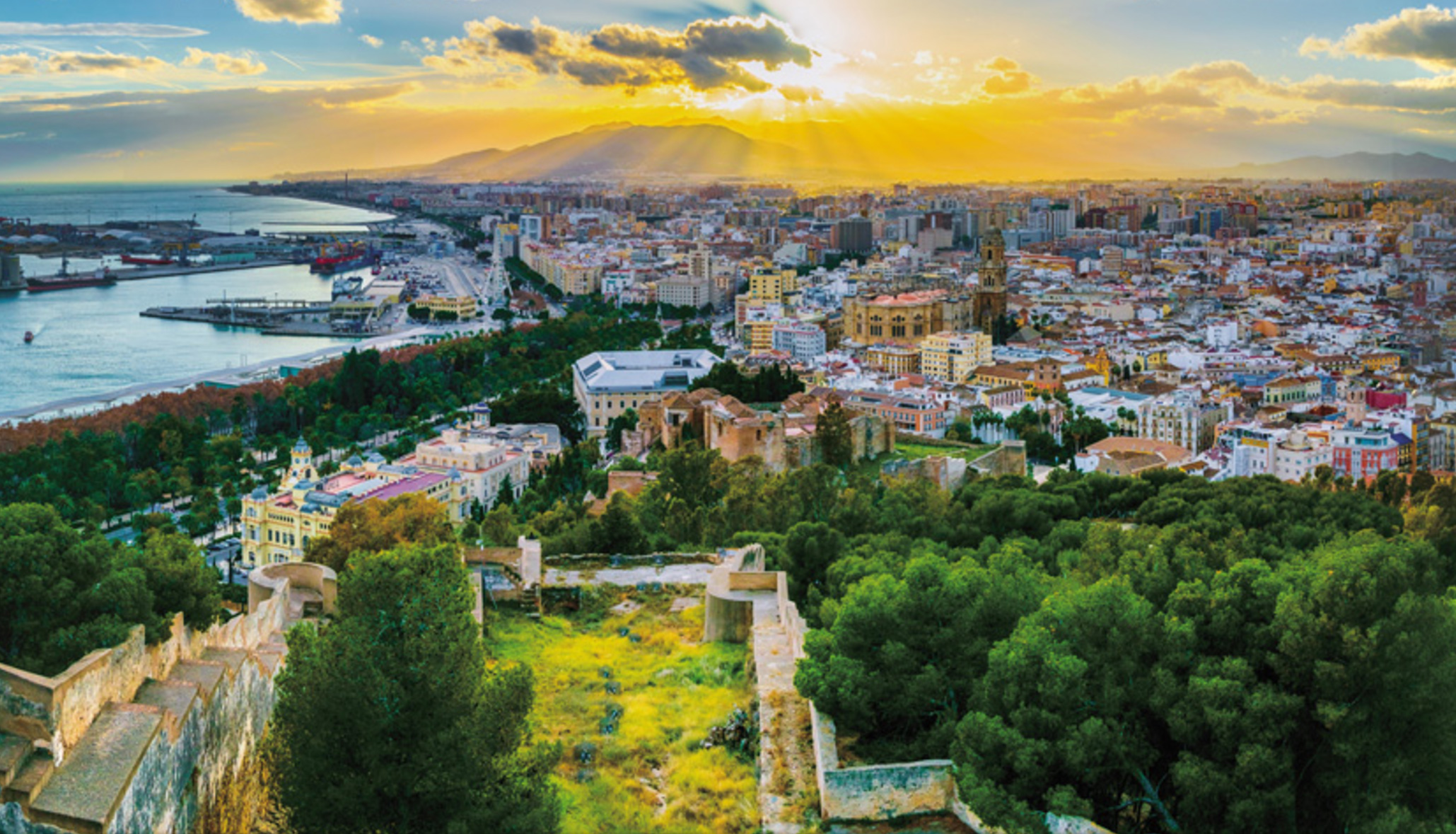 Málaga is becoming known as a modern and cosmopolitan city, a much sought after cultural destination. Our trip will be intellectually rewarding, using our Dickinson connections and access to Málaga's local experts.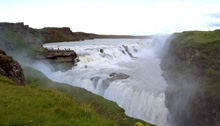 Sitting astride the mid-Atlantic ridge, Iceland is one of the world's most geologically active and, therefore, Explore Iceland with Ben Edwards, professor of earth sciences on this comprehensive, two-week journey.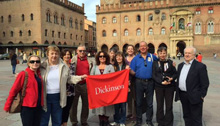 During the college's yearlong celebration of 50 years of global studies, Dickinsonians traveled to Bologna in April 2016 to visit the place that started it all.