While we are physically at home, your mind is probably wandering to far-off lands and thrilling destinations. When it's safe to travel again, it will look different. New policies and procedures for hotel stays and airport and vehicle travel will be in place, dessigned to protect travelers' health. While these safety measures are new, the essence of travel remains unchanged: It's a chance to learn about a different culture, discover more about the world and to expand worldviews. As we move forward to offer you these small-group travel opportunities with Dickinson, we will continue to work with our partners to carefully follow all the enhanced protective measures. We also are providing lenient cancellation policies, so you can book now with the confidence that you will be able to cancel your reservation if travel is not possible leading up to your trip.
---
We view our travel program as an extension of the classroom. We add substance to each trip by making them intellectually rewarding with a Dickinson expert, providing frequent talks to deepen your appreciation of the destination, and arranging local experts to offer unique opportunities for Dickinson travelers.
"It was a great group—we had alums from the class of 2013 to the class of 1958—and the daily interactions and discussions were every bit as interesting and fun as the events, the sites and the merrymaking."

"I didn't know any of [the other alumni on] the trip, and I will never forget any of them. I think the common experience of Dickinson made things comfortable from the start."
Upcoming Tours
Imperial Cities & Passion Play: August 2020 CANCELLED
If you are interested in joining this trip in 2022 when the Passion Play is rescheduled, please contact Laura Wills at willsl@dickinson.edu by Aug 31, 2021. Join fellow Dickinsonians on an exciting adventure through the imperial cities of Central Europe that concludes with the epic Oberammergau Passion Play, which is staged only once in every 10 years. View the Itinerary.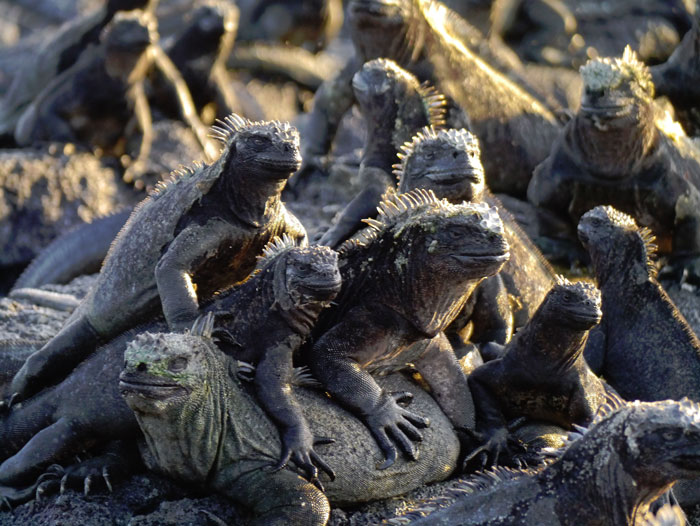 Explore the Galapagos with Professor Marcus Key, Joseph Priestley Professor of Natural Philosophy, and Professor Ben Edwards, Walter E. Beach Chair in Sustainability Studies.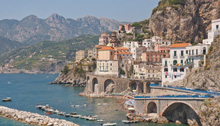 Travel and hike in Italy with Dickinson volcanologist Ben Edwards and expert local guides.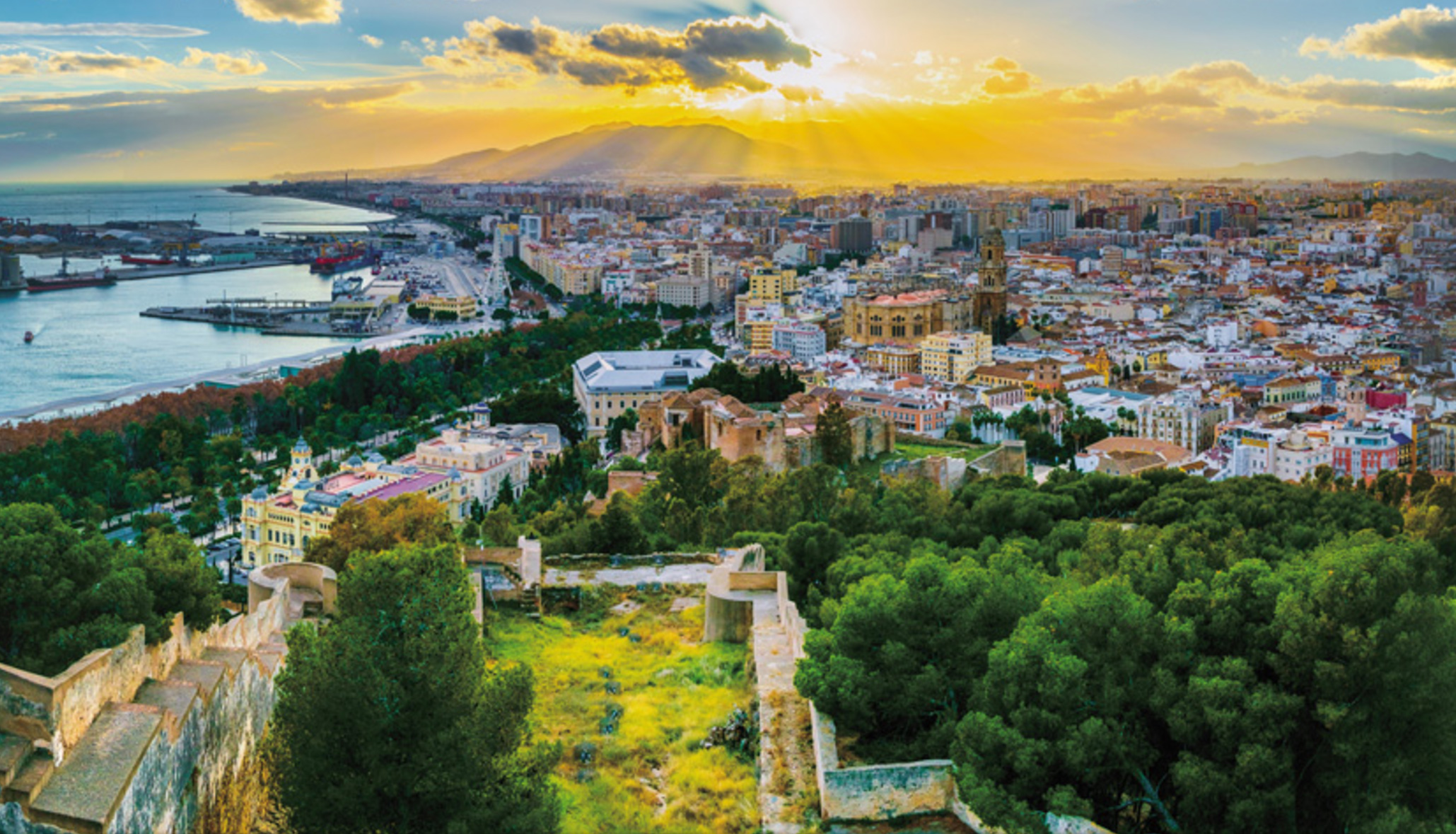 Málaga is becoming known as a modern and cosmopolitan city, a much sought after cultural destination. Our trip will be intellectually rewarding, using our Dickinson connections and access to Málaga's local experts.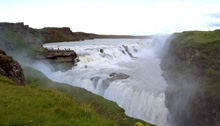 Sitting astride the mid-Atlantic ridge, Iceland is one of the world's most geologically active and, therefore, Explore Iceland with Ben Edwards, professor of earth sciences on this comprehensive, two-week journey.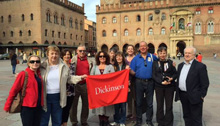 During the college's yearlong celebration of 50 years of global studies, Dickinsonians traveled to Bologna in April 2016 to visit the place that started it all.