The foreign language writing tutors support the mission of the foreign language departments to develop students' critical thinking skills and fluency in writing. The tutors assists writers of all levels and abilities who are working on essays written in Arabic, Chinese, French, German, Hebrew, Italian, Japanese, Portuguese, Russian, or Spanish. Trained tutors and Overseas Assistants will work one-on-one with writers on a variety of concerns.
You should visit a writing tutor in your target language if you want assistance with the following:
developing ideas;
understanding genres;
organizing material;
crafting sentences;
analyzing and correcting patterns of error;
develop a writing process that works in a foreign language;
realizing the difference between composing and translating;
understanding how cultural differences manifest in writing.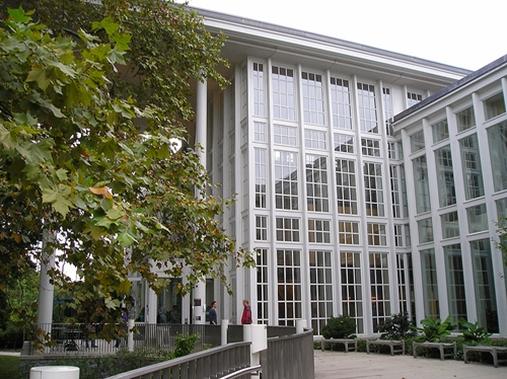 The Norman M. Eberly Multilingual Writing Center is located on the main floor of the Waidner-Spahr Library