Overview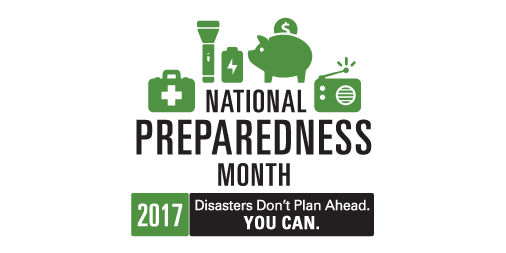 What does it mean to be prepared for an emergency? To some it means having an escape route from a building. To others, it means stocking an underground bunker full of enough supplies to last several years. Whatever it means to you, emergency preparedness is all about thinking ahead for life's "what-ifs" and acting proactively instead of reactively.
Dickinson College maintains an all-hazards Emergency Operations Plan (EOP) which contains hazard specific appendices. The EOP is reviewed, updated, and exercised frequently. The college has a very active multi-disciplinary Emergency Response Team that periodically conducts emergency response training and exercises in addition to responding to emergencies on campus. The Emergency Response Team works closely with local emergency response agencies including the Cumberland County Department of Public Safety, Carlisle Borough Police, Carlisle Fire Department, and Cumberland Goodwill EMS.
Preparedness comes in a variety of forms. In our modern world, countless numbers of hazards can happen at any time from power outages, to cyber-attacks, to natural disasters. Taking the time now before something happens is critical to ensuring you are prepared for any emergency. No one will ever be fully prepared for the next emergency, but the goal is to always be better prepared today than we were yesterday, and better prepared tomorrow than we are today. Being prepared for emergencies is more than having a couple flashlights and 911 programmed on speed-dial. Preparedness is a mindset, a culture, a means to ensuring that you and your loved ones are ready for most any crisis or incident. Creating this culture of preparedness starts with you - because the "time to plan for a flood is in a drought."
The videos below are excerpts of a recent emergency preparedness training at Dickinson College. Please reach out to the Department of Compliance & Enterprise Risk Management if you would like to have department-specific training delivered.
Part 1:
Part 2: