January

Jan. 23-Feb. 12
Opening Reception: Tuesday, Jan. 31, 5:30-7 p.m.; Artist's Talk, 6 p.m.
Rachel Eng: Yet Unseen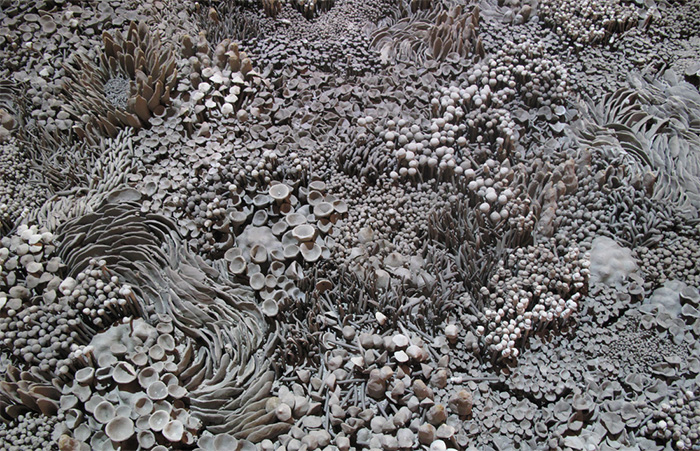 Goodyear Gallery, Goodyear Building (Cedar Street entrance)
Gallery hours: Tuesday-Friday, 3-5 p.m.; Saturday, 2-5 p.m.
Using multiple materials, Visiting Assistant Professor of Art in Ceramics Rachel Eng highlights the ephemeral and immortal qualities of clay. Her work considers aspects of the controlled and unpredictable in relation to our changing environment.
Learn more
Friday, Jan. 27, 7 p.m.
Dickinson College Faculty Brass Ensemble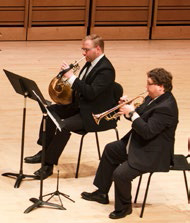 Rubendall Recital Hall, Weiss Center for the Arts
Dickinson brass faculty will present a program of chamber works featuring Anthony Plog's "Trio for Brass," as well as works for solo brass instruments and piano (Jeffrey Wohlbach, trumpet; Tyler Ogilvie, horn; Gregory Strohman, trombone/piano).
Learn more
Jan. 27-Oct. 7
Opening Reception: Friday, Jan. 27, 4-5 p.m.
Käthe Kollwitz: The Bauernkrieg (Peasant War) Cycle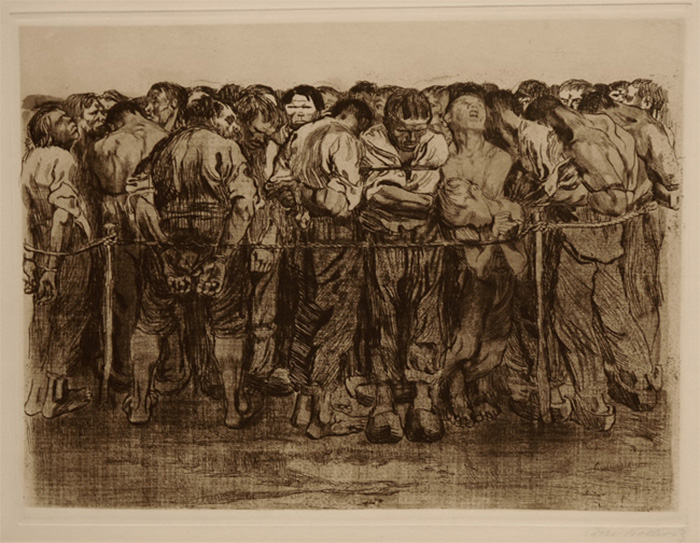 Kathë Kollwitz, Die Gefangenen (The Prisoners), etching, 1908.
The Trout Gallery, Weiss Center for the Arts
Gallery hours: Monday-Saturday, 10 a.m.-4 p.m.
From 1903 to 1908, Käthe Kollwitz produced Bauernkrieg (Peasant War), a seven-print series that reveals the brutal treatment of peasants in 16th-century Germany, their rise to revolution and battle and their subsequent humiliation and death. Although based on historic events, the series anticipates tragedies that soon took shape across Europe. This exhibition is curated by German major Courtney Rogers '17. Works by Kollwitz were selected for The Trout Gallery's collection by student curators, through a new acquisition program.
Learn more
All events are open to the public and are free, unless otherwise noted. Events listed in the Calendar of Arts are subject to change. Please contact the appropriate department prior to an event to confirm that it will take place as listed.