September

Continuing Through Nov. 1
ARBUS FRANK PENN: Masters of Postwar American Photography
The Trout Gallery, Weiss Center for the Arts
Hours: Tuesday-Saturday, 10 a.m.-4 p.m.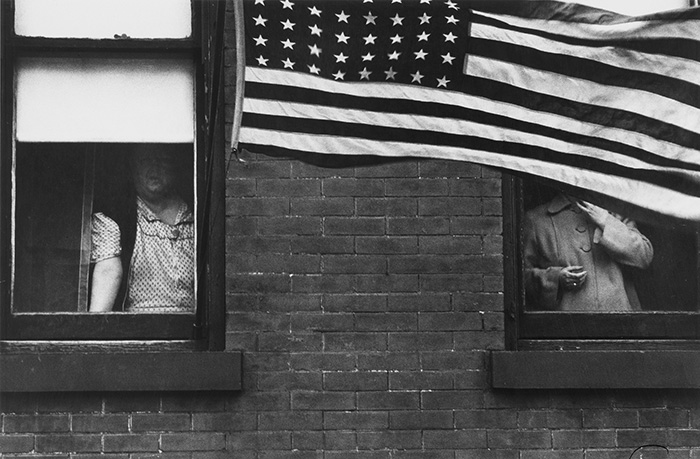 Robert Frank, Parade—Hoboken, N.J. (1955).


Thirty-six vintage prints by three of America's leading photographers working in the 1950s and '60s are highlighted in this exhibition, including Diane Arbus' Child With a Toy Hand Grenade, Irving Penn's Nude No. 92, New York and prints from Robert Frank's landmark collection The Americans.
Friday, Sept. 5, 7 p.m.
Cornerstones: Dickinson Faculty Wind Quintet
Rubendall Recital Hall, Weiss Center for the Arts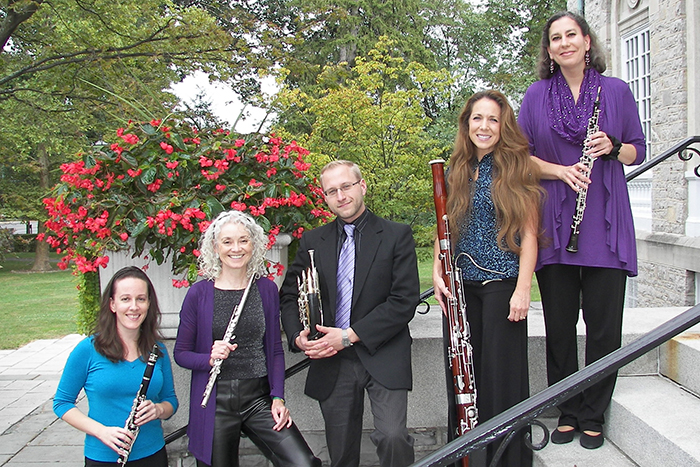 The Dickinson Faculty Wind Quintet (Mary Hannigan, flute; Elisabeth Stimpert, clarinet; Jill Marchione, oboe; Kimberly Buchar, bassoon; and Tyler Ogilvie, horn) presents a program of chamber music built on two cornerstones of the wind-quintet repertory: Carl Nielsen's Kvintett Op. 43 and Paul Taffanel's Quintette in G minor. Also featuring music of contemporary Brazilian composer Julio Medaglia.
Sunday, Sept. 7, 4 p.m.
Recital by Blanka Bednarz, Andrea Sokol-Albert, Peter Minkler and Cheung Chau
Rubendall Recital Hall, Weiss Center for the Arts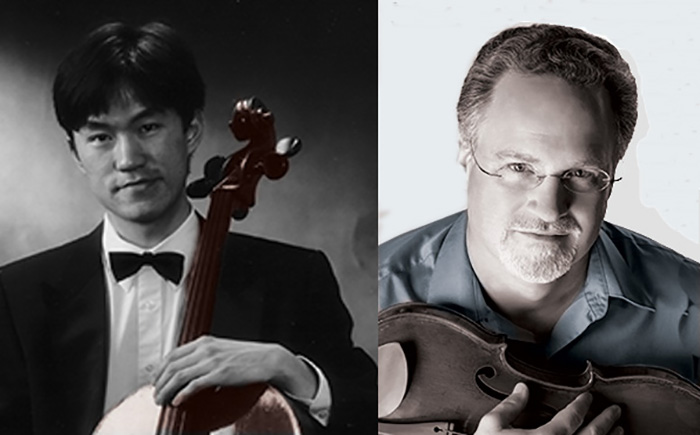 Faculty members Blanka Bednarz (violin) and Andrea Sokol-Albert (piano) perform with guest artists Peter Minkler (viola, Baltimore Symphony Orchestra) and Utah Valley University professor Cheung Chau (cello). Critics have hailed these artists as "unstoppable," "vivid," "communicative" and "a rare gem." The program includes works by Ernst von Dohnanyi, Jonathan Leshnoff, Astor Piazzolla and Antonin Dvorak. Minkler also will work with Dickinson's violin and viola students in a master class on Friday, Sept. 5 (12:30, RubenmdallRecital Hall). Like the concert, the master class is free and open to the public.
Sept. 9 to Oct. 4
Opening Reception/Artist's Talk: Sept. 9, 5 p.m.
Alter
Goodyear Gallery, Goodyear Building (Cedar Street entrance)
Gallery hours: Tuesday through Friday, 3 to 5 p.m.; Saturday, 2 to 5 p.m.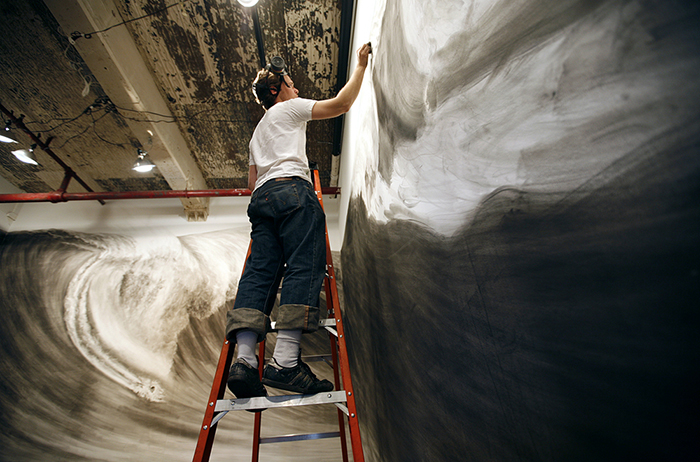 Philadelphia artist Phillip Adams works from the tradition of larger-than-life realism and murals. Over the span of several days, he created a massive charcoal-and-graphite drawing in the Goodyear Gallery. That drawing is included in this exhibition, along with smaller works on wood panels that accentuate the play between scale and visual truth. Adams' works are included in permanent collections of the Art Bank, D.C. Commission on the Arts and Humanities (Washington, D.C.) and the Lyndon House Arts Center, (Athens, Ga.). His murals are featured throughout Philadelphia as well as internationally; his most recent commission was in Montreal.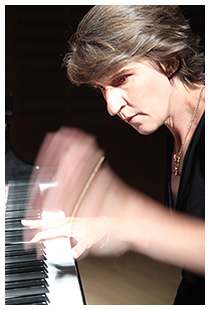 Saturday, Sept. 13, 7 p.m.
Faculty Recital: Abiding Compassion
Rubendall Recital Hall, Weiss Center for the Arts
Reading Walt Whitman's Civil War poems and the text from Johannes Brahms' Ein Deutsches Requiem reveals the great empathy that the poet and composer held for "those living in sorrow." Joined by Jonathan Hays (voice), Blanka Bednarz (violin) and Jeffrey Wohlbach (trumpet), pianist Jennifer Blyth explores Whitman's and Brahms' artful compassion in a concert featuring works by Robert Schumann, John Adams, Chris DeBlasio and Brahms, including Brahms' Piano Sonata No. 3 in F minor.
Friday, Sept. 19, 7 p.m.
An Evening with the Faculty Jazz Ensemble
and Saxophonist Tom Strohman
Social Hall, Holland Union Building
The Faculty Jazz Ensemble presents jazz favorites and tunes from the great American songbook in a relaxed and jazzy atmosphere.
Sept. 19 to Dec. 5
ICE: Portraits of Vanishing Glaciers
Waidner Spahr Library (view library hours)

Earth Vision Trust and Dickinson College present photographs by James Balog, recipient of the 2014 Sam Rose '58 and Julie Walters Prize at Dickinson College for Global Environmental Activism, and by the Extreme Ice Survey. Installed by art & art-history students and faculty members, includes 15 color photographs, text panels, a time-lapse video of a glacier melt from Balog's award-winning documentary, interactive resources and a display showcasing the diversity of Balog's work. This event is part of Dickinson's fall 2014 One College, One Community programming. Learn about related events.
Sunday, Sept. 28, 4 p.m.
Faculty Recital: Brian Rotz
First Evangelical Lutheran Church, corner of Bedford and High streets
Newly appointed faculty member Brian Rotz (organ, harpsichord) presents his debut Dickinson recital. This concert features works by Rotz, Hubert Perry, J.S. Bach, Charles-Marie Widor and Leo Sowerby.