Scholarships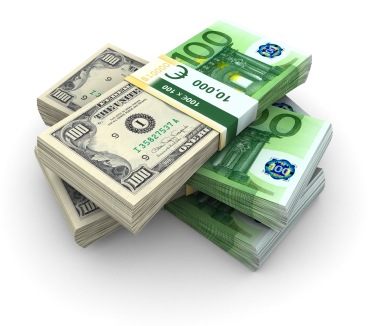 Various Scholarships
Past Recipients of Awards
Luca May (Ponte Scholarship for Summer 2014)
Middlebury College Scholarships for Italian
The Kress Foundation has once again awarded the Middlebury Language Schools five (5) fellowships, each covering a summer of study (full tuition, room and board) in one of five languages, including Italian. The Kress Fellowships for language study are intended for graduate students in art history with a proposed focus on European art history. Preference will be given to graduate students who have recently been accepted to, or are currently enrolled in, the requisite program at a Ph.D.-granting institution in the United States.
The Premio Famiglia Fede will fund the complete master's degree program for one student pursuing an M.A. in Italian at the Middlebury Language Schools and the C.V. Starr-Middlebury School Abroad in Florence, Italy. The scholarship is targeted to students who have already embarked on a business career path and/or are seeking a career in business embracing the Italian language. The applicant must have a minimum of three years' work experience outside of the teaching profession following the completion of an undergraduate degree, and must have embarked on a stated business path that incorporates Italian.
The deadline for both fellowships is in early spring. You can find the application requirements on Middlebury's website. Should you have specific questions not answered on the website, please contact Assistant Dean Beth Karnes Keefe at karnes@middlebury.edu or 802.443.5685.