India: Public Health, Policy Advocacy, and Community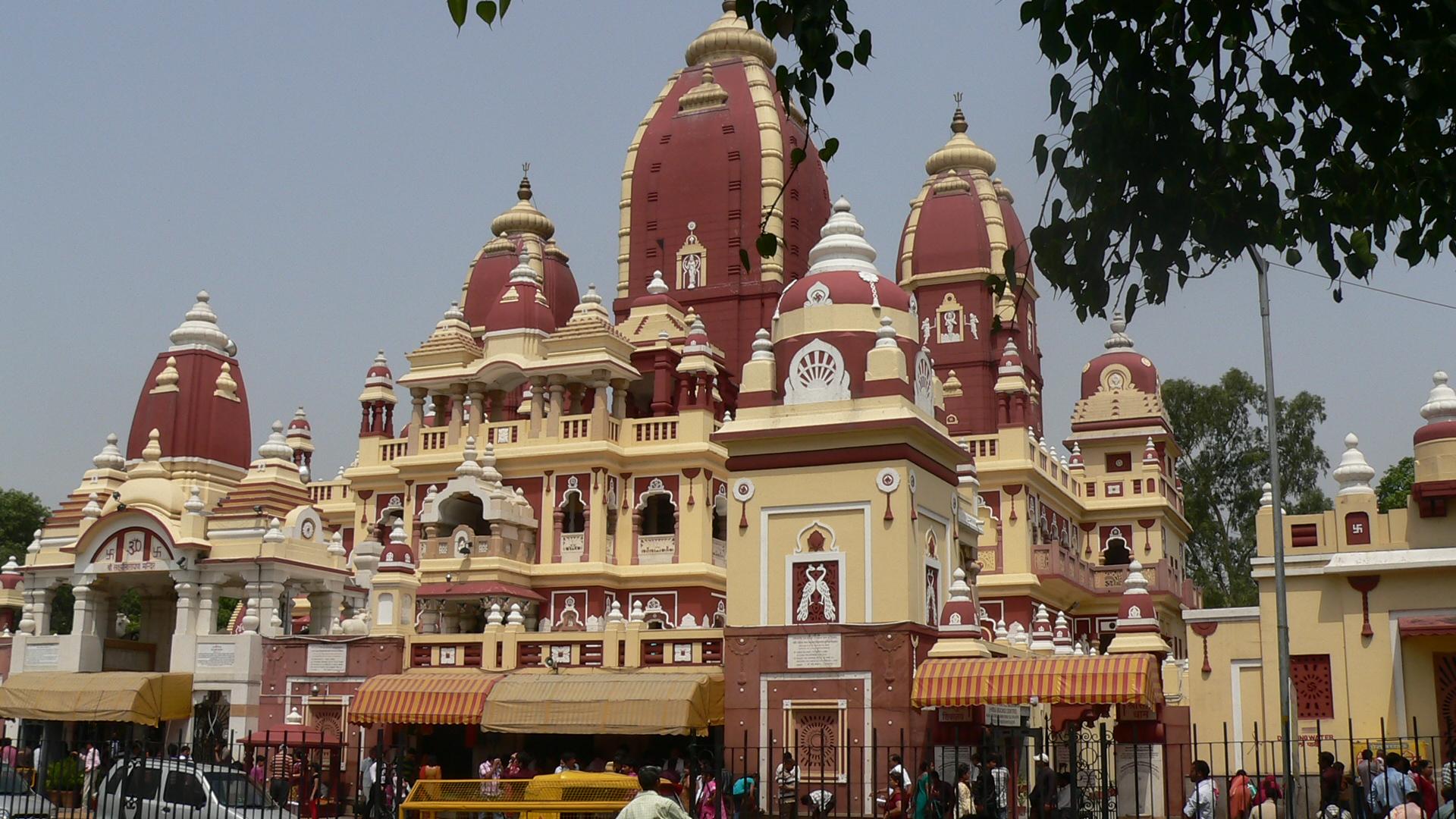 Through the School for International Training (SIT), students will travel to New Delhi, India to explore the links between public health, policy advocacy, and community, with a focus on women, children, tribal, and other marginalized and vulnerable populations in India. They will live with host families and attend lectures, learn Hindi, and spend a week working with a local organization or individual in a health related field. The final month of the semester will be a focus on an independent study project. There will also be field trips to rural and tribal communities, NGO headquarters, academic and research institutes, and hospitals in urban and rural sites across northern India. With the program they will also visit Bahraich, Udaipur, Varanasi, and Jamkhed (Maharashtra).
For more information about the program, please visit their website.
Courses approved as HEST electives: