Study Abroad Opportunities in Health Studies
HEST certificate students are able to study abroad in a variety of programs, including both Dickinson College programs and those run by colleges, universities, and other institutions world-wide. Because many programs offer health-related courses, student must provide syllabi and other course information if they wish their course to be counted as a HEST elective. Two study abroad programs offering HEST courses are highlighted below: DIS: Study Abroad in Copenhagen, Denmark and Ben-Guirion University in Israel.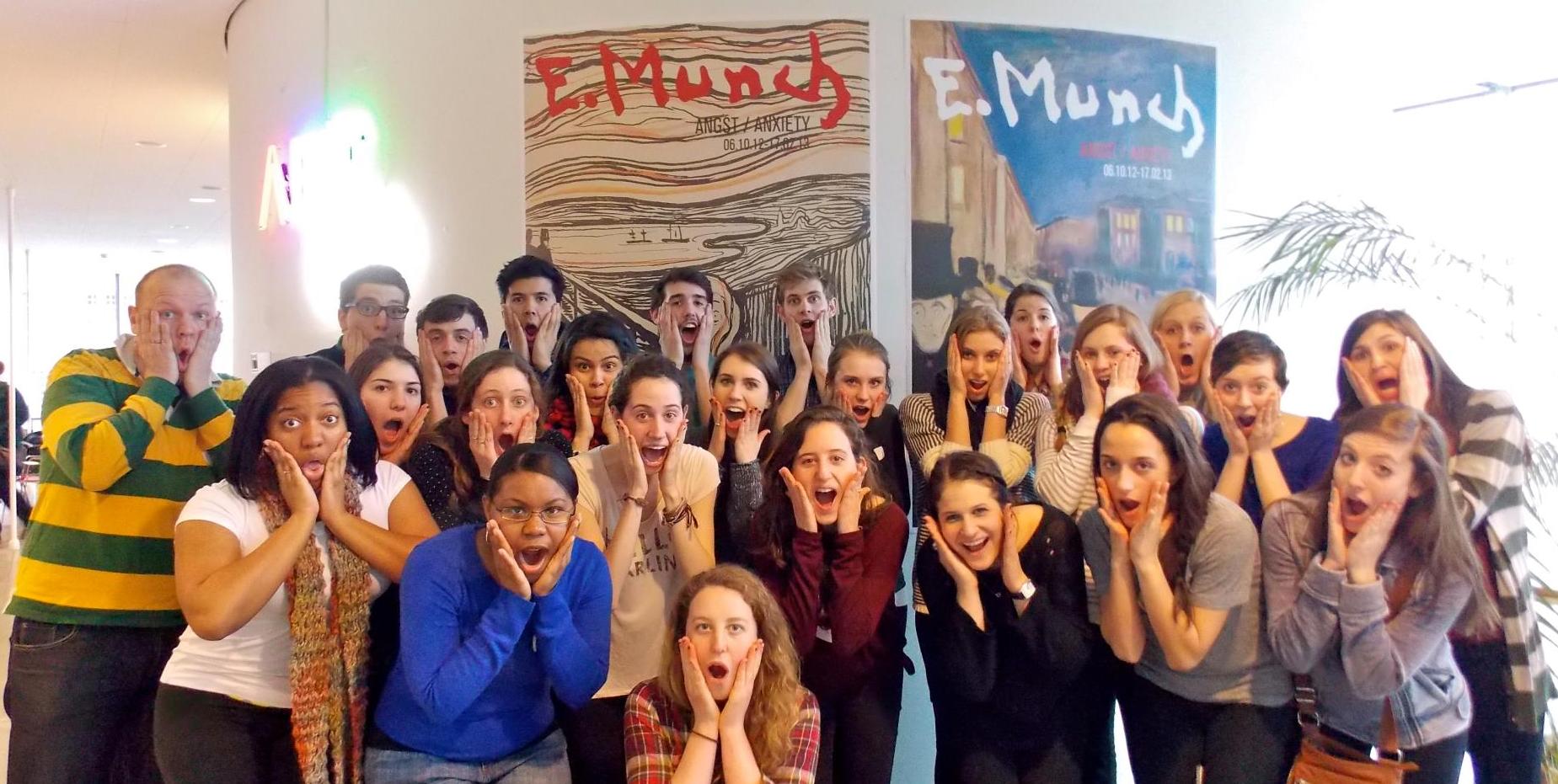 Danish Institute for Study Abroad (DIS) offers English-language study abroad programs for American university students in their third or fourth year of study. Students take four classes, one of which is a core class that includes faculty-led, course-integrated study tours in Western Denmark (3 day trip) and a European city (5 day trip). Some DIS programs also offer internships, and all students have the opportunity to volunteer with various organizations in Copenhagen. DIS offers many unique housing options including living with a Danish host family, a Danish roommate, or with other students in apartment-like or dorm settings in greater Copenhagen.

DIS courses approved as HEST electives
DIS courses which may be approved as a health-related field experience, internship or research project (if topic Is health related)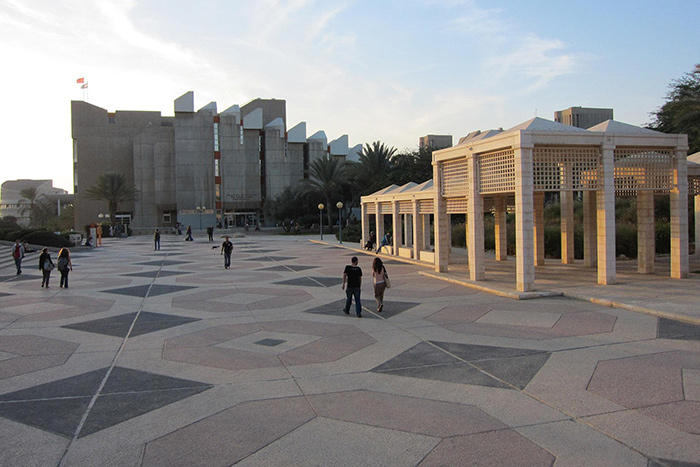 Located in the Negev desert, Ben-Gurion University (BGU) gives students a chance to study Hebrew Language, global health, Middle East studies, and environmental studies among other disciplines while living on campus with Israelis from all ethnic and religious backgrounds. The city of Be'er Sheva also offers students numerous ways to engage the local community both on and off campus. Dickinson students begin their studies at BGU with an intensive, six week Hebrew language ulpan held prior to the semester. During the semester, students have the opportunity to enroll in a wide-range of liberal arts coursework taught in English in a diverse residential campus environment. Students may also pursue independent study with a professor at BGU.
Courses approved as HEST electives: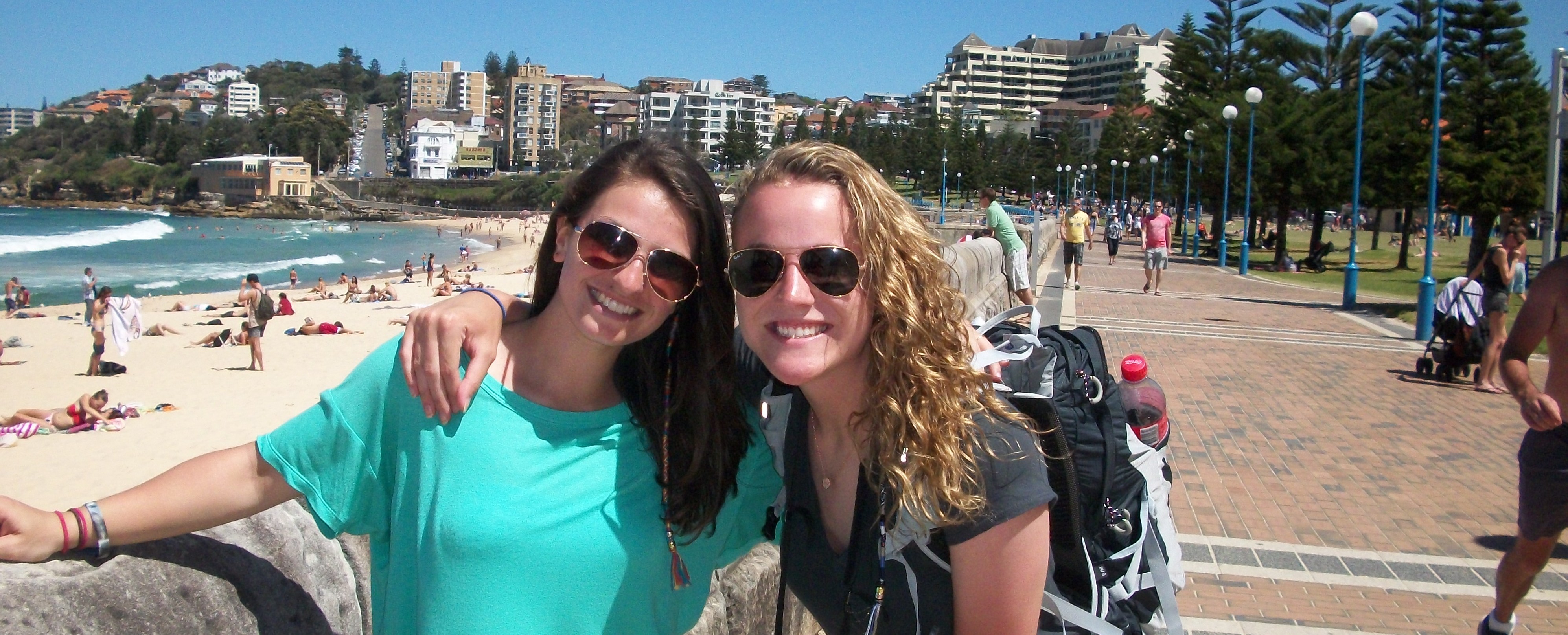 The Dickinson in Australia program, located at the University of Queensland in Brisbane, Australia, was founded as the Dickinson College University of Queensland Science Program. Students are either housed in apartments near the University or live like an Ozzie in one of several residential colleges on campus (kind of like Harry Potter for adults). The proximity to Gold Coast and Sunshine Coast beaches, a multi-day excursion to Sydney mid-way through the semester, and visits to historic and cultural sites around Brisbane during orientation make Dickinson in Australia a favorite.

Here is a list of some examples of health-related courses at the University of Queensland. However, note that the courses might not be offered the semester you attend, the courses might have prerequisites you do not have, and some courses require the permission of the instructor.
INDH1005 Aboriginal & Torres Strait Islander Health
INDH2102 Health Promotion for Indigenous Communities
NUTR1023 Health & Fitness Through Diet & Exercise
NUTR2003 Nutrition in the Lifespan
NUTR2101 Nutrition Science
NUTR3000 Nutrition & Exercise
NUTR3011 Understanding Population Nutrition
NUTR3012 Community & Public Health Nutrition
PHYL2730 Exercise Physiology
PSYC3132 Health Psychology
PUBH1102 Introduction to Public Health
PUBH1103 Health Systems & Policy
PUBH2004 Understanding Health Behaviours
PUBH2008 Major Diseases & their control
PUBH2009 Environmental Health
PUBH2010 Global Health and Infectious Disease
PUBH3002 Health Policy in Practice
PUBH3005 Influencing Health Behaviours
SOCY1030 Introduction to Health, Illness and Society
SOCY2179 Sex, Drugs and Disease: Health of the Marginalised
SOCY3020 Medicine, Markets and Health: Sociological Perspectives on Health and Illness