New Zealand: University of Otago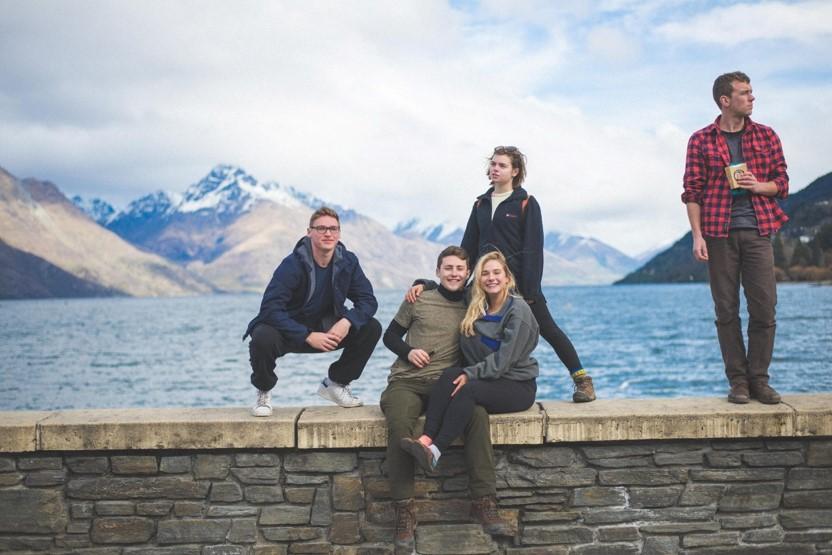 Students on the New Zealand program attend the University of Otago (UO), the first university established in New Zealand in 1869. The University of Otago is New Zealand's oldest university and is located in Dunedin, on the South Island of New Zealand. UO has an estimated student enrollment of 21,000 students and has recently been awarded the top research university in the country. Classes, or "papers" as they are called in New Zealand, are grouped in levels, and levels 100-300 are undergraduate. Students will take 4 courses abroad. Students will live at the Otago "flats", or apartments, which are located very close to campus. UO is located in Dunedin, the second largest city on the South Island of New Zealand. The climate is temperate, with mild summers and cool winters. The city is considered to be one of the four main cities in New Zealand for historic, cultural and geographic reasons. While no excursions are planned in advance, students will receive a stipend for cultural activities and independent excursions while abroad.

There are numerous health-related courses offered in Bioethics, Biomedical Sciences, Community Health Care, Pacific and Global Health, and Public Health. Please be sure to check with the Health Studies department chair to see if a specific course will count towards your Health Studies elective. You will most likely be asked to provide syllabi and other course information.