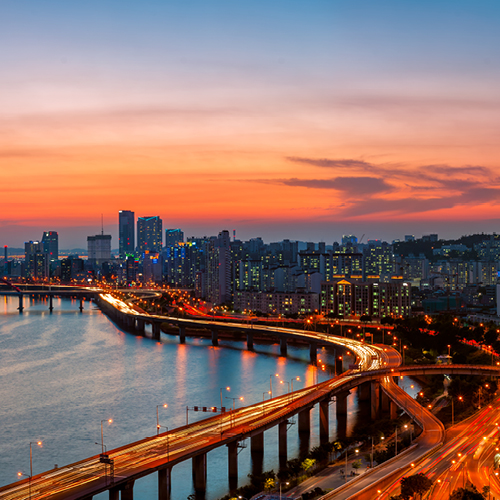 Want to go abroad for a semester? Absolutely. For a year? Definitely.
To two or three different locations? Done. We don't only make study abroad accessible—we make it life-changing. In fact, we ask students to have the courage to challenge their worldview.
From our semester and year-long Dickinson and partner programs, to our faculty-led summer global Mosaics and globally integrated short-term programs, there are many opportunities to study off campus as a Dickinsonian.
And Dickinson will help you to find global experiences that fit with your academic and career goals—while still graduating on time. Studying on a Dickinson program means all of your financial aid goes with you, and your credits transfer back. Seamless.
Semester and academic year programs fall into three categories: Dickinson programs, partner programs and non-Dickinson programs.
DICKINSON SEMESTER AND ACADEMIC YEAR PROGRAMS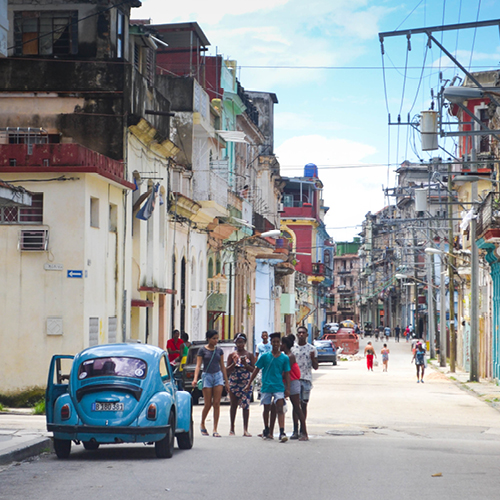 Short-Term Programs Abroad
Dickinson offers short term summer programs that are freestanding, self-contained, one-credit courses taught abroad at one of our global sites by a Dickinson faculty member. Dickinson also offers globally integrated courses/Mosaics that are usually less than four weeks' time and entail a briefer stints abroad combined with a semesterlong, credit-bearing course on campus, meaningfully connecting the abroad experience with a thorough investigation of a global topic.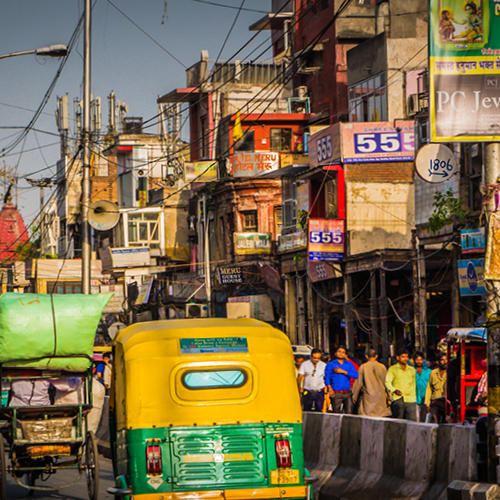 Partner Programs
While the college has invested significant resources in developing its own programs, it's not possible for an institution of Dickinson's size to operate and maintain programs that meet the needs of every student. So the college has developed a select number of strategic partnerships with some of the oldest and most respected study-abroad provider organizations to give students additional variety.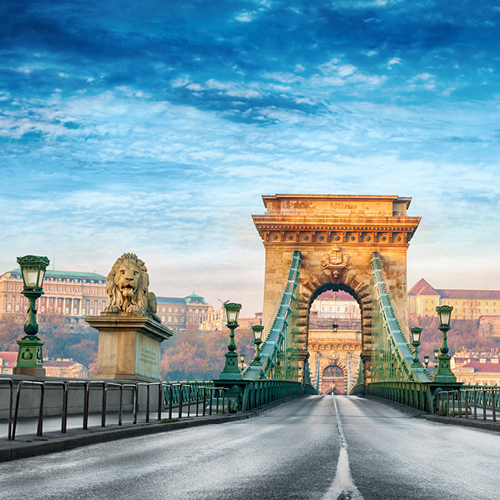 Non-Dickinson Programs
Non-Dickinson programs are available to the relatively few Dickinson students who find that their academic goals cannot be achieved on a Dickinson or partner program.