Your gifts to Dickinson don't just nod to the past. They fuel the future.
Financial support is essential to the life of the college, providing support for scholarships and financial aid, faculty development, athletic team travel, study-abroad programs, lab equipment, art supplies and much more.
With your gift, you can help shape the future of every student who walks among these limestone walls.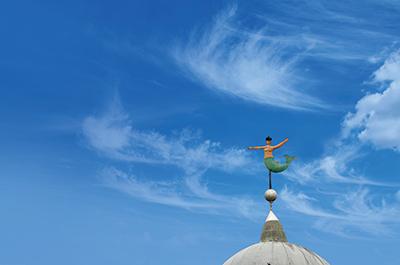 Dickinson's annual fund, the Dickinson Fund, makes the full Dickinson experience possible by funding the portion of each student's education that isn't covered by tuition (roughly 20%), providing vital scholarships and financial aid, and more.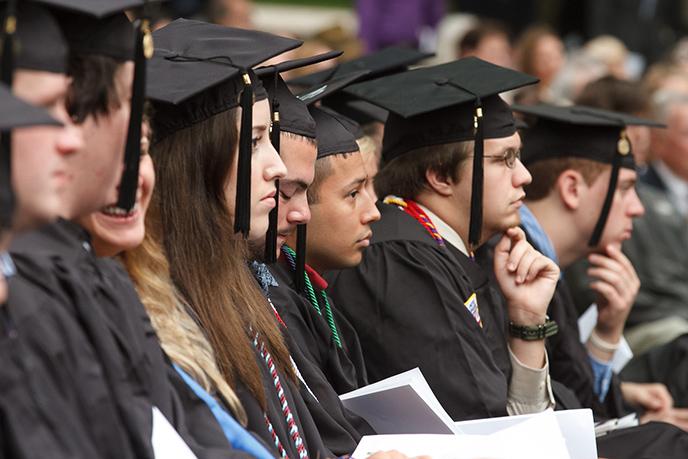 Dickinson's Campaign for Scholarships seeks to raise enough money to make sure that every Dickinson student who needs a scholarship gets a scholarship. The goal is to make sure that we provide sufficient aid to meet the full demonstrated need for every student we admit.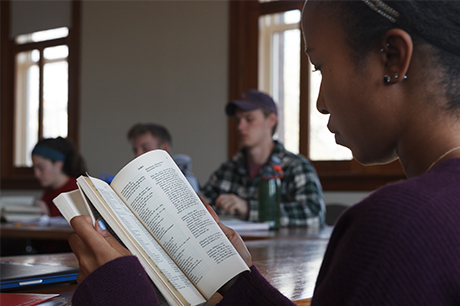 Gifts supporting academic programming enable Dickinson students to understand the world by engaging it.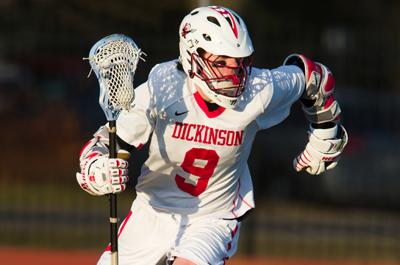 Dickinson is proud of all that our athletes have accomplished, and the McAndrews Fund for Athletics is the backbone for much of that success.
Dickinson's commitment to caring for our students runs deep. Gifts in support of our wellness initiatives focus on services at Dickinson that provide for the emotional well-being of our students. This includes support for our counseling center, student programming, our Title IX office and more.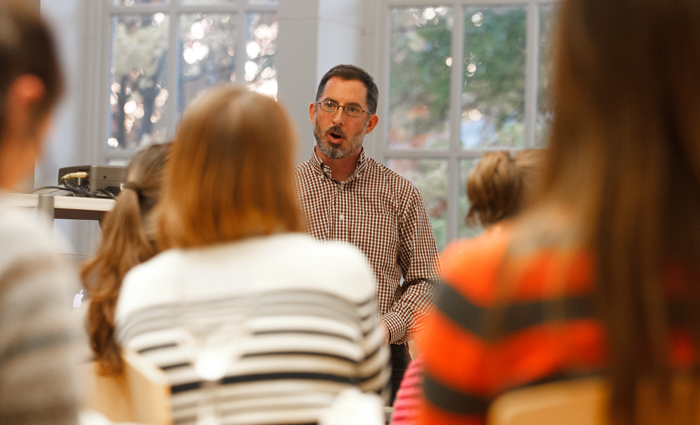 At Dickinson, we prepare our graduates to thrive with skills that are most useful in the world.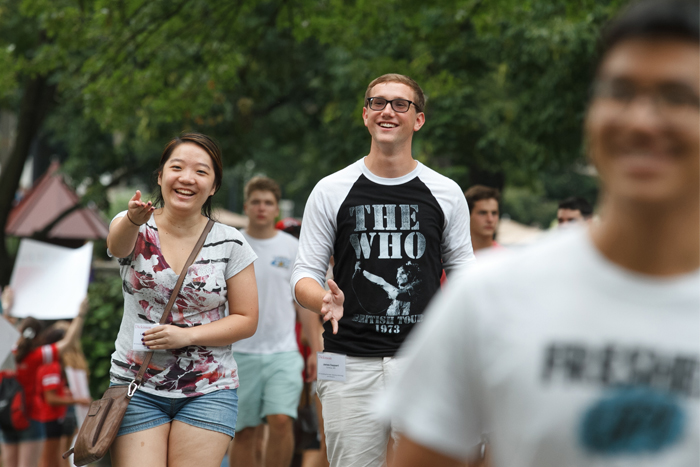 Dickinson recognizes that learning happens inside and outside the classroom. Student participation in clubs and organizations develops skills in leadership, community building and much more. Gifts designated for student life support opportunities and activities that turn the Dickinson education into the Dickinson experience.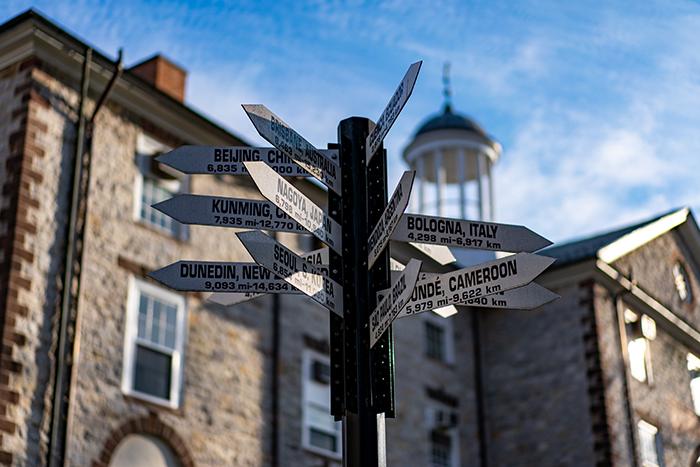 Help students engage the world through Dickinson's 16 global programs and over 50 study-abroad options.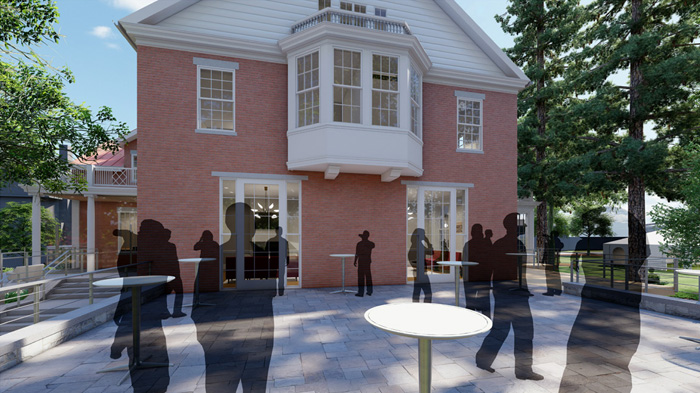 Help transform the Historic Presidents House into the John M. Paz '78 Alumni & Family Center.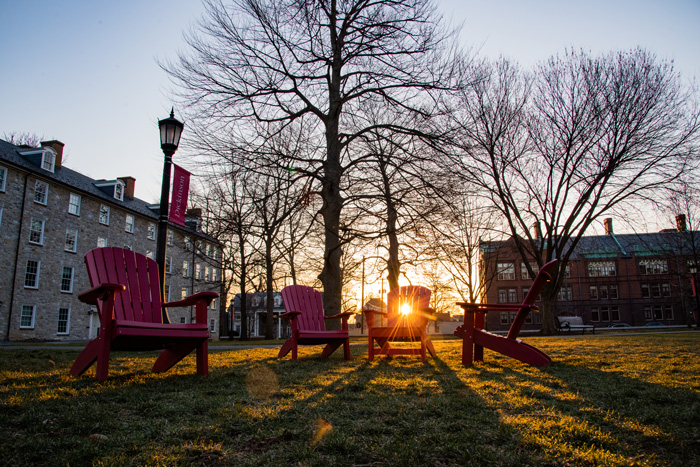 Help international students whose demonstrated financial need has increased because of extreme violence or war in their homeland. To contribute to this fund choose "Conflict Zone Student Support Fund" in the designation field on the online gift form.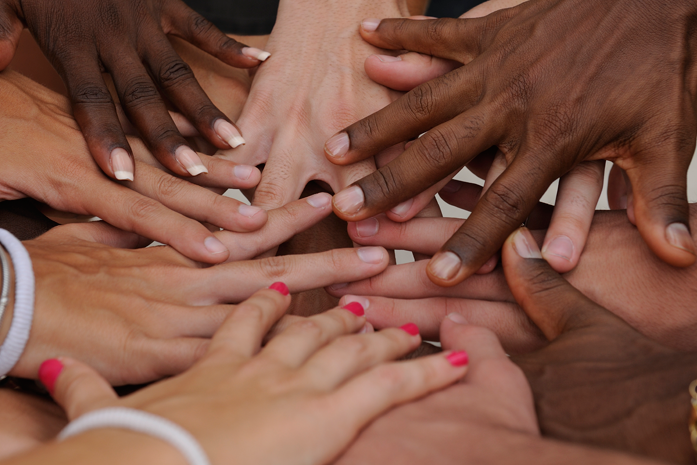 Gifts to DEI initiatives support the Office of Equity & Inclusion, which strengthens campus awareness of how various forms of oppression impact communities and empowers Dickinsonians by providing tools to combat multiple forms of injustice.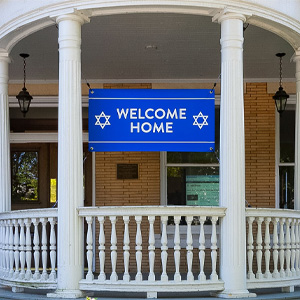 Gifts to the Asbell Center help Jewish students begin their adult lives with a sense of confidence in their Jewish identities. Your support helps Jewish students on campus discover and build he authentic and supportive Jewish community of the future.