In just one day, Dickinsonians raised $449,945 with 2,017 gifts!
Dickinsonians all over the world can be proud of what we accomplished together. During our first-ever Day of Giving, you shared your gratitude and commitment to this amazing place.


A Dickinson education nurtures students' passions. Your gift to Dickinson helps translate those passions into a life of purpose.
Your gift to Dickinson fosters excellence in the classroom, on stage and in the sporting arena; helps students understand the world by engaging it; and promotes a practical real-world approach to the liberal arts
Learn more about how your gifts are making a difference at Dickinson.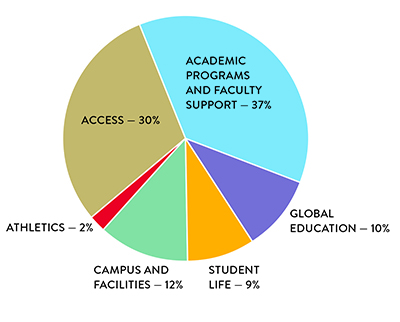 Donor Spotlight: Pat Huyett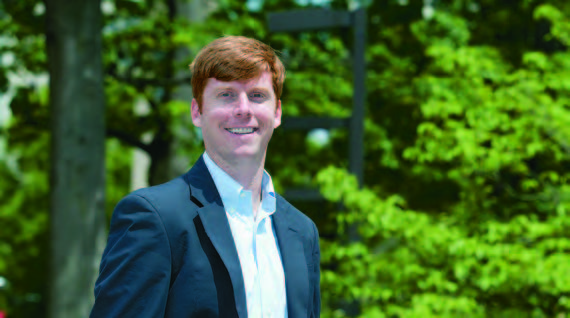 "When I went to law school, I realized how lucky I was to go to Dickinson and gain such a solid foundation in critical thinking. If I can give even a little back today through the Dickinson Fund to help support scholarships or enhance facilities for current students, I think it's the least I can do." Read More.