Thanks to your remarkable generosity this year, Dickinson is stronger and working harder than ever to develop the citizen-leaders of the future.
Dowload or view a PDF of the Report on Giving.
Making Dickinson Stronger
$23.7M
in total gifts and commitments
>$10M
raised in annual support for Dickinson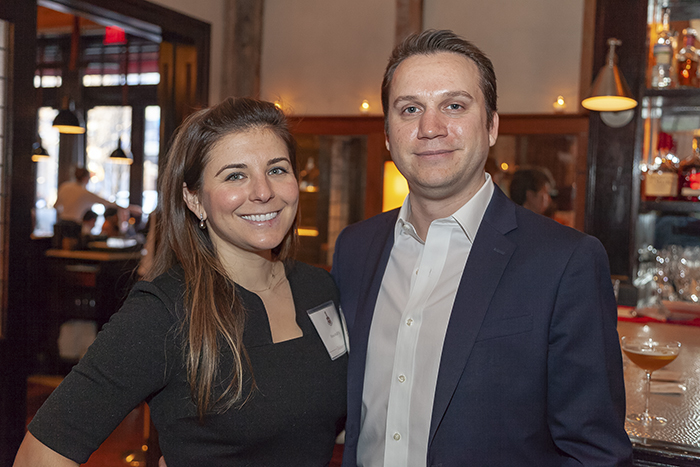 Members of our community are doing amazing things to support this college and help Dickinsonians change the world. Read more about their inspirational stories.
"I had always wanted to go to college, but it was far from a given in my family. Dickinson's generous scholarships enabled me to explore my academic passions for four years of full-time residential study. It's been one of the greatest gifts of my life." —Laura Hart '15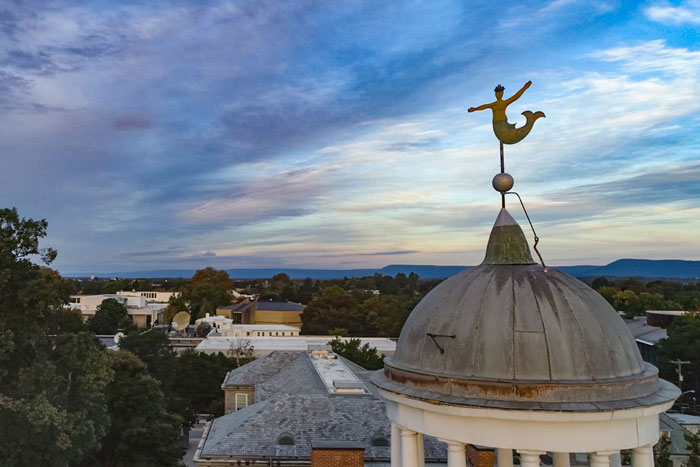 Gifts from Mermaid Society members accounted for 93% of total giving to the college in 2020-21.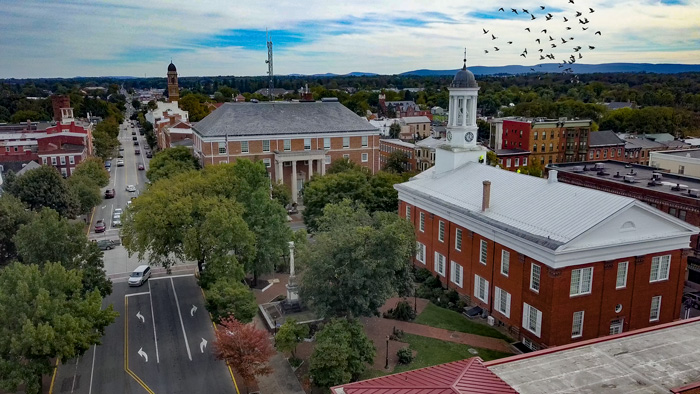 John Dickinson Society members raised more than $13,615,067 for Dickinson in 2020-21.
"I am a double legacy (my dad graduated in '89, my uncle in '99), so Dickinson has always been a huge part of my life. Dickinson has meaningfully touched and shaped so many lives, and I am no exception. I wanted to and will continue to give back to the institution that made me who I am today." —Devon Carlson '20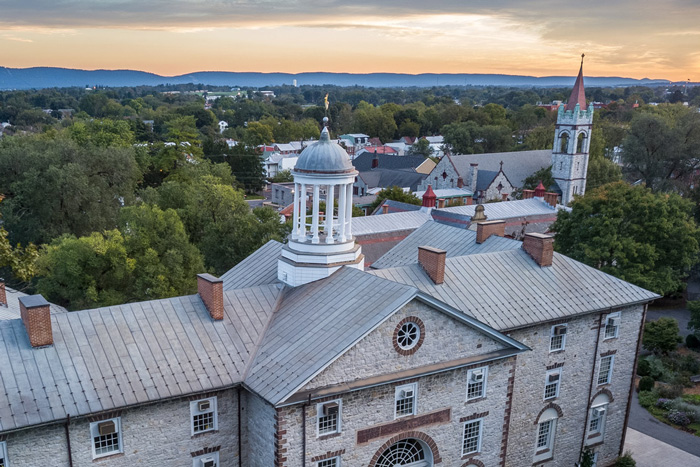 Your gifts this year helped students turn their passions into purpose and become difference-makers.