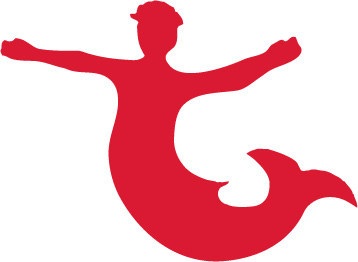 Together, you helped to make us Dickinson stronger. Because of your commitment to the college, Dickinsonians raised more than $23,772,001 in gifts and commitments for the 2020-21 fiscal year.
Because of you, Dickinson is stronger and working harder than ever to develop the citizen-leaders of the future.
Your Loyal Support Strengthens Dickinson
93%
Gifts from Mermaid Society members accounted for 93% of total giving to the college in 2020-21
$14 million
An incredible $14 million dollars was raised by Mermaid Society members in fiscal year 2020-21
$7.7 million
Mermaid Society members raised more than $7.7 million for scholarships in 2020-21
6,560
Total Mermaid Society membership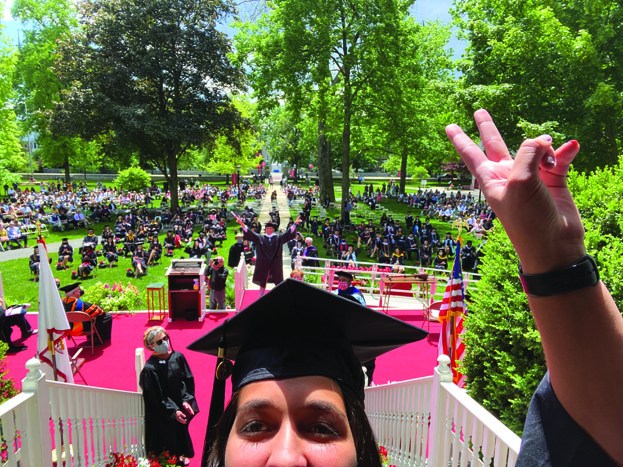 Throughout the year, alumni, parents, students, faculty and staff helped to make us Dickinson stronger. Thank you!