April 2020 Resources
The Take Back the Night Committee has developed an April 2020 list of resources, support services, and educational materials which you can find here.
What Is Title IX?
Information on the Presidential Working Group on Sexual Harassment, Sexual Misconduct and Title IX.
Title IX of the Education Amendments of 1972 prohibits discrimination on the basis of sex or gender in the college's programs and activities. The college will respond to complaints or reports about prohibited conduct with measures designed to stop and eliminate any such sex- or gender-based discrimination, prevent the recurrence of the prohibited conduct and remedy any adverse effects of such conduct on campus or in college-related programs or activities.
This site contains information for students, staff and faculty regarding Title IX resources and support services, policies, procedures, education and preventions at the college. Dickinson's Sexual Harassment and Misconduct policy is applicable to all students, staff and faculty.
You can view the TIX Faculty Presentation - Fall 2018 here.
Get Help Now
If you believe you or anyone else is in immediate danger, call 911 or Public Safety at 717-245-1111.
Call a Confidential Advocate anytime: 717-831-8850
An Advocate can meet you on-campus.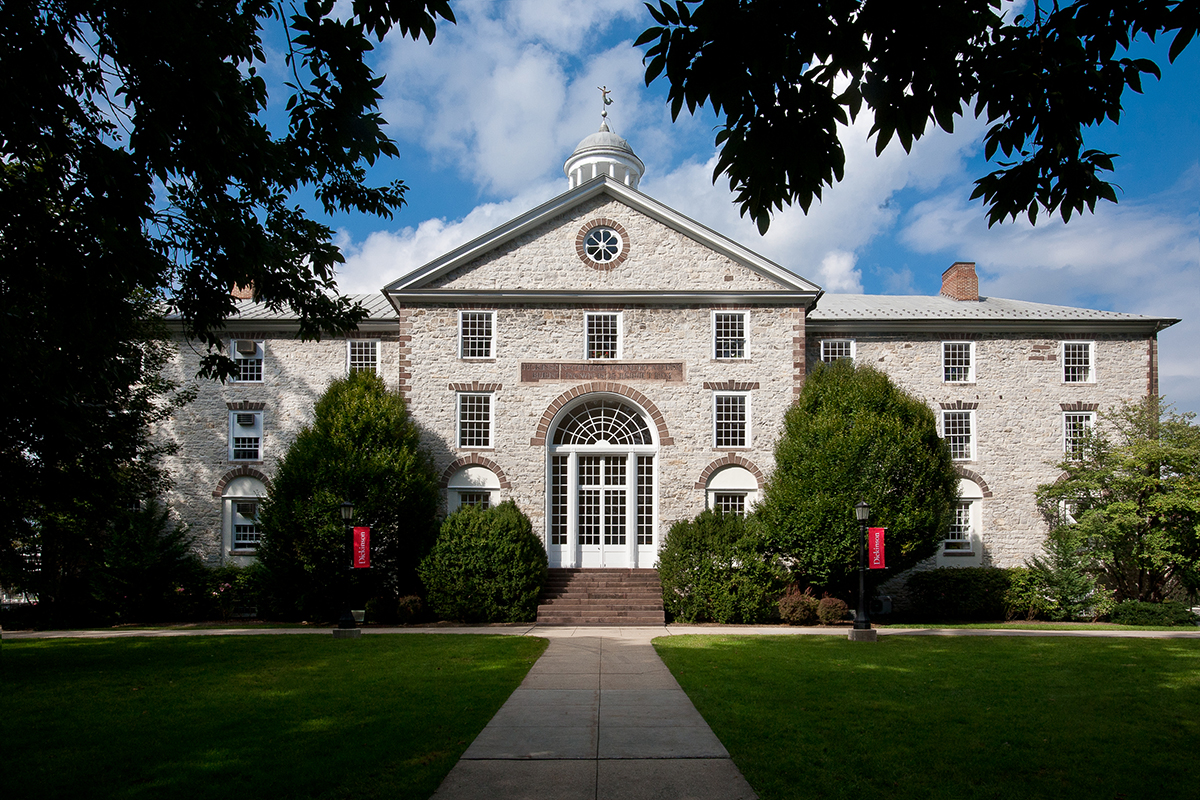 Title IX Staff
At Dickinson College, the Title IX staff is positioned within the Office of Institutional Effectiveness & Inclusivity. We provide a comprehensive community approach to the college's Title IX responsibilities. We work collaboratively with partners to provide education and training to the campus community. And we provide information and resources to individuals in need, working diligently to stop, prevent, remedy and resolve incidents of sexual or gender-based misconduct.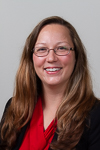 Katharina Matic
Title IX Coordinator
matick@dickinson.edu
titleix@dickinson.edu
Phone: 717-254-8316
Address: Old West
The Title IX coordinator is responsible for coordinating Dickinson's efforts to comply with and carry out our responsibilities under Title IX, including promptly, thoroughly and equitably resolving reports of prohibited conduct to eliminate sexual or gender-based issues, prevent recurrence and remedy effects.
Reports or complaints of sexual or gender-based misconduct, or questions about Dickinson's policies, procedures, resources or programs, may be directed to the Title IX coordinator.
Emergency Contact
If you or anyone else is in immediate danger, call 911 or Dickinson Public Safety at 717-245-1111.
Stephen Winn
Assistant Title IX Coordinator
Phone: 717-254-8316
Address: Old West
The assistant Title IX coordinator manages reports of alleged sexual or gender-based misconduct and ensures investigations are conducted promptly and equitably. The assistant Title IX coordinator manages the investigation processes and procedures and works under the direction of the Title IX coordinator to ensure consistent application of Dickinson's policy and effective response to all reports.

Our Commitment
Dickinson College is committed to providing an inclusive and welcoming educational and working environment for all members of its community. We are a community committed to the free exchange of ideas that fosters human connection and healthy relationships. Every member of our community is equally valuable and equally valued as an individual. And every member of our community is responsible to every other and to the entire community.
Dickinson College prohibits dating violence, domestic violence, sexual assault and stalking. These behaviors are harmful to the well-being of our community members and our learning and working relationships.