Welcome to Dickinson!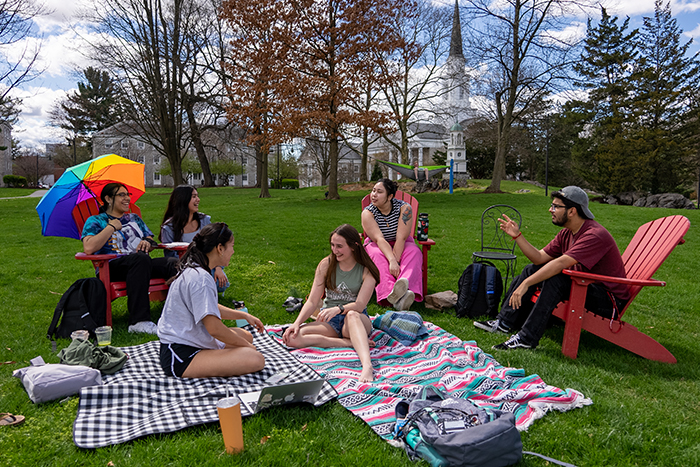 Congratulations on your enrollment at Dickinson! We are so excited that you have chosen to make Dickinson yours over the next four years and the rest of your life.
Between now and your arrival on campus, there are some things to complete and some information to review, all of which you can find on the pages linked in the gray submenu on the left of this page. We will also send you an email each week between May and move-in highlighting Three Things to know or do that week to best prepare you for your first semester.
If you have any questions, please call New Student Programs at 717-245-1671 or email orientation@dickinson.edu. Our office is open from 8:30 a.m. - 4:30 p.m.(EDT), Monday through Friday.