January

Continuing Through Feb. 14
Elsewhere: Studio-Art Faculty Exhibition
The Trout Gallery, Weiss Center for the Arts
Gallery hours: Monday through Saturday, 10 a.m. to 4 p.m.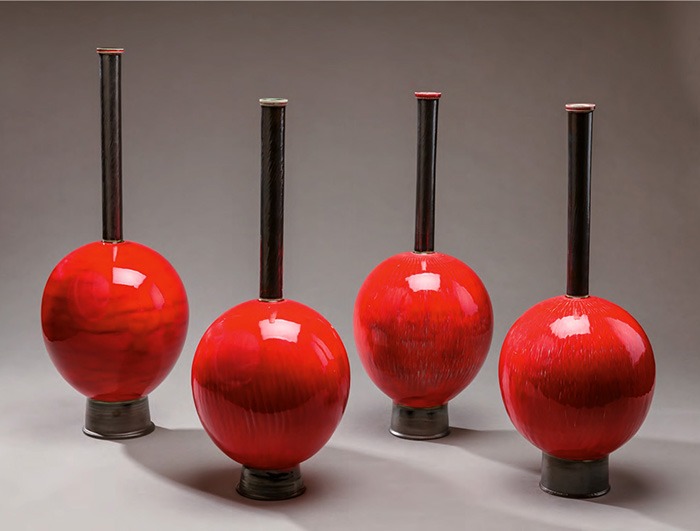 This exhibition
draws together recent works by studio-art professors
Todd Arsenault,
Andrew Bale
,
Anthony Cervino
,
Ward Davenny
and
Barbara Diduk
.
Related info:
Jan. 27 Through Feb. 21
Michael Wille: Meandering in the Midst
Goodyear Gallery, Goodyear Building (Cedar Street entrance)
Hours: Tuesday-Friday, 3-5 p.m. and Saturday, 2-5 p.m.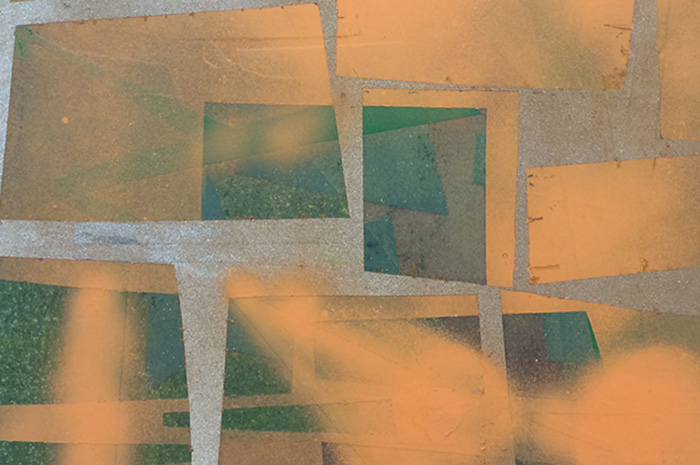 Detail of Front No. 35 (acrylic on linen), 2014.
Abstract artist Michael Wille layers organic and geometric shapes and scrims of transparent color on small-format canvases, inviting the viewer into a geography that is at once familiar and unsettling. Wille is an associate professor and interim director at the Illinois State University School of Art.
Reception and artist's talk will be on Tuesday, Feb. 10, 5-7 p.m.
Related info:
Tuesday, Jan. 27, 7 p.m.
Classic Brass:
Dickinson College Faculty Brass Quintet
Rubendall Recital Hall, Weiss Center for the Arts

The Dickinson Faculty Brass Quintet (Jeffrey Wohlbach, Vanessa Shenk, Tyler Ogilvie, Michael Clayville and Eric Henry) performs staples of brass-quintet literature, including Victor Ewald's seminal Brass Quintet No. 1.