When choosing a college, your sense of fit is a key component. And the best way to determine your fit is to visit the campus, spend time with its people and discover firsthand what the institution is all about.
Learn more below about the value of the visit.
Visitor Perspectives
"The highlight of my visit was observing the students and seeing how they interacted with one another. From what I could see, Dickinson students are intelligent and very welcoming, something I consider an important quality in a college."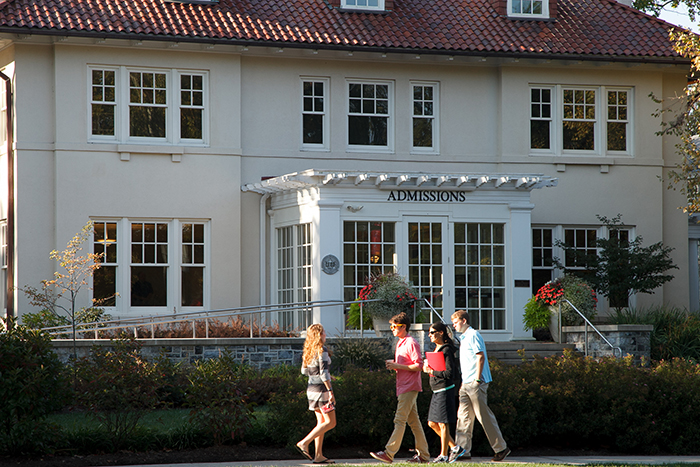 "The overall visit was great. Probably the friendliest campus I have ever been to."
"No Substitute"
Our faculty want to meet you! In this video, they share what makes student-faculty relationships at Dickinson distinctive and encourage you to come see for yourself.
"I was impressed by the entire Dickinson experience. However, what struck me most was both the level of connectedness students enjoy in the community (sitting on boards and committees), and the innovativeness of faculty as evidenced by the hands-on, student-centered approach to learning adopted at Dickinson."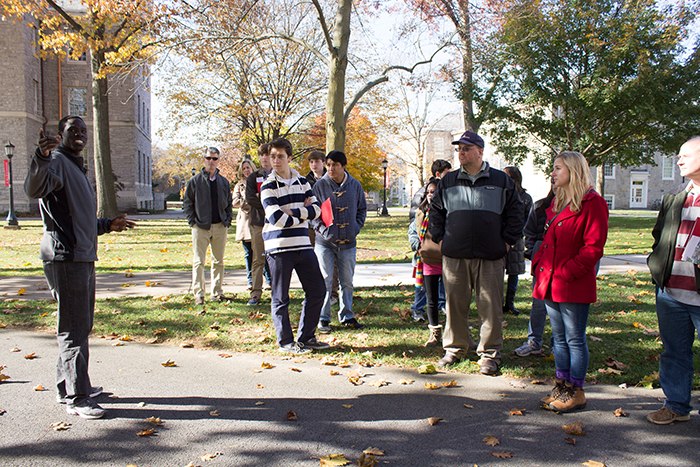 "I really loved the school and I think the campus is absolutely gorgeous. The students and professors were amazing and incredibly helpful."
Spaces We Love
Additional Resources