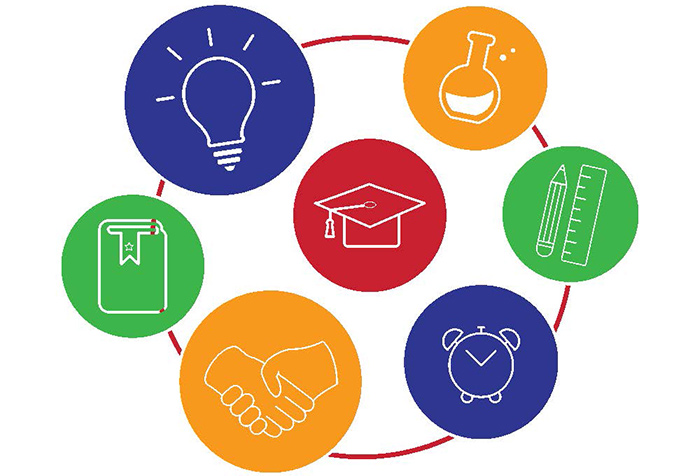 What is A.C.E?
Dickinson's A.C.E (Academic and Co-Curricular Excellence) Peer Mentor Program is an engagement, development and support program for select first year students from underrepresented populations who will be paired with a trained upper-class mentor. The goal of A.C.E is to give our mentees another resource and support system on campus. Your mentor will be there to provide more individualized support and guidance. By participating in the A.C.E Peer Mentor Program, first-year mentees/protégés will develop the following:
A strong sense of belonging and community.
Skills for organizing their time and studying effectively.
A strong awareness of campus resources.
Healthy wellness habits appropriate for their individual needs.
2019-20 Mentee Overview
| | GPA Average | Dean's List |
| --- | --- | --- |
| Spring 2020 | 3.45 | 13 |
| Fall 2019 | 3.34 | 9 |
| | | |
(35 mentees total)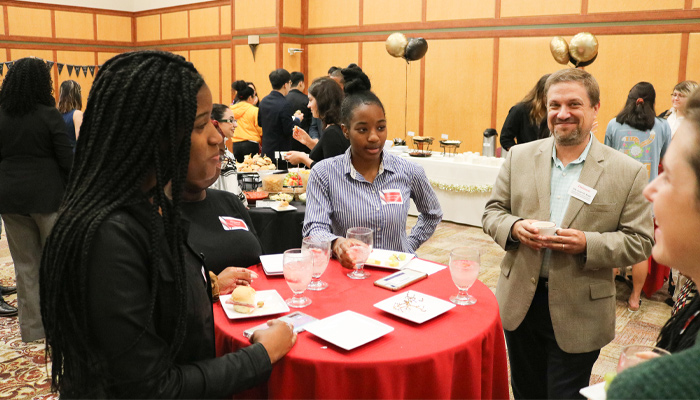 Monthly Meetings & Topics
A.C.E meets twice a month, one workshop and one group activity. Each month's meetings mix resource presentations with open conversation and also give the students a chance to come together as a group and participate in various activities . Workshops are led by mentors, faculty and staff. Some common themes and activities include the following:
Workshops

Study Skills
Essay Writing
Time-Management
Midterm/Finals prep
Financial Literacy
Study abroad
Choosing your major

Activities

Welcome Reception
Community Mocktail Mixer
Bowling
Escape Rooms
Trip to D.C.
Laser tag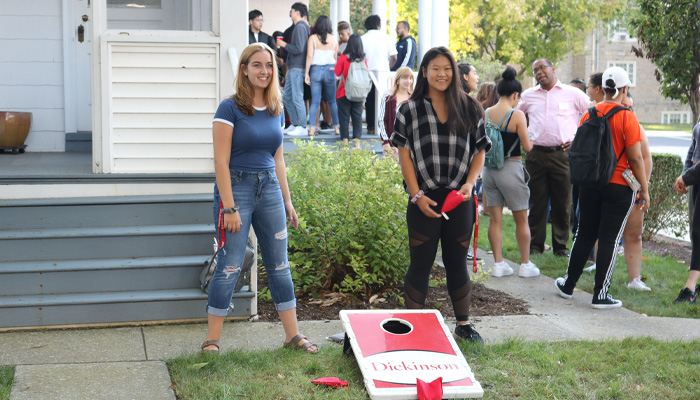 Current Mentors
Yeslie Barrios '23
Chinemerem Nwanze '23
Sloane Butler '23
Heaven Smith '23
Annie Bryant '23
Claire Ishiyama '23
Kalaria Obasi '23
Leah Goldberg '23
Esperanza Moreno '23
Jasmine Reyes Foster '21
Eveny Mendoza '23
Sammy Garcia '23
Nadia Gonzalez '23
Christine Okafor '21
Ernest Entsie '21
Zahra Somji '23
Dzejlana Mehmedovic '23
Cristian Tineo '22
Maria Smith '22
Jena Blair '22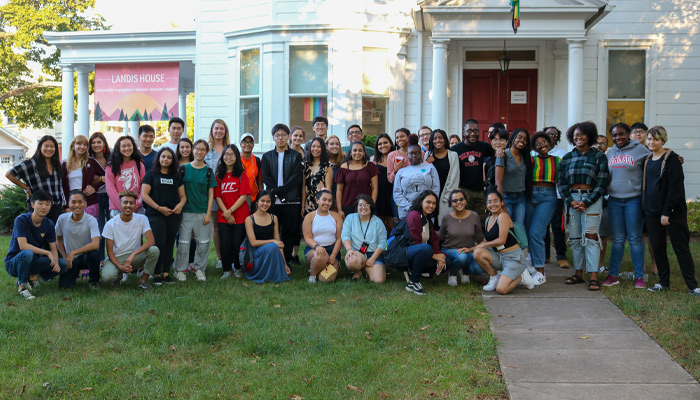 Interested in becoming a mentor?
All mentors complete a 6-week training program and are paid student workers for the Popel Shaw Center for Race & Ethnicity. Registration Deadline: December 4th - Apply Here.
Contact