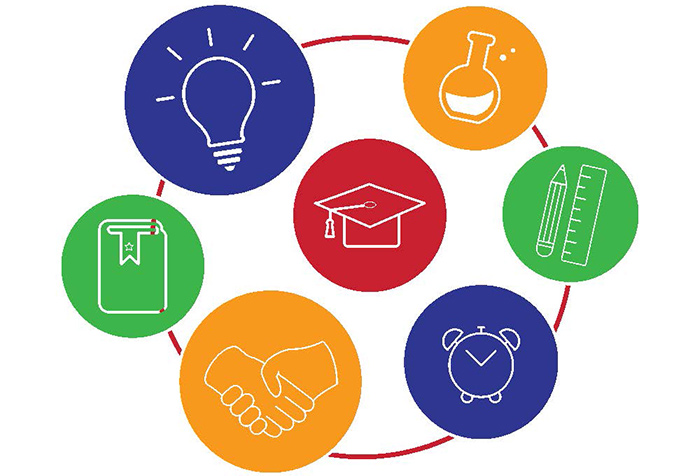 What is the A.C.E Peer Mentor Program?
Dickinson's A.C.E (Academic and Co-Curricular Excellence) Peer Mentor Program is an engagement, development and support program for select first year students from underrepresented populations who will be paired with a trained upper-class mentor. The goal of A.C.E is to give our mentees another resource and support system on campus. Your mentor will be there to provide more individualized support and guidance. By participating in the A.C.E Peer Mentor Program, first-year mentees/protégés will develop the following:
A strong sense of belonging and community.
Skills for organizing their time and studying effectively.
A strong awareness of campus resources.
Healthy wellness habits appropriate for their individual needs.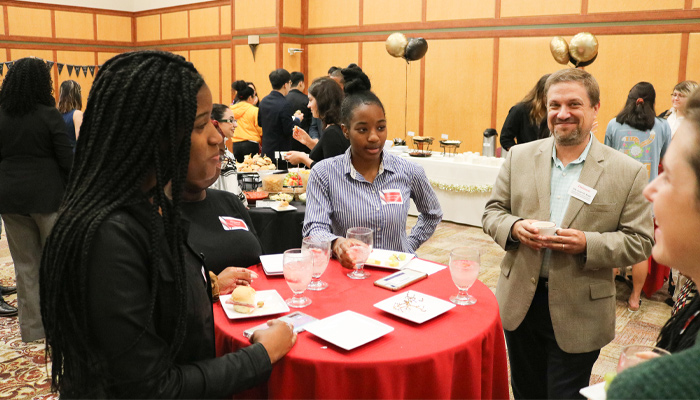 Monthly Meetings & Topics
A.C.E meets twice a month, one workshop and one group activity. Each month's meetings offer resource presentations and open conversation and gives the students a chance to come together as a group to participate in various activities. Workshops are led by mentors, faculty and staff. Some common themes and activities include the following:
Workshops

Study Skills
Essay Writing
Time-Management
Midterm/Finals prep
Financial Literacy
Study abroad
Choosing your major

Activities

Welcome Reception
Community Mocktail Mixer
Bowling
Escape Rooms
Laser tag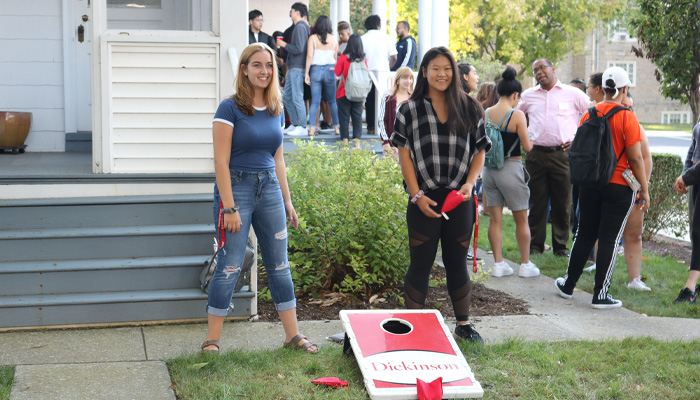 Your A.C.E Peer Mentors
Peer Mentors
Eliana Asiedu '25
Fofang Atanga '25
Ashley Doan Thi '25
Bryan Hernandez '23
Rokiatou Kaba '23
Diana Kerimbayeva '25
Khoa Le '24
Pia Mancini '25
Kishan Mangru '25
Kalaria Obasi '23
Alisha Parra '25
Charmi Patel '24
Executive Board/Peer Mentors
Andrea Alvarez '23
Humayra Anisa '25
Julieta Bursztyn '25
Michelle Cao '25
Mai Le '25
Darcely Pena '25
Heaven Smith '23
Senior Coordinators
Annie Bryant '23
Zahra Somji '23
Program Advisor
Rev. Yvette Davis, Director
Popel Shaw Center for Race & Ethnicity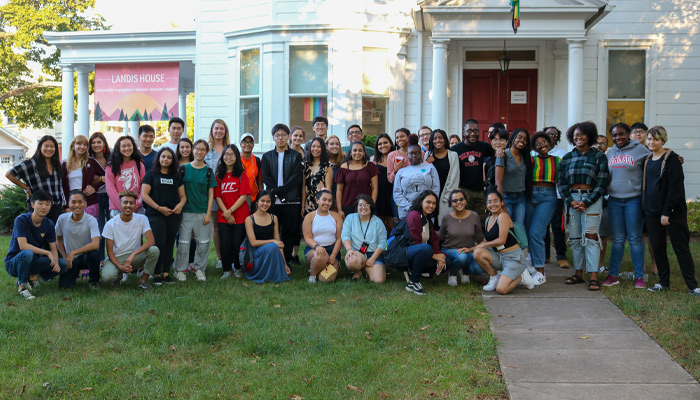 Interested in becoming an A.C.E Peer Mentor?
All mentors are paid student workers for the Popel Shaw Center for Race & Ethnicity and complete a training program. Application Deadline: February 17, 2023 - Click here to Apply.
Questions? Contact
Program Advisor: Rev. Yvette Davis
Email: davisy@dickinson.edu