The Popel Shaw Center for Race & Ethnicity (PSC) is a resource center open to the entire Dickinson community and charged with advancing Dickinson's commitment to broadening the understanding of—and building—a pluralistic society that promotes equality and integrity on the campus, in the community, and the world. The center provides individuals with the opportunity to broaden their views and enrich their cultural experiences through participation in diversity programs and training workshops. The center encourages and facilitates activities that allow students to voice their opinions, serve the community and advocate for making Dickinson a place that is reflective and responsive to our campus diversity.
Who is Esther Popel Shaw?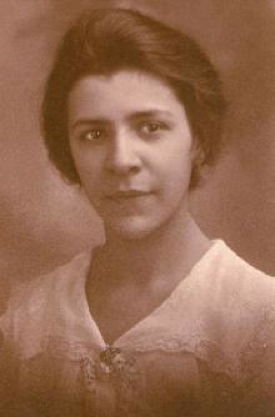 The PSC is proudly named after Esther Popel Shaw '19 (1896-1958). Esther A.B. Popel (later Esther Popel Shaw) was the first African-American woman to graduate from Dickinson College. Professionally, she was a published poet of the Harlem Renaissance Era and an anti-racist and feminist activist.