Ticketing
We are pleased to offer online ticket ordering through Vendini. To purchase tickets, visit Season at a Glance and click "Buy Now" below the performance you wish to attend. Or call the Mather's Theatre Box Office at (717) 245-1327. To purchase tickets in person, visit the box office in the Holland Union Building. It is open the week prior to the performances on Monday through Friday, 11 a.m. until 2 p.m. and one hour before each performance start time.
Mainstage and Free-Admission Productions
The Department of Theatre & Dance presents four mainstage productions in Mather's Theatre for which admission is charged. In addition, we present a number of free productions through the year, including Freshman Plays, Lab Shows and visiting guest artists performances in the Cubiculo.
To see if reserved seating is required and to add your name to the seating chart, please call (717) 245-1239. All reserved seats must be occupied at least 15 minutes prior to the scheduled curtain time. Please Note: Unpaid or unclaimed reservations will be released and made available for resale to other patrons if not claimed at least 10 minutes prior to a performance scheduled curtain time.
Venues
---
The Cubiculo
40 W. High Street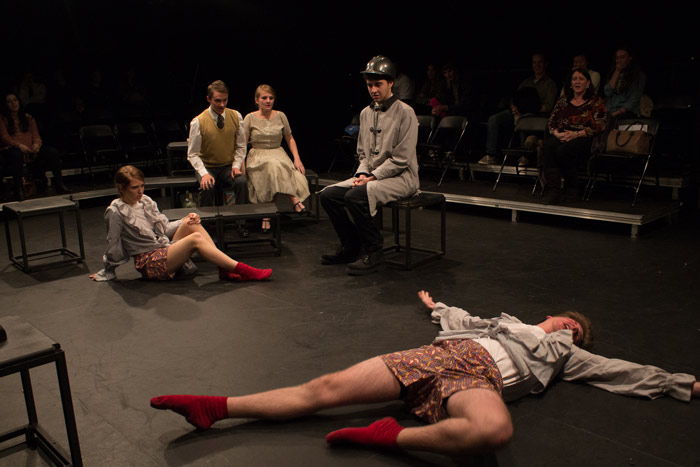 One of the Freshman Plays underway in Dickinson's black-box theatre, The Cubiculo, located in downtown Carlisle above the historic Carlisle Theatre.
---
Mathers Theatre
Holland Union Building, Main Level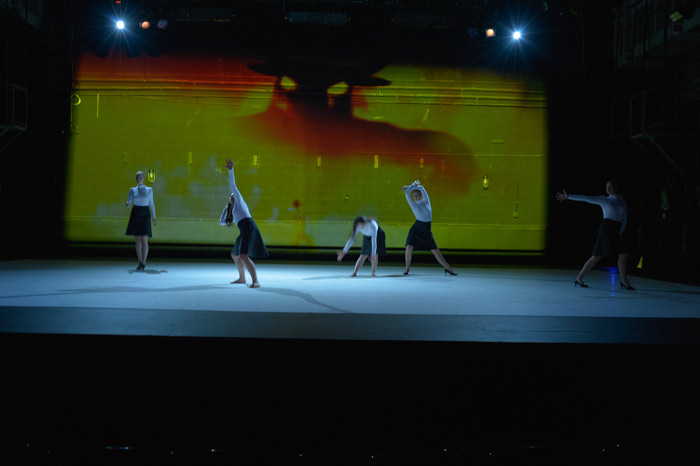 Mathers Theatre, host to theatre and dance productions and special performances by guest artists, is a 225-proscenium-seat venue that offers spacious stage flooring, LED theatrical lighting, modern sound equipment and easy access from the Holland Union Building.
---
Montgomery House
Between Mathers Theatre & ATS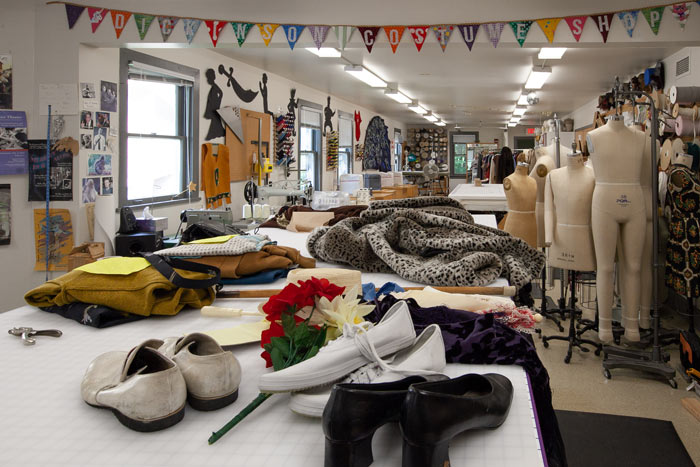 Montgomery House is centrally located on Dickinson's campus directly behind the Holland Union Building and the Waidner-Spahr Library. It houses several design labs, the Costume Studio (above) and faculty offices.
---
The Site
25-27 High Street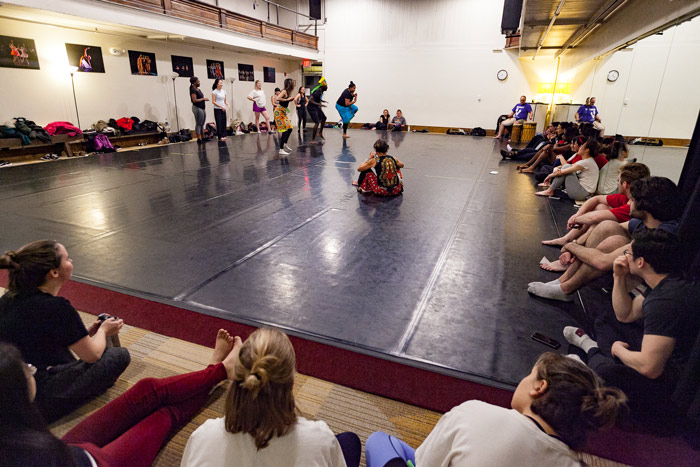 The Site dance studio hosts dance classes and serves as rehearsal space for students in the dance program. Special sprung flooring, a wall of mirrors and smart technology for teaching add to the already creative space.