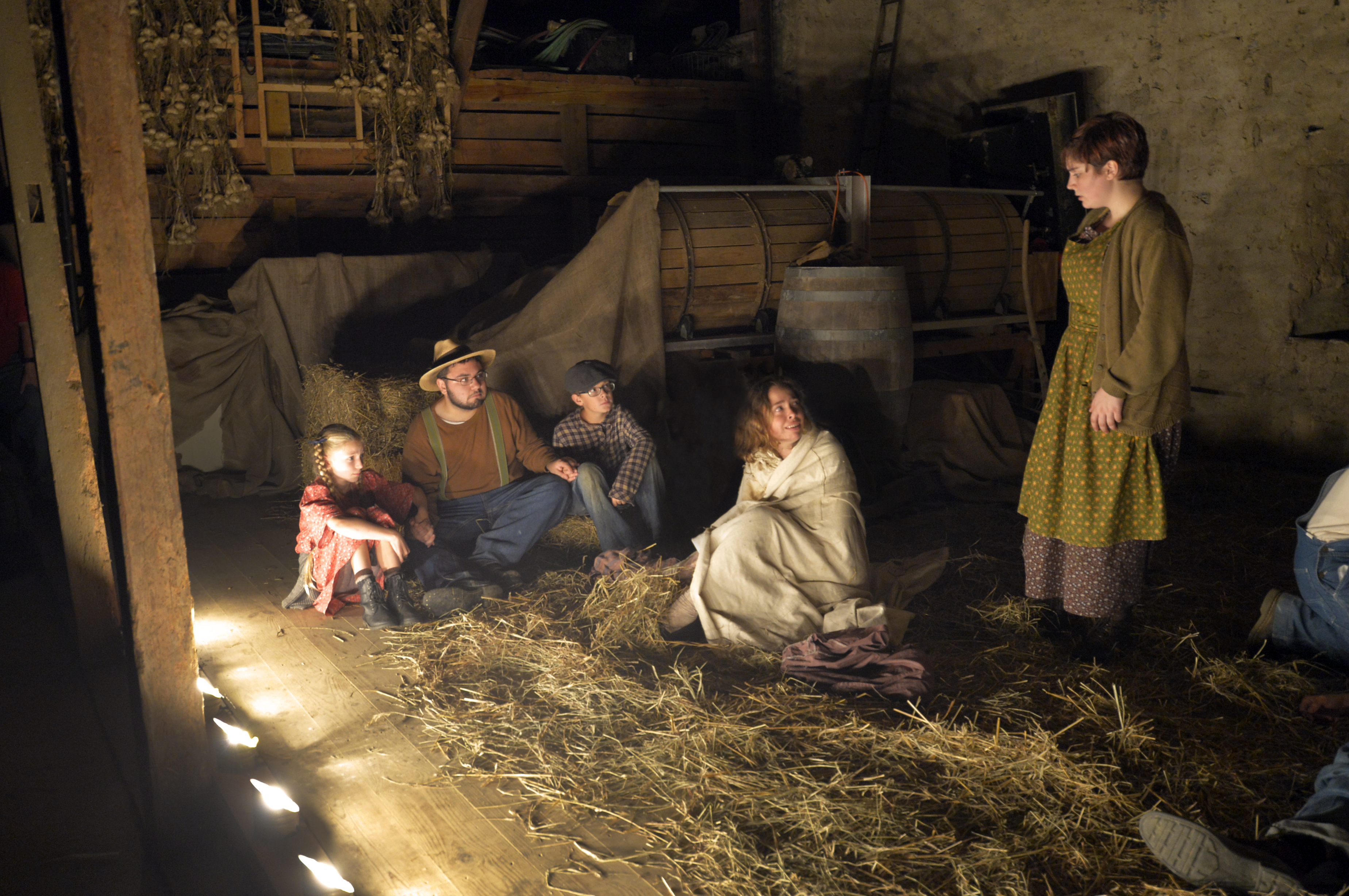 The department of Theatre and Dance will present Fall 2020 Facebook Live Event(s) (@Dickinson TheatreandDance) under the direction of Visiting Assistant Professor of Theatre Karie Miller and Director of Dance, Professor Sarah Skaggs. Please check back often for updates regarding the season. Thank you for your patience while we work around Covid-19 restrictions, plus the health and safety of the students, faculty and staff. We appreciate your support in these unparalleled times. Be safe and stay healthy!
Please scroll down to see all the performances this season and to find the online ticket purchase link.
November 20, 2020: Theatre and Dance Facebook Live Event - The Quilt @ 7:30pm
The Quilt is a combination of Theatre, Dance and Designer performances.
Please check back later for more information and the link to the event.
November 2020: (please see above)
Spring Theatre Performance: TBD
Spring Dance Performance: TBD