February 5, 2022
This program is designed for 5- to 8-year-olds.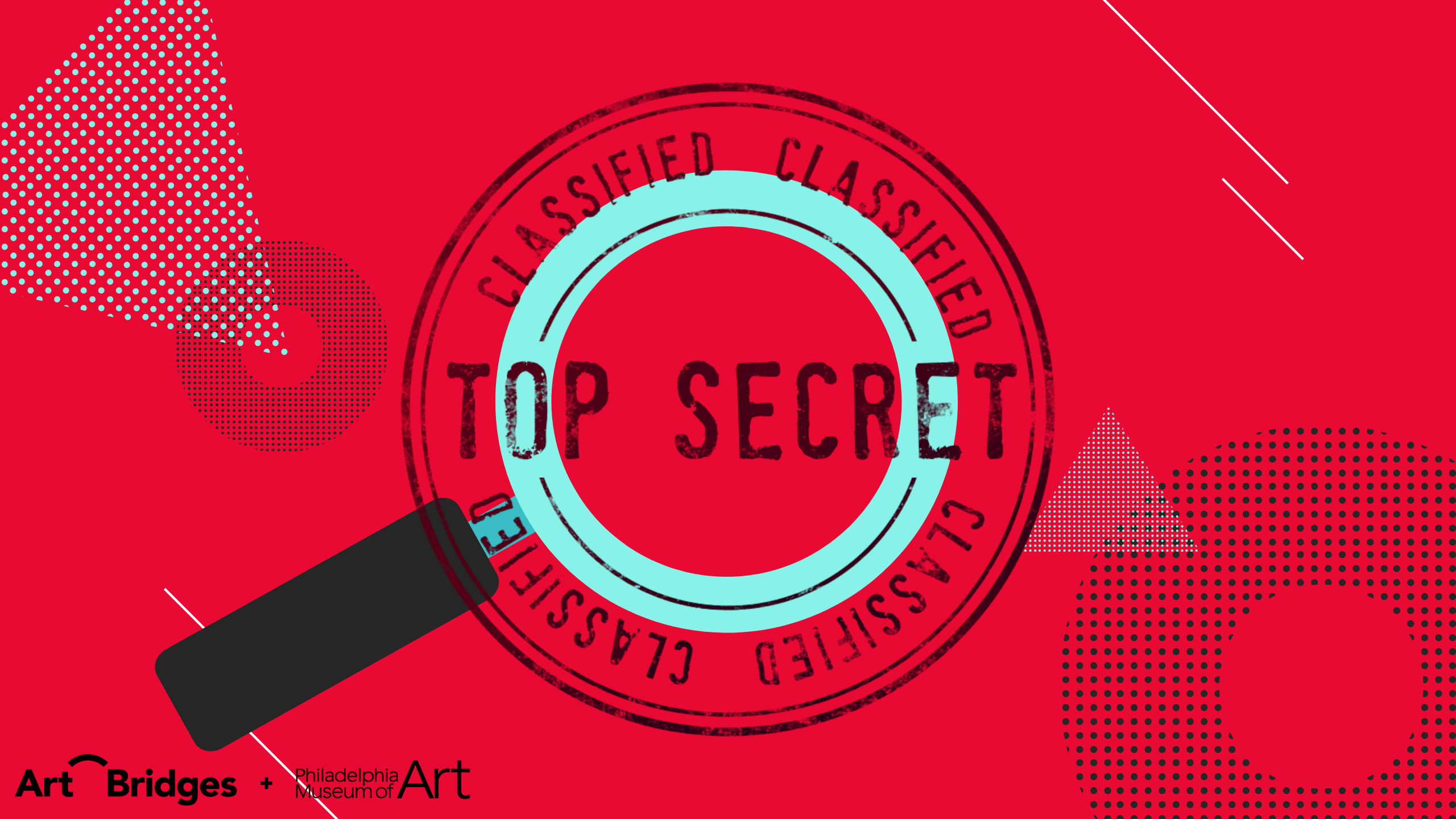 What kinds of objects can be found in the vaults of The Trout Gallery? And what stories might they tell us? Join us as we explore mystery objects contained within our vaults through stories and hands-on art activities. Don't miss out!
Reservations are required for these programs. To reserve your space, please email Allison Neslund at neslunda@dickinson.edu.
Masks are required regardless of vaccination status.
This program is offered Oct. 2, Nov. 6 and Dec. 4, 2021, and on Feb. 5, 2022. It is one in a series of American art exhibitions created through a multiyear, multi-institutional partnership formed by the Philadelphia Museum of Art as part of the Art Bridges Initiative.
Further information