WE ARE PLEASED TO OFFER A VARIETY OF WAYS FOR YOU TO EXPLORE OUR CAMPUS AND COMMUNITY VIRTUALLY.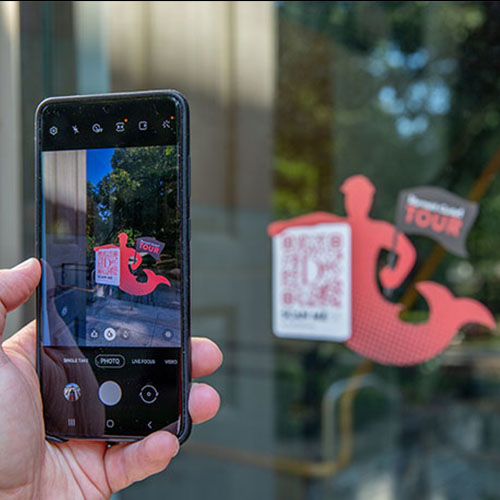 SELF-GUIDED QR CODE TOUR
Visitors to campus are invited to explore on their own with the help of our self-guided QR code campus tour.
Learn More
Explore our Social Media Channels
View Photo Galleries of Distinctively Dickinson Spaces
Spaces We Love Video Collection
Explore indoor and outdoor spaces on campus and in the Carlisle community! Click the playlist menu in the top right corner of the video below to view all the videos in the collection.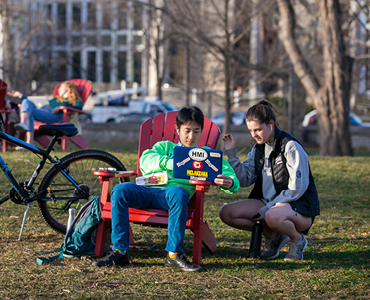 Missed a virtual session? Check out our archive for a sampling of session recordings.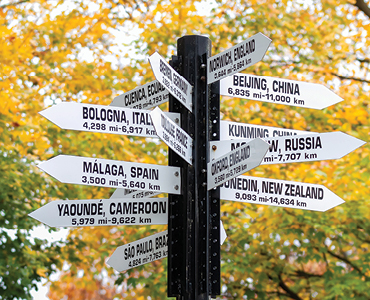 View session recordings from the Discover Dickinson Virtual Fall Open House—a three-day, student-led "Choose Your Own Adventure" event that offered the scoop on admissions, academics and student life.