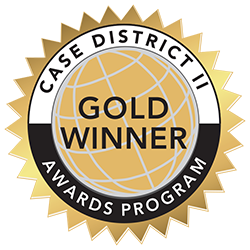 The Good is a free, monthly podcast that shares stories about Dickinson students, professors and alumni.
Each month, we'll hear from President Margee Ensign, stretch your mind with a brain teaser and connect with what's good at Dickinson. Subscribe to The Good on Apple Podcasts, Google Play Music, Google Podcasts, Spotify and Stitcher.
Look for new episodes of The Good from August to November and from January to May.
---
The Good is produced by Craig Layne and Christine Baksi in association with Dickinson College's marketing and communications office. Craig Layne is host.